This post has been read 843 times!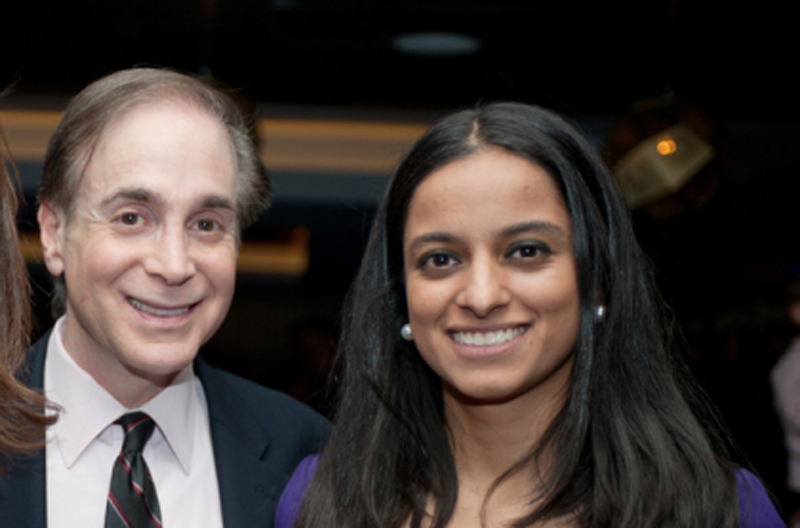 September 14, 2016- BPC's own Jenifer Rajkumar lost another election last night. In the bid to replace Sheldon Silver in the assembly, Chinatown's Yuh-Line Niou trounced he other five opponents, including Rajkumar.
Rajkumar has lost several other high-profile city elections. Despite appearing beside Hillary Clinton at a Gateway Plaza event, and being endorsed by the local pizza shop, she just can't seem to find a base.
Notably, the "incumbent", or hand-selected crony of Silver, Alice Cancel, got cancelled, so to speak. The was among the bottom of the finalists.
The worst pizza joint endorses Rajkumar
Gateway Plaza resident complains about Jenifer Rajkumar's campaign thugs pounding on apartment doors
Jenifer Rajkumar stumbles again in her bid to be the next Hillary
Rajkumar accused of plagiarizing Gateway Plaza lawsuit
City Council debate: Chin v Rajkumar
Total unknown, Alice Cancel, will likely replace Sheldon Silver and represent you in the New York Assembly
Gigi Li pulls out of District Leader race