This post has been read 1709 times!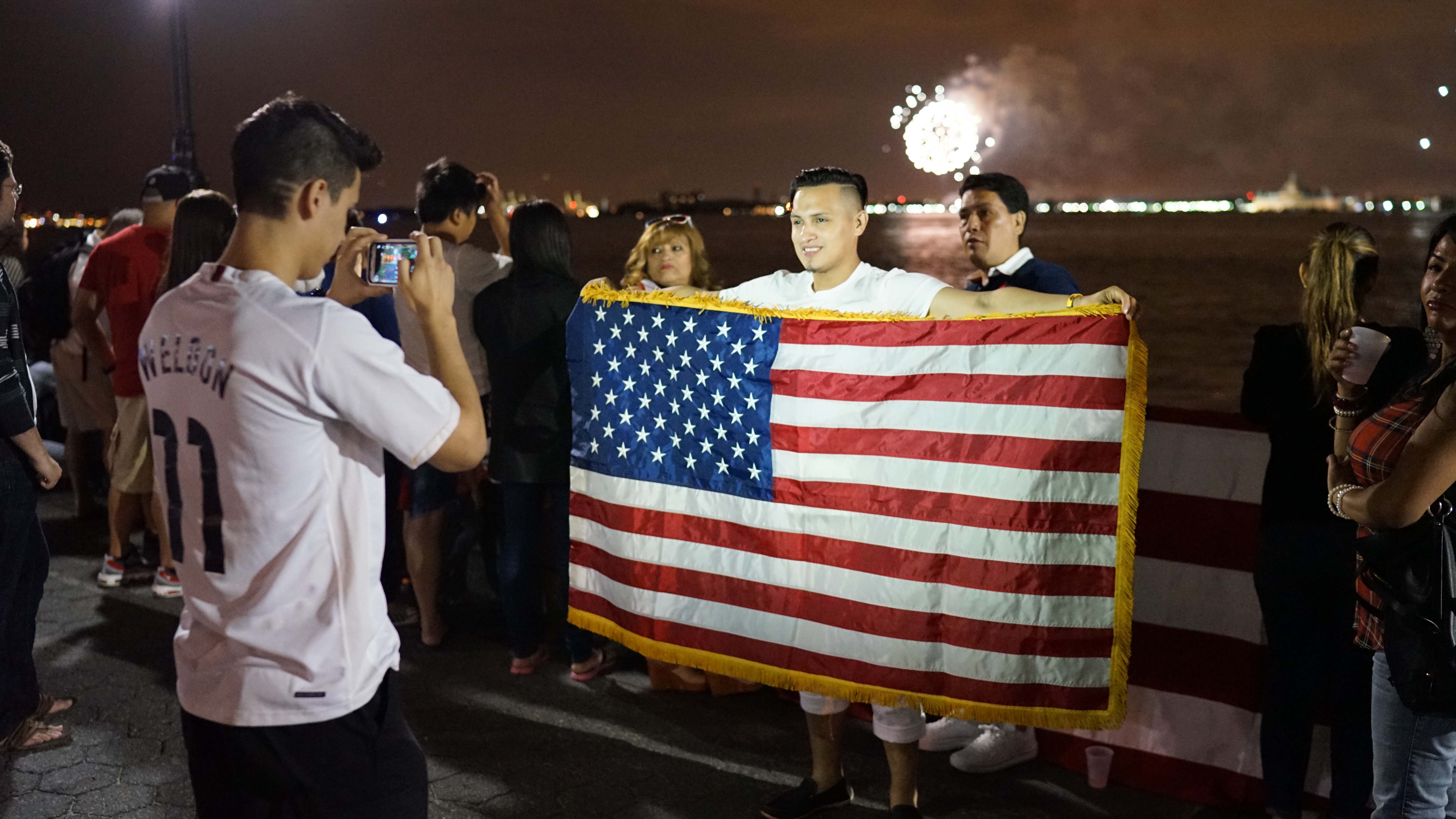 June 29, 2016- Most people have no idea how much Lower Manhattan played a role in the American Revolution. George Washington set up camp here, before being run out by the British, which invaded by ship from Staten Island. Later, he was sworn in as the first president at Federal Hall on Wall Street. And the biggest battles occurred on the East River.
The history you can explore during the day is better than the cheesy fireworks and bad grilled meat. This is a press release we received:
Jack Sherry, performing as Dr. Benjamin Franklin, will deliver a talk called "Ben Franklin's Reflections on Independence and July 4th" this coming Monday July 4th at Federal Hall 26 Wall Street in New York City at 1 PM. The Federal Hall program includes George Washington and runs from 10 AM to 3:30 PM. See here for further information.
Jack Sherry has performed as Dr. Benjamin Franklin for the New-York Historical Society, Washington's Headquarters at the DeWindt House in Tappan, N.Y., for the National Geographic Channel's documentary "Ben Franklin's Pirate Fleet", as well as for numerous historical societies, libraries, and senior citizen groups.
See www.visitwithBenFranklin.com for more information on Jack Sherry as Dr. Benjamin Franklin.