This post has been read 2521 times!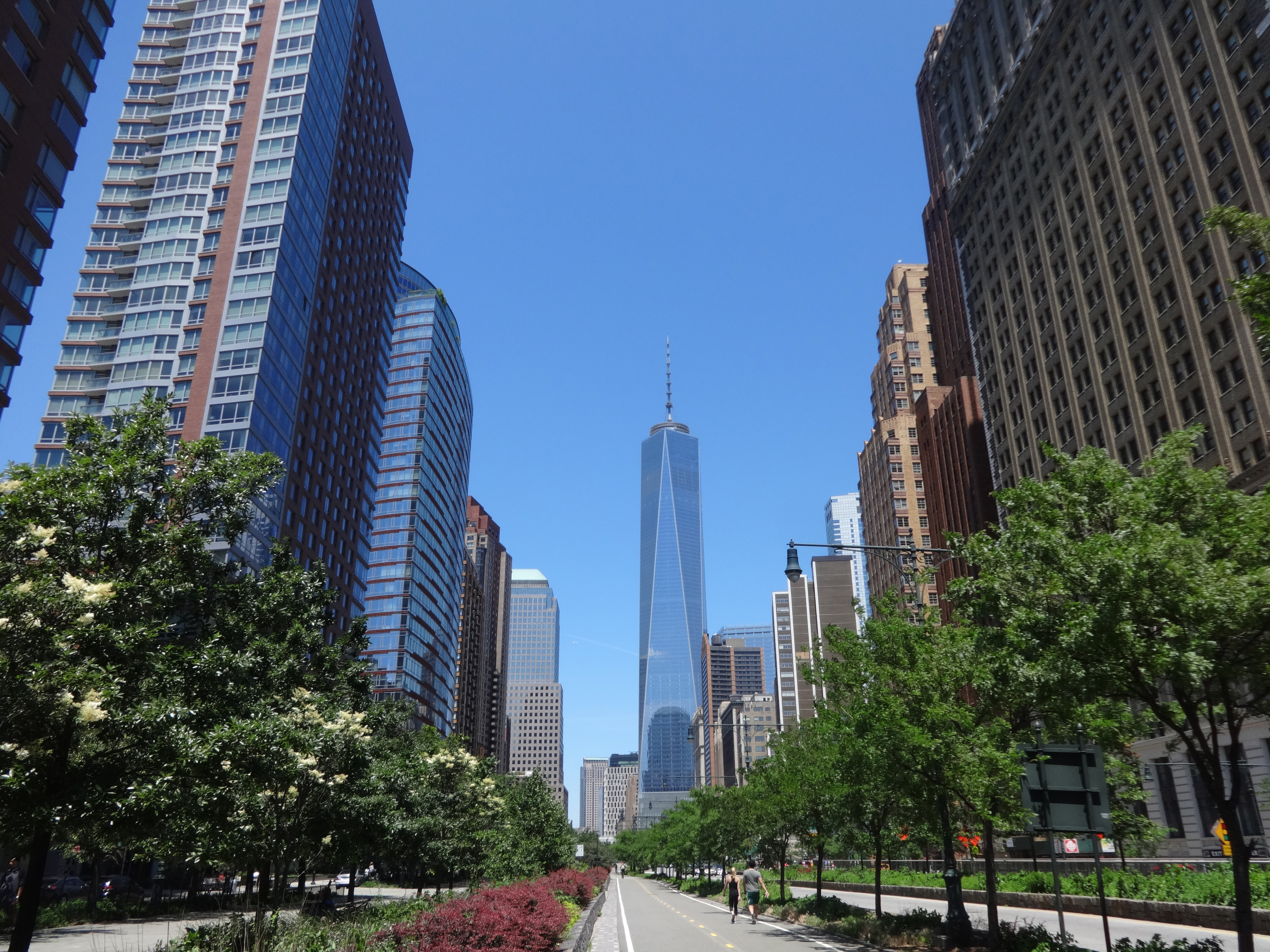 July 30, 2014, By Steven E. Greer
The Friends of BPC was launched this month. It is still in the formation stage. We have conducted two conference calls to date. Members of the community are welcome to participate.
So far, some of the accomplishments have been:
Street safety measures for West Thames and South End Avenue were finally constructed by the City DOT. This was the result of a two-year community effort, led by members of the Friends of BPC. There is more work to be done here.
The BPCA addressed our concerns that the 2014 budget was not being spent properly on the infrastructure items listed. Robin Forst presented before the CB1 meeting to update that status of various projects. However, the only tangible project completed was the temporary water to the Kowsky Plaza.
Food vendors flocking to BPC after the opening of the 9/11 Memorial are being addressed by the Health Department as a direct result of members of Friends of BPC. Some vendors have been arrested. Many others have been fined thousands of dollars.
Tour buses on North End Avenue are now being asked to leave by the PEP. The BPCA had instructed the PEP to not deal with tour buses illegally parked in front of the Conrad Hotel. They seem to have reversed that position after Friends of BPC exposed the problem.
Brookfield Place renovation construction delays are creating a blight to the community. After Friends of BPC exposed the problem, construction seems to have picked up.
Absentee PEP security has been highlighted by Friends of BPC. In response, more PEP have been seen patrolling crime spots, such as the marina and West Thames Park, but there is much more work required here.
Near-term problems to be addressed
Long-term problems
 Agenda
August 5, the NYPD "Night Out", located on the esplanade by the marina
Discuss fundraiser strategy
Draft formal mission statement