This post has been read 2696 times!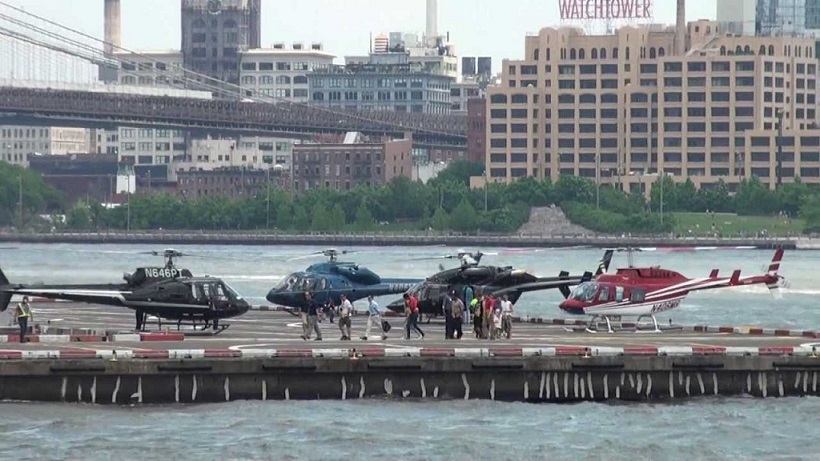 April 24, 2014- Letter to Editor from Rhonda Waggoner
I am ready to take to the streets in protest and participate in a class action lawsuit. Startled out of sleep this morning at 7:45AM by low-flying helicopter(s) crossing Manhattan near 86th Street on the east-west route.
With cross island traffic of privileged commuters, unrelenting daily tourists' choppers recklessly banking at 45 degrees and flying too low over land, and redundant news helicopters covering the same flat tire on the FDR, our homes and parks are under constant attack.
I witnessed another near collision this week between a helicopter turning west below a small plane flying north over the Hudson River, but 311 was not prepared to take that information. I told her if I made a complaint about the helicopters noise we would never get off the phone.
Please act immediately to stop this insanity and help me organize in protest. I am not too proud to beg. I am desperate.