This post has been read 1342 times!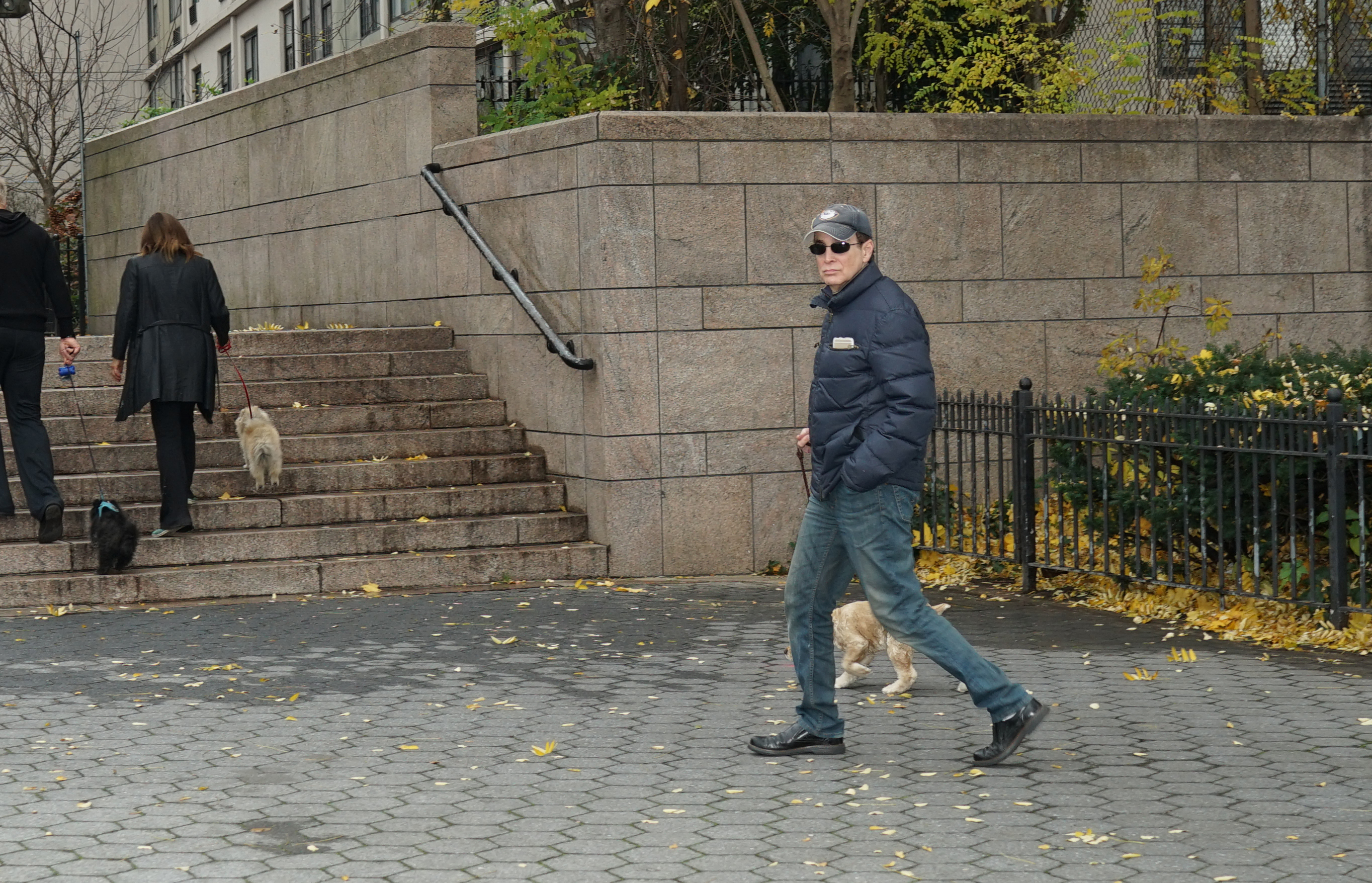 September 7, 2016- Letter to the Editor by Sharon of Gateway Plaza
Hi. I have read your blog since its inception. I must admit, I was disappointed you moved since you are the only voice of honesty in Battery Park.
I am writing as I heard something today that infuriated me. A group of residents of Gateway Plaza were sitting in front of the new Saks Fifth Avenue opening and the talk turned to stabilization. Most were utterly bewildered and disappointed with the Gateway Plaza Tenants' Association (GPTA) head Glenn Plaskin.
Some of the residents are elderly, but some are teachers or middle class with young children that would not be able to live in NYC without stabilization.
There has been little to no activity from this new GPTA without Linda Belfer.
Some suggested that Glenn was getting favors (e.g. continued stabilization) from Le Frak so he would not push for stabilization for the rest of the apartments in 2020. This is just a rumor, but several people suggested this was the suspected reason for no activity from GPTA.
When I got home, I went online to the GPTA website. There have been no updates since OCTOBER of 2015!
We would love for you to follow up. The Broadsheet I was told is run by Plaskin's friend.
Sharon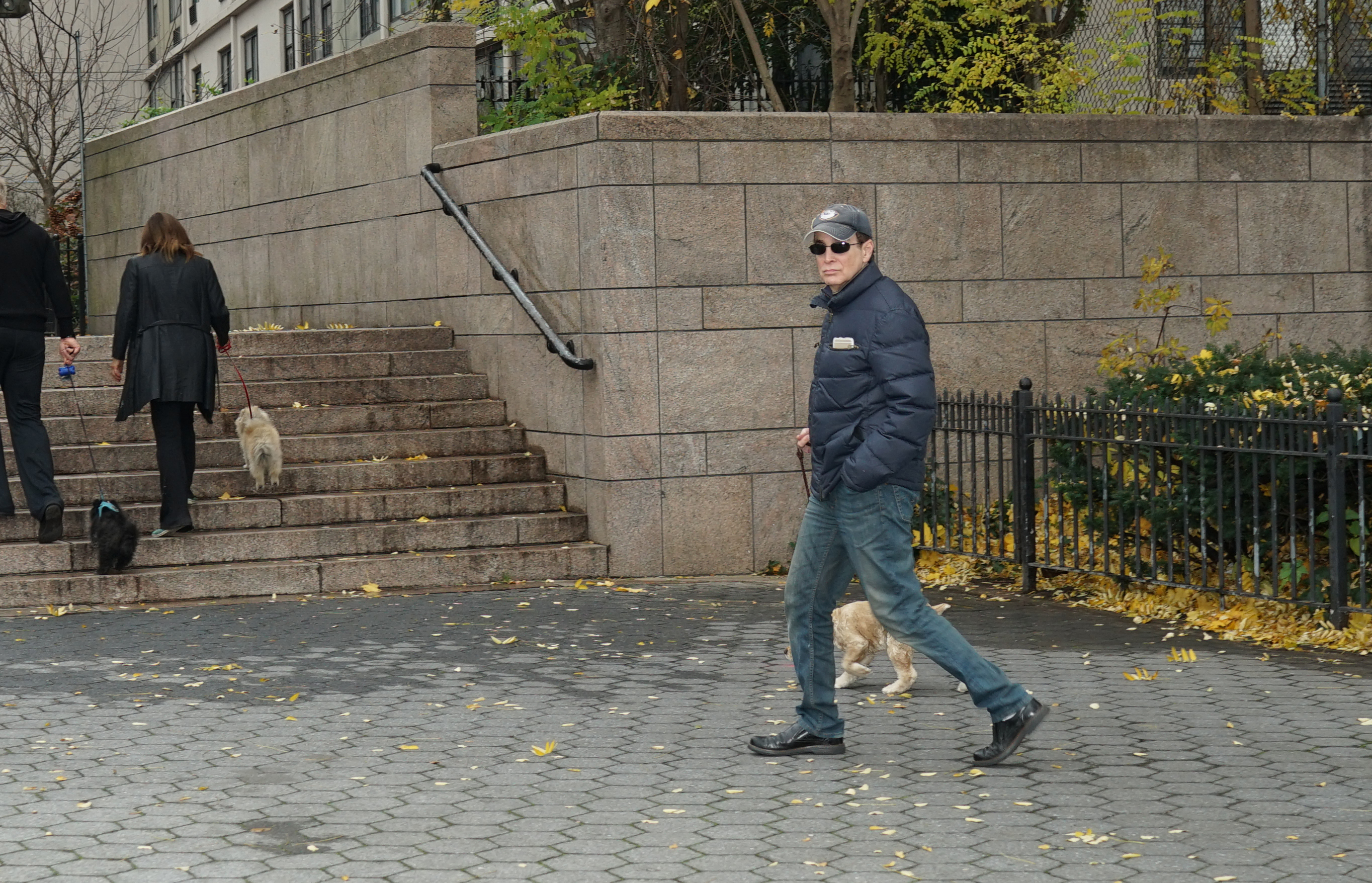 Glenn Plaskin praises Sheldon Silver even after the conviction
Glenn Plaskin's palatial warm apartment costs what?
Glenn Plaskin now opposes Gateway Plaza power washing to clean dog filth
How does a millionaire like Jeff Galloway enjoy rent-subsidized apartments in Gateway?