This post has been read 303 times!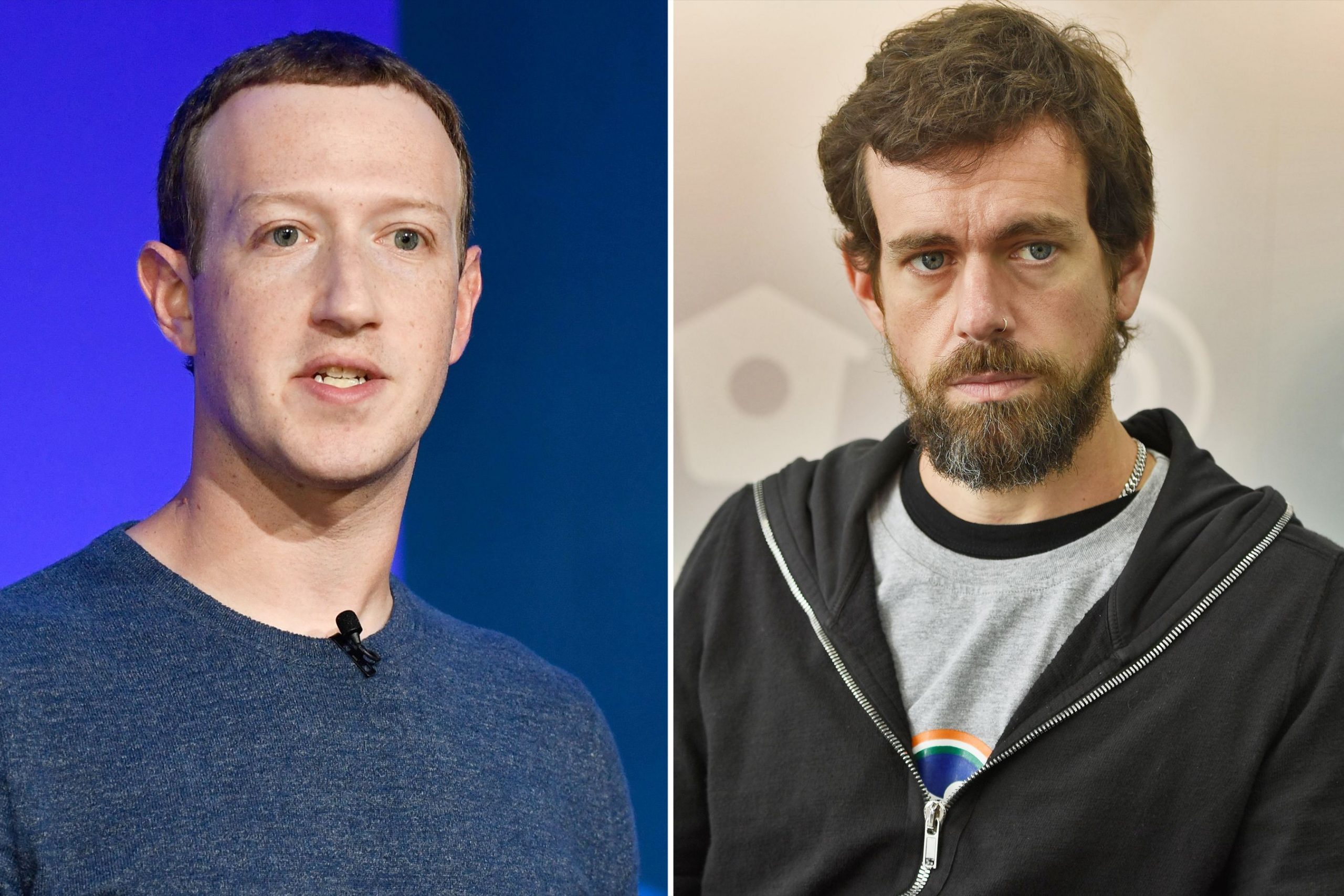 November 29, 2021- by Steven E. Greer
The despised CEO of Twitter, stoner Jack Dorsey, was ousted today and replaced by CTO Parag Agrawal. It was a surprise move.
The corporate media is going with the narrative that Twitter stock was underperforming. Don't believe that for a second. Twitter was hijacked by the far-left in 2016. Like the "news" outlets owned by globalist parent companies, which care little about TV ratings because their propaganda is all that matters, Twitter earnings meant nothing.
The reason Jack Dorsey was ousted, one should assume until it is otherwise proven, is that he, like Mark Zuckerberg, was refusing to reinstate the 2020-level of overt political censorship. Recall, the Deep State actually took the domain of Facebook.com out of order for an entire day because Zuckerberg was pushing back. Then, the launched a flagrantly phony "whistleblower" to go after Facebook, and congress is planning to go after Facebook too.
In contrast, and squabbling between Jack Dorsey and the communist have not made the news. But it is surprising that plenty of conservative Blue-Check name are still allowed to be on Twitter. Look for Candace Owens, Tucker Carslon, etc. to all be banned from twitter soon.