This post has been read 2687 times!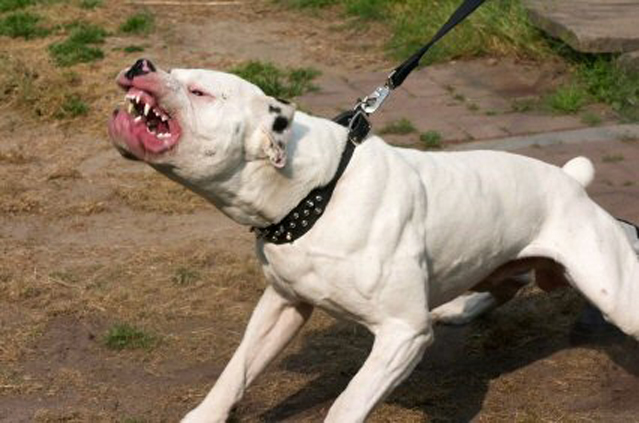 September 25, 2013- The LA Times is reporting, "Riverside County supervisors are considering an ordinance that would require pit bulls not owned by certain groups to be sterilized in all unincorporated cities……Supervisor Jeff Stone said the law was particularly relevant given recent headlines on pit bull attacks. On Monday, a 2-year-old boy was mauled to death by five pit bull mixes in San Bernardino County."
Gateway prevails over dog rider dispute. Pit bulls banned.
Residents of Rector Place "terrorized" by pit bull
Jeff Galloway supports dog owners' right to use park as sewer
Glenn Plaskin now opposes Gateway Plaza power washing to clean dog filth