This post has been read 1152 times!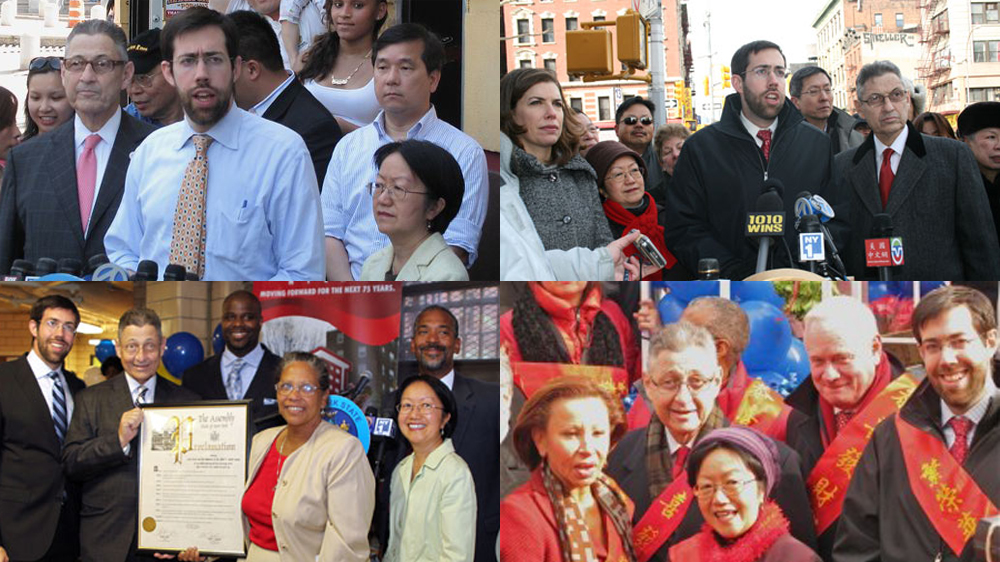 February 19, 2016- This is why the City Council and State Assembly Districts should be redrawn to make Chinatown part of the Lower East Side districts rather than Lower Manhattan. Our feckless City Council leader, Margaret Chin, elected only because she is Chinese and not because she was qualified whatsoever, who has been a puppet of Sheldon Silver, is now pandering to her constituency by publicly stating that the cop convicted of murdering an unarmed man should get a light sentence. She must be watching the O.J. Simpson show on Fox.
A blog reports, "Former NYPD officer Peter Liang shot unarmed Akai Gurley while patrolling a dimly lit NYCHA stairwell in 2014. The rookie officer was found guilty earlier this month of manslaughter by a mostly white jury and now faces up to 15 years in prison.
Chin, whose district covers Lower Manhattan, said that, "as a mother," her "heart goes out to Peter Liang and his family. "I believe that the NYPD's policy and training utterly failed Akai Gurley, as well as Peter Liang and his partner," Chin said in her statement. "Two rookie police officers should never have been placed on a vertical patrol in an unfamiliar, darkened stairwell."