This post has been read 1376 times!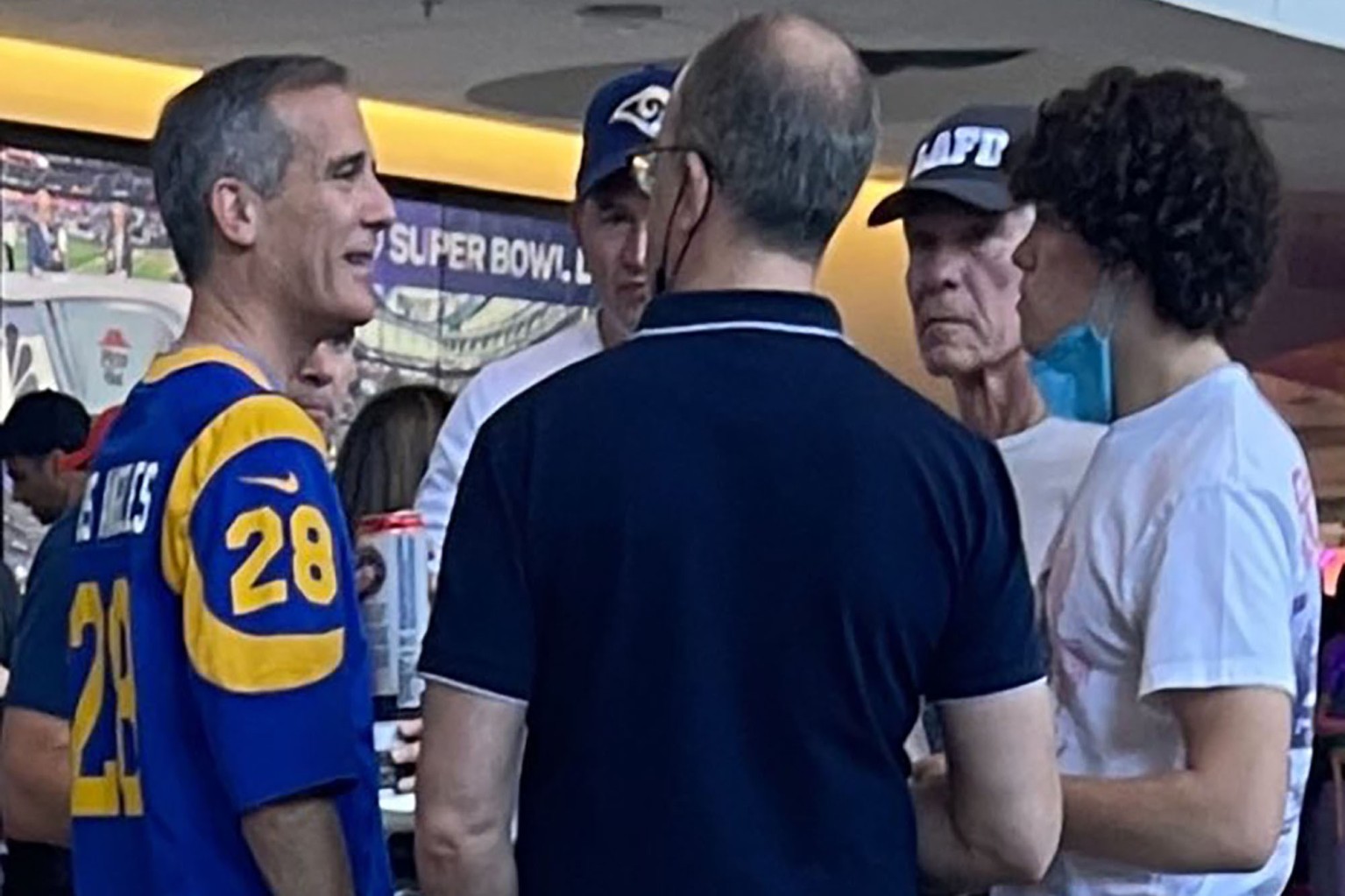 February 9, 2022- by Steven E. Greer, MD
In the news today are conflicting agendas coming from a chaotic left:
More Democratic states expected to roll back indoor mask mandates: Live COVID-19 updates
NY Gov Hochul to lift state mask mandate: * Masks no longer mandated in supermarkets, stores, pharmacies, laundromats etc. * Mask mandates STILL IN PLACE for mass transit, hospitals, schools
CDC director says it's not time to change mask guidance
There is a Mask Mutiny underway. Following the lead of California, New Jersey, etc., other Democrat states are rolling back mask mandates. Conflicting, however, is a story about the CDC Director (a stooge of the Great Reset) saying that this is not the time to roll back mask mandates.
All of it is clearly evidence that the Great Reset Gang controlling the White House are losing control of their useful idiots in the Democrat party at the state level. They are are defecting. The other evidence for that has been the recent Hollywood and propaganda machines turning against the far-left- BLM-transgender movement.
George Soros, et al are losing their ability to influence their pawns in the U.S. government. The mutiny started when the Klaus Schwab Great Reset disciplines running Europe lifted the mandates. The US caucus must still be in denial and are doubling down.
There is clearly no cohesive single leader running the White House. The cartel of oligarchs, Obama implants, and flat-out communists (i.e. BLM) are not on the same page. The rats are jumping ship.
Update February 13, 2022- Despite Los Angeles having mask mandates on school kids, no one in the Super Bowl stadium wore masks. Numerous images of B and C-list celebrities flaunting their maskless faces became iconic as a watershed moment for freedom fighters.