This post has been read 1344 times!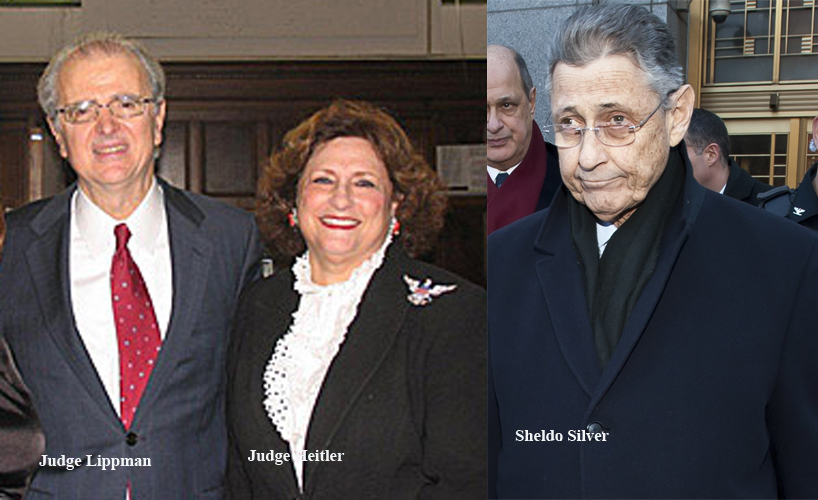 February 17, 2015- The Post reports, "New York's chief judge has proposed major grand jury reforms with records released when nobody is charged and direct judicial oversight when police are investigated for killings or felony assaults.
Chief Judge Jonathan Lippman's legislative proposals follow protests last year after a grand jury declined to indict a police officer seen on video choking an unarmed Staten Island man who died.
He says Tuesday the immediate concern is the perception that prosecutors, who work closely with police, can't objectively bring cases against them in secret grand jury proceedings.
His legislation would have a judge preside inside the grand jury room in police cases.
Lippman would also open records in cases where there's no indictment and where it would advance "a significant public interest" and the person investigated is already known or consents."