This post has been read 1760 times!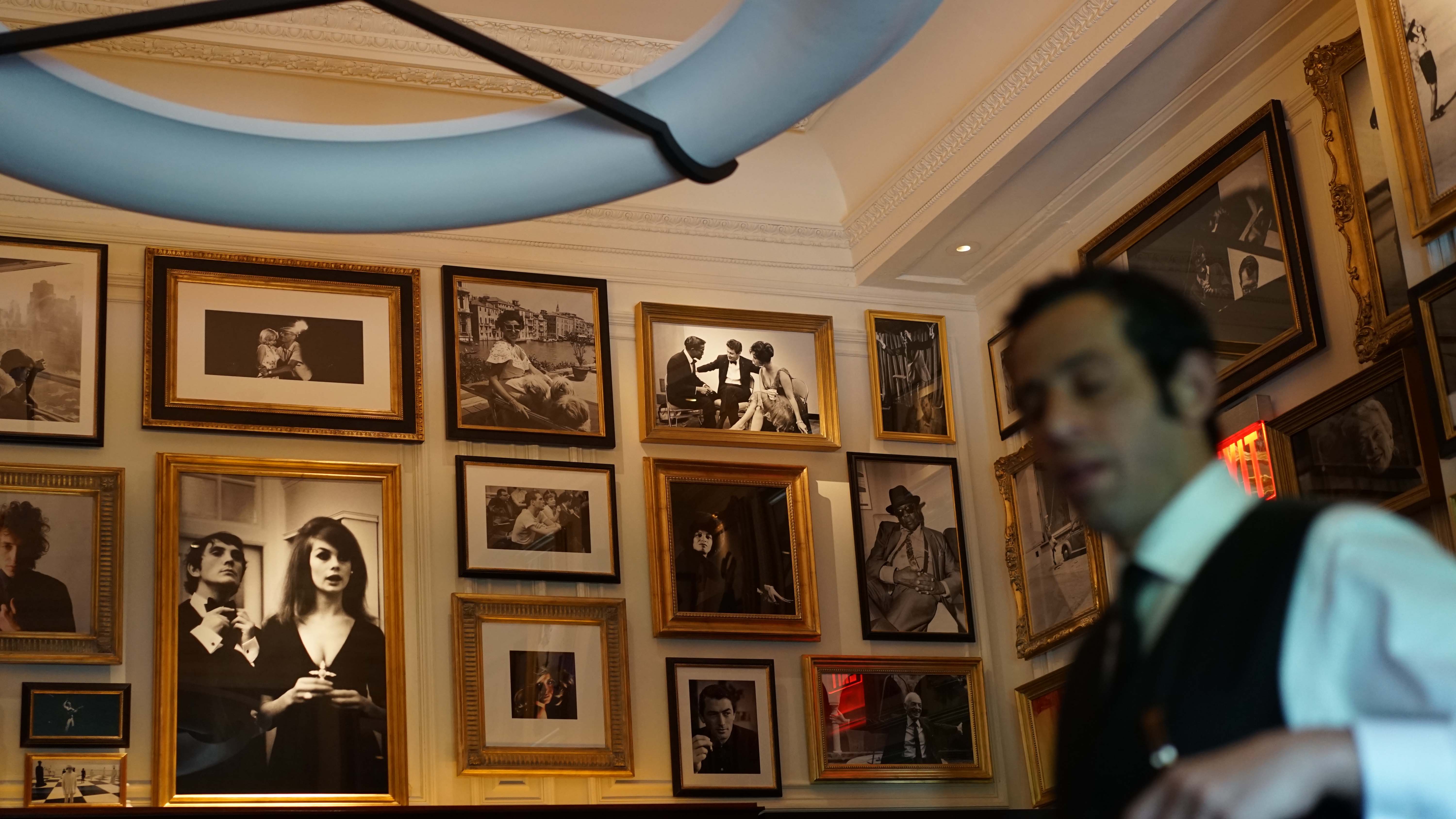 October 24, 2016- by Steven E. Greer
A funny thing happened while I was having lunch at The Clocktower. I was in the middle blue room, almost by myself, with two blond women across from me. There was a corporate women's group event in the next room. They were sitting by me as a break-out session for privacy.
As they got up to join the others, I tried to get one's attention and say, "You know who you look like….", but she ignored me. I was going to say Gillian Anderson, the lady from the X-files.
Turns out, it was actually her! So, I was telling Gillian Anderson that she looks like herself, and that is why she ignored me. Well, she is blond now, so I was not that stupid.