This post has been read 349 times!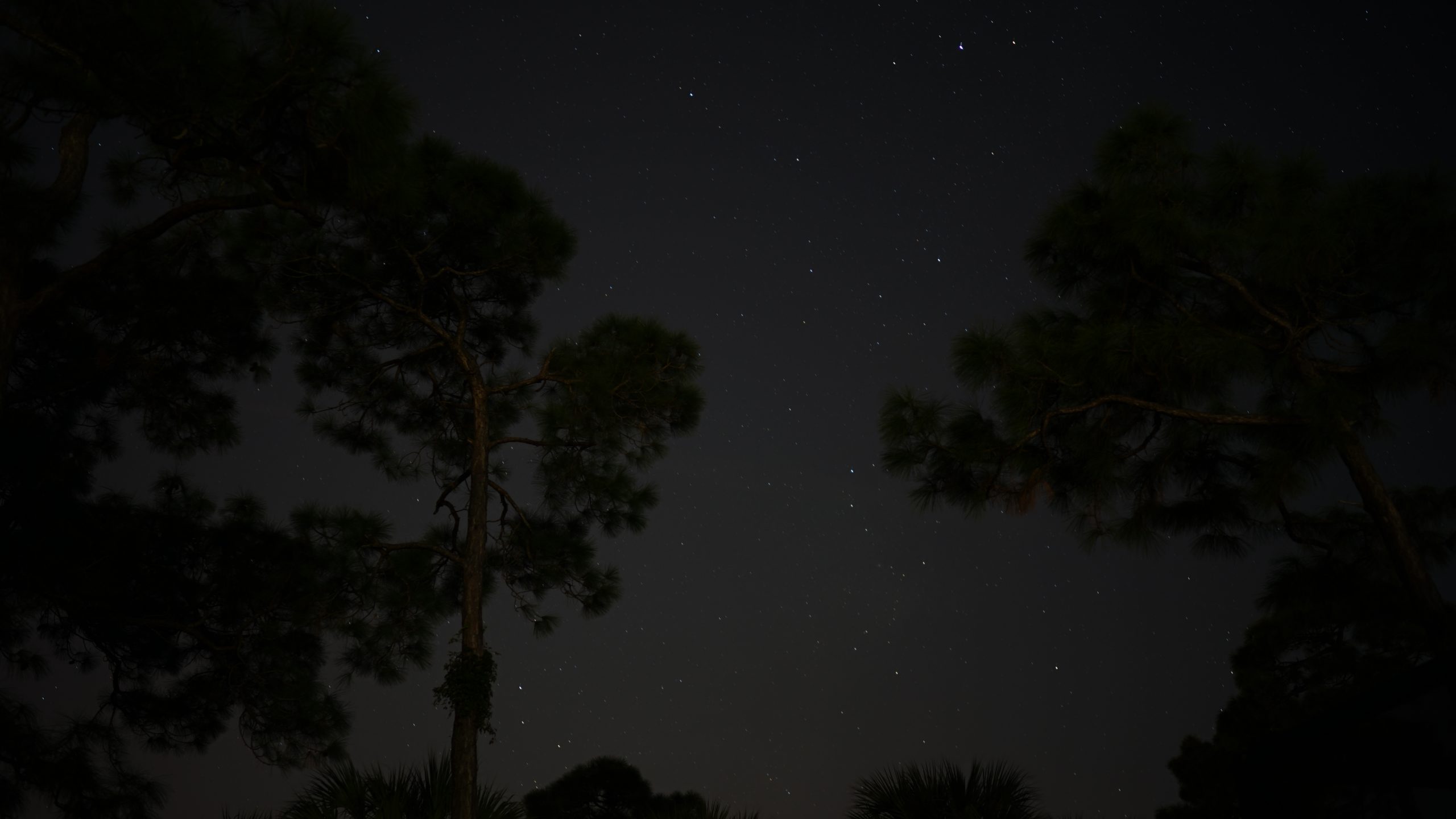 September 5, 2020- by Steven E. Greer
It is still miserably hot in the tropics. So, to me, this feels like mid-summer.
Last night, I was sleeping when I heard unworldly screeching from the bowels of hell. I went to the back porch, which has my yard and then a forest of tall pines and palms. I saw nothing and went back in.
Minutes later, the sound came back. I took my flashlight and saw nothing again. However, I heard a nearby noise. I then focused the beam way up into the top of a 50-foot pine tree and saw four pairs of eyes glowing back at me. They were like fairies from Shakespeare's A Midsummer Night's Dream. They were three adolescent raccoons being chased by an adult in a turf battle. These are the same cute little bastards I have watched grow up on my Ring camera that records them at night.
I went back in. They started screeching again. This time. They were in a different tree 50-yards on the other side of my porch. It was as if they could fly.
I was amazed at how they can scale high trees as if it's nothing. They live up there like squirrels or birds.
You had to be there, and in my state of sleep, to appreciate the surreal nature of this. I was staring up into the stars and glow-in-the-dark eyes were peering back at me. It also had an Alice in Wonderland feel to it as well.