This post has been read 1822 times!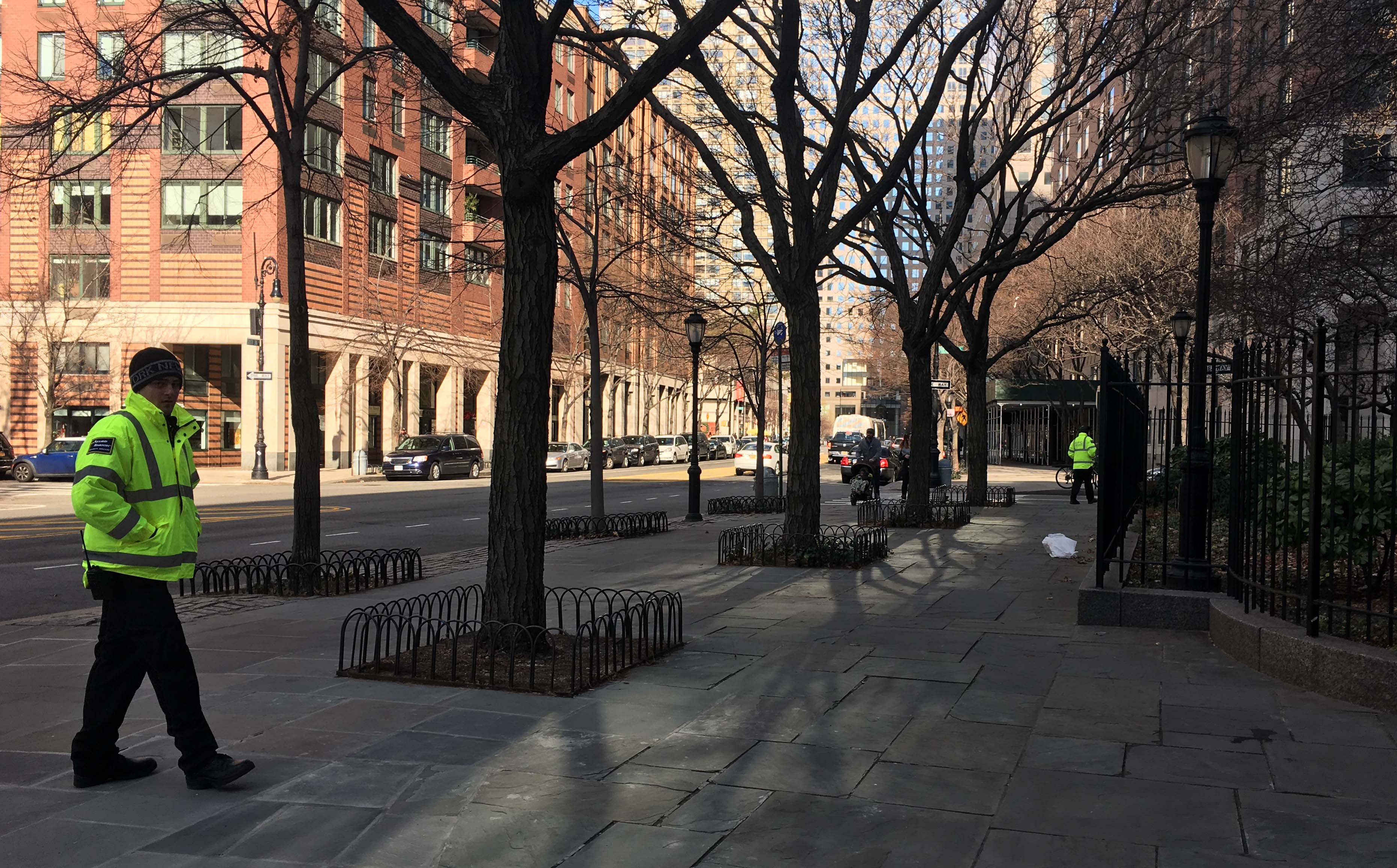 January 4, 2016- by Steven E. Greer
The City-controlled PEP offices have been refusing to act on calls about pot smokers in the parks. Their ultimate boss, the mayor, is a pro-pot liberal and has made personal consumption a non-crime. Therefore, when the PEP are called about an incident, they first take their sweet time arriving. Then, they refuse to even question the pot smokers.
So, how will the new AlliedBarton private security forces do? They are patrolling the parks, to begin with, unlike the PEP. Citizens do not have to call them about problems. Then, when anyone in the park is caught smoking, they are telling them to leave the parks, and the offenders comply.
Already, the new private security is already doing a better job than the PEP ever did.
The phone number to the AlliedBarton office is (212) 945-7233