This post has been read 971 times!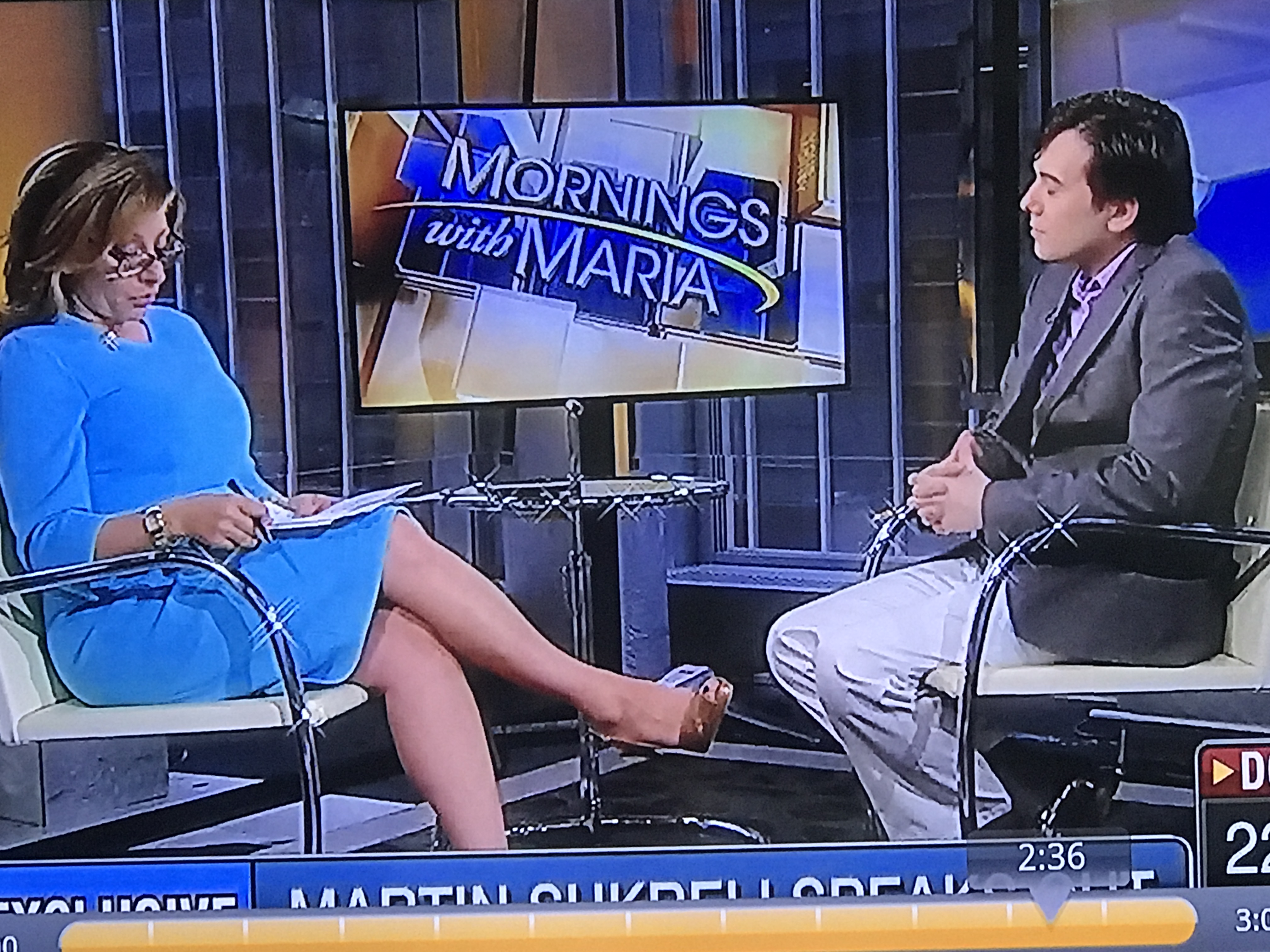 August 15, 2017- by Steven E. Greer, MD
Martin Shkreli was on Fox Business today, and the set seemed familiar. Ironically, I was in this Fox Business chair discussing how the Feds should prosecute people like Martin Shkreli. I was talking about the healthcare sector, of which Shkreli is part of with his generic drug scam companies.
This could be the best interview ever aired on Fox Business.