This post has been read 519 times!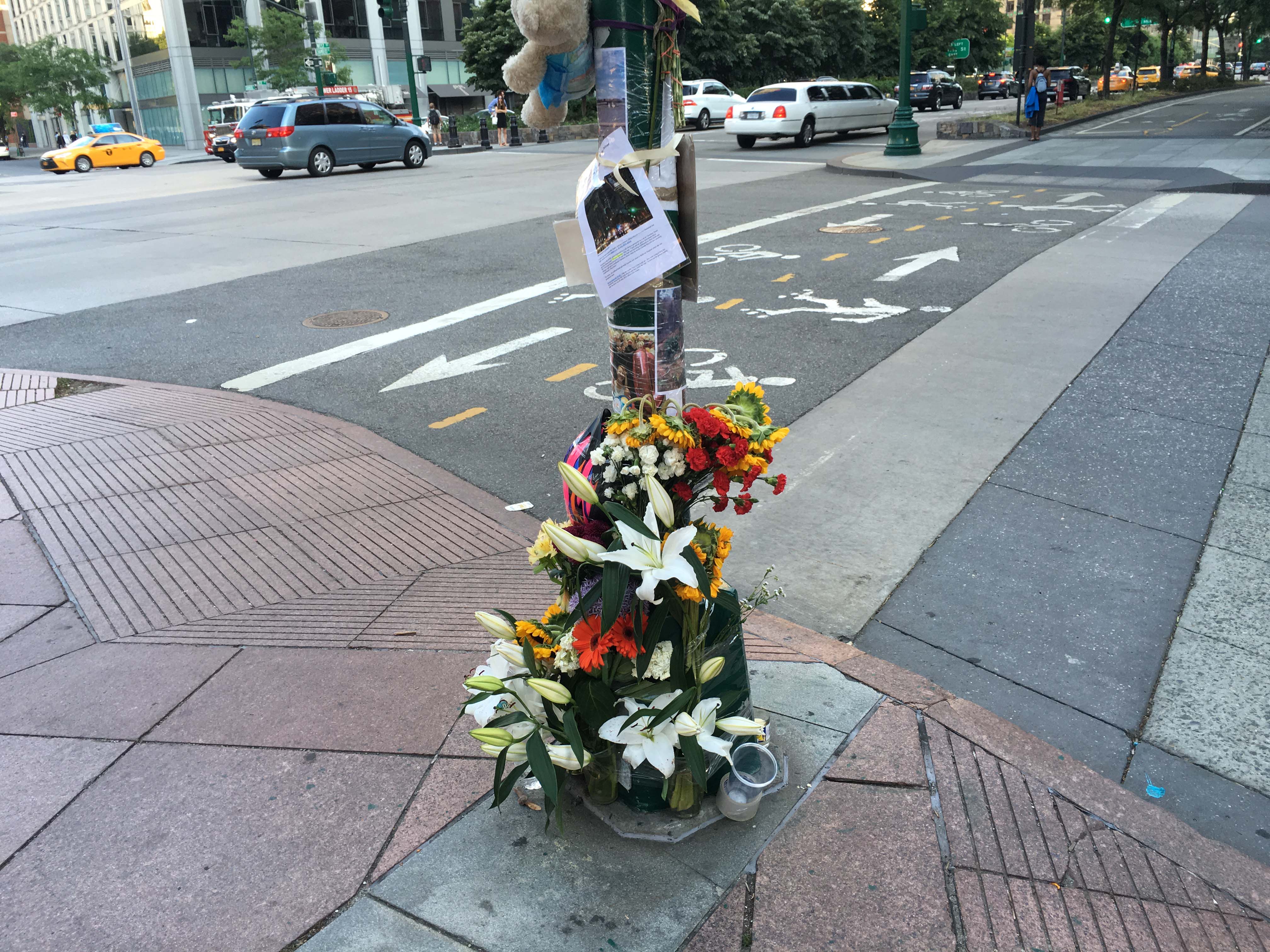 January 27, 2019- by Steven E. Greer
The streets in BPC have to be some of the most dangerous for pedestrians. Personally, I was almost killed more than once by slow-moving cars looking for parking spots that then made sudden reverse moves. The streets by Liberty, Albany, Murray, and West Thames are death traps that cross over the West Side Highway.
Numerous pedestrians have been run over and killed near BPC alone. Apparently, it is an epidemic.
In 2014, when a Tribeca mom was run over by a New Jersey woman, the police did not want to do anything about it at all. Only after local press coverage did they arrest the woman.
In 2016, a woman on a bicycle crossing Chambers street on the bike path was run over by a drunk man from New Jersey. He plea-bargained to avoid serious jail time.
In 2017, a Tribeca woman was run over and killed by a truck not yielding.
An then, of course, on Halloween of 2017, an ISIS terrorist killed many people as he intentionally ran over people walking and riding on the West Side Highway bike path.
This NY Post Op-Ed calls for the increase in enforcement of murder charges in cases of gross negligence. Currently, if a person is driving without a license and fails to yield, for example, killing someone, they merely get charged with traffic violations. In only 7% of the cases are manslaughter or murder charges filed.