This post has been read 2769 times!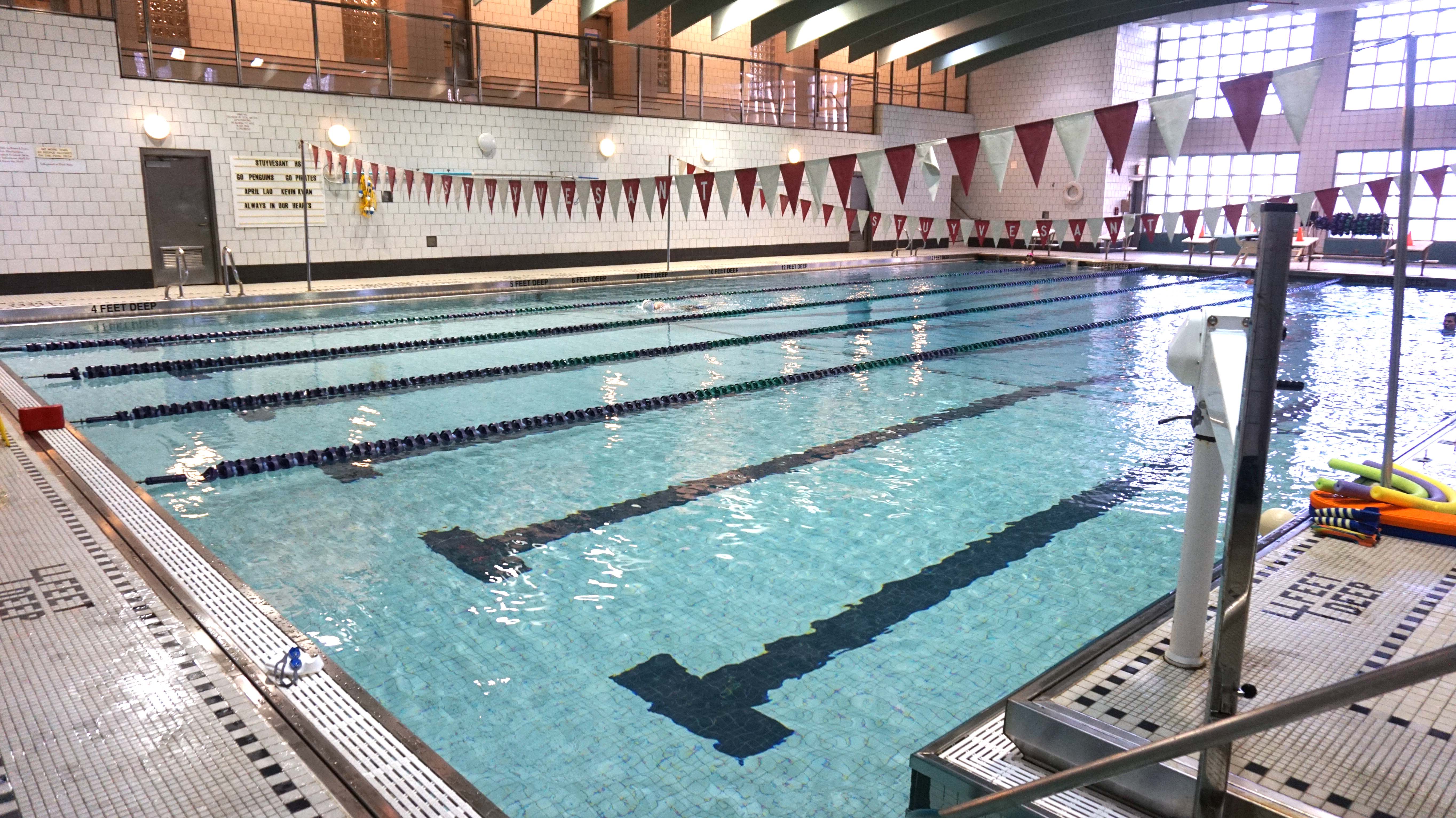 February 14, 2016- We received this email:
Good afternoon Members of the Community Center at Stuyvesant High School,
Due to an unexpected pipe burst, the Community Center will not be open for the remainder of today, Sunday, February 14th.
We look forward to seeing you this the upcoming week during our extended hours of operation: Monday-Friday 4-10:00pm and Saturday-Sunday 1-9:00pm.
Thank you for your understanding, and stay warm!
Best regards,