This post has been read 572 times!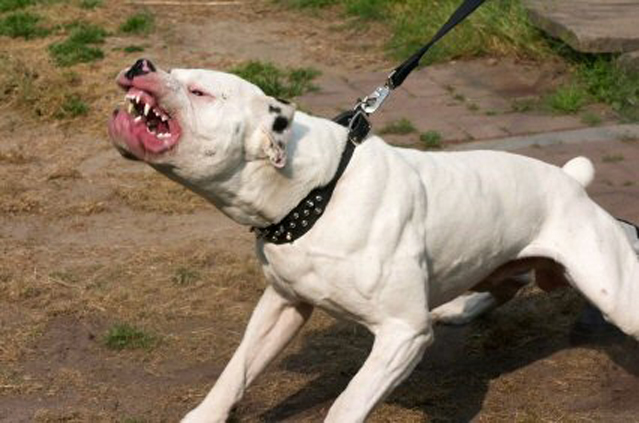 November 21, 2018- Relating to the drug dealers who own pit bulls, The Post reports, "Fifteen elementary school-age children were attacked by a dog at an Oklahoma playground this week, animal welfare officials said.
The dog, described as an un-neutered male pit bull mix, bit several third- and fourth-graders at Fillmore Elementary School just before 1 p.m. Monday, officials told KJRH. At least 12 of them were taken to a local hospital.
There were 28 children and three teachers at the playground at the time of the attack, officials said.
A teacher somehow managed to trap the dog in a hallway at the school. Oklahoma City Animal Welfare later took the dog into custody."