This post has been read 2219 times!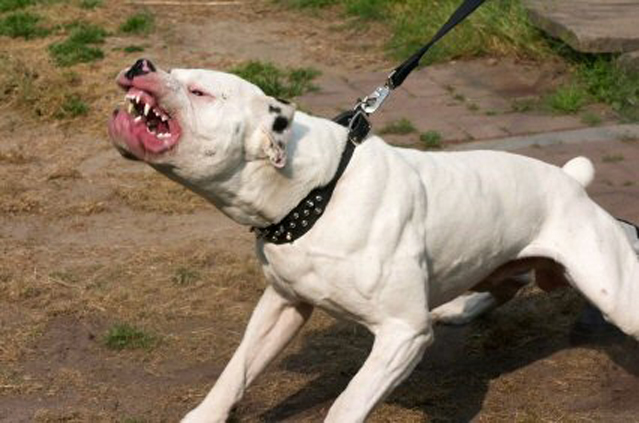 December 29, 2013- The Post reports, "A 3-year-old girl was injured in a terrifying attack by a pit bull that "came out of nowhere'' outside a Queens supermarket on Saturday, witnesses and police told The Post."
Gateway prevails over dog rider dispute. Pit bulls banned.
Residents of Rector Place "terrorized" by pit bull
NYC drug dealer prosecuted for using pit bull as deadly weapon
Los Angeles could pass law requiring pit bulls to be neutered