This post has been read 1636 times!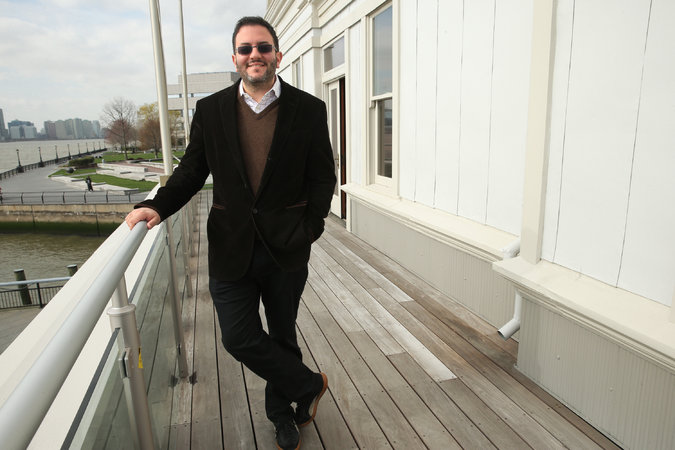 December 29, 2014- By Steven E. Greer
BatteryPark.TV was the first to report that the Poulakakos group had opened a Trojan Horse on Bowery Street called Bacchanal, pretending to be a "fine dining" restaurant, but with full intentions of being nothing but another Lower East Side bar. Well, they kept up the ruse of "white table cloth" for a respectable amount of time, but The Post reports that they are finally opening the "lounge".
Recall, the liquor license for Bacchanal was first rejected by the SLA and CB3. Somehow, the lobbyists employed by Poulakakos swayed the SLA to reverse that decision. Dennis Rose is the Chairman of the SLA.
Poulakakos also runs Pier-A after the BPCA mysteriously, behind closed doors, granted the RFP to operate the $40 Million tax-payer-funded historic building to them, instead of making it a public space. Using the same powerful lobbyists, they obtained an unheard of 4:00 AM, 22-hours-per-day, liquor license to operate in a residential neighborhood, which is being challenged in the New York Supreme Court now. The judge in that case was skeptical about Poulakakos operating a real restaurant. She said, "In other words, you will be opening another Irish Pub (as you have on Stone Street).".
So far, the Pier-A skeptics have been proven right. The partially operating Pier-A is nothing but a pub with bar food, just like the bar Ulysses bar operated by Poulakakos on Stone Street.