This post has been read 389 times!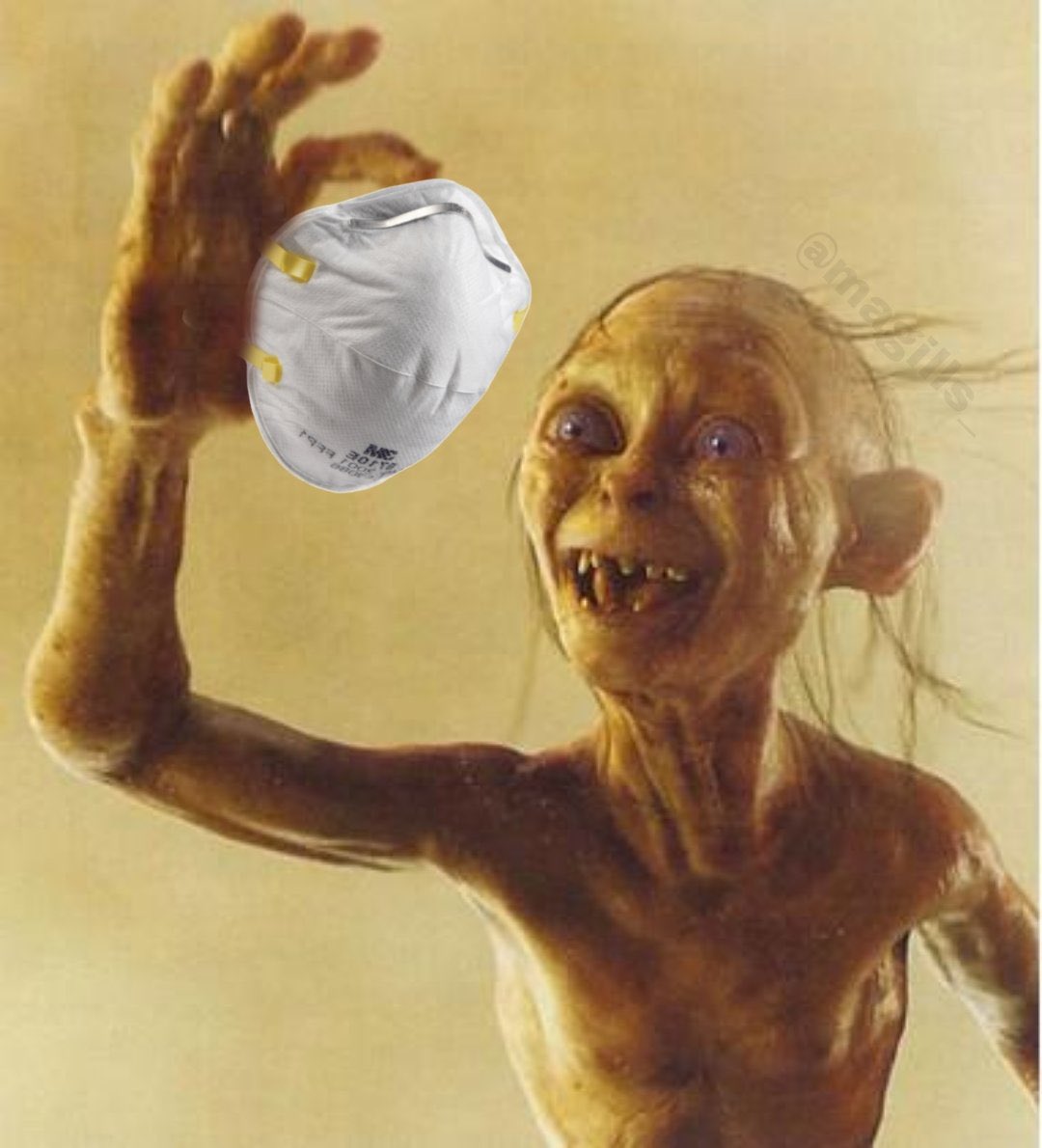 April 21, 2022- by Steven E. Greer, MD
Boy, I misjudged this airline mask mandate. I assumed that the Democrats had swayed the puppets controlling The White House to give it up because it was bad for the elections. However, after the judge ruled it was illegal, there ensued a multi-day propaganda effort to keep the mandates alive, the likes of which I have never seen.
The Great Reset Gang saw this as a big loss of their control over the federal courts, apparently. The spineless CDC then capitulated and asked the DOJ to appeal