This post has been read 707 times!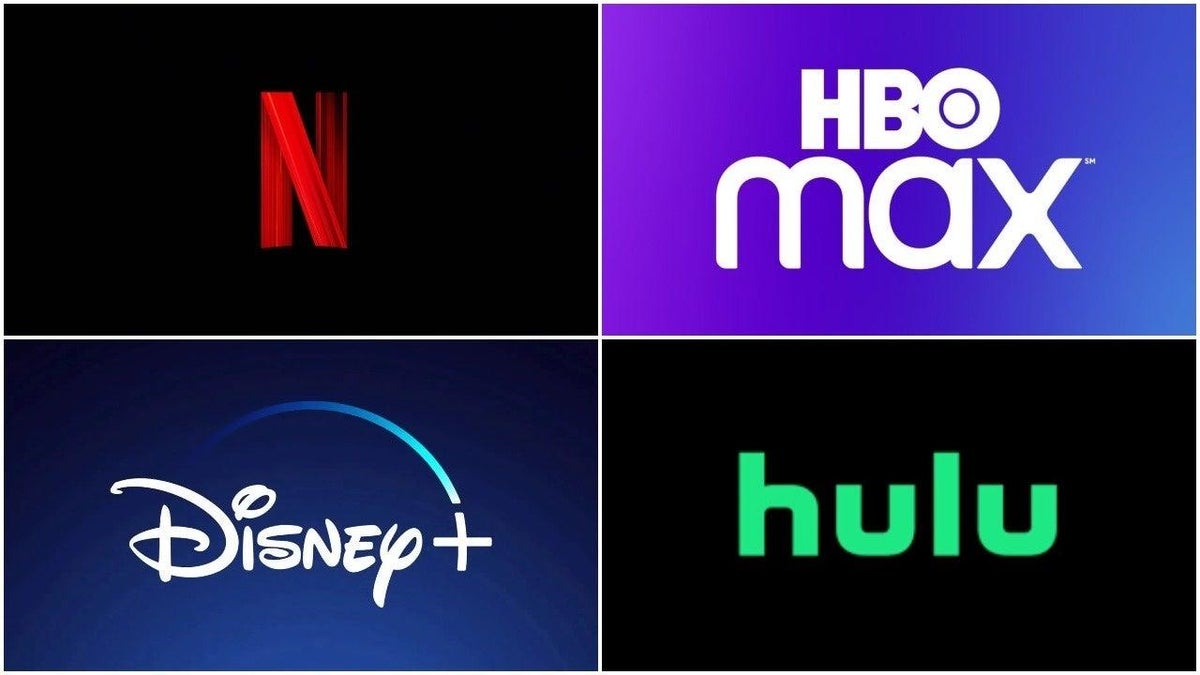 January 20, 2022- by Steven E. Greer, MD
CNN's (A division of AT&T) ratings have dropped 90% over the last year. The total domestic box office in 2021 was down nearly 60% from pre-pandemic 2019, and 2019 was down from previous years.
This week, Disney and Netflix reported earnings. Netflix shares are down 20% today in after-hours trading, and the stock is down 40% from recent highs. The CEO blamed a drop in subscribers. Similarly, Disney warned that its own streaming service was failing to gain subscribers and changed management. HBO (A unit of AT&T now) is also losing subscribers.
What is behind these trends is consumer backlash to the woke agenda-laden content the studios have been forcing down the throats of viewers. They have prioritized the Great Reset fight to change the world with propaganda at the expense of earnings. Now, reality is hitting like a bad hangover.
CNN and MSNBC will be firing many of their expensive on-air talent to cut costs. Netflix might not be able to money launder cash to politicians like the Obamas. This is all a powerful blow to the Great Reset since they must have the full support of the global propaganda outlets to push their highly unpopular agendas.
The good news is that the Great Reset is failing badly. The bad news is that they will take their totalitarian measures to the next level this year like cornered raccoons trapped inside my Florida pool deck.