This post has been read 2230 times!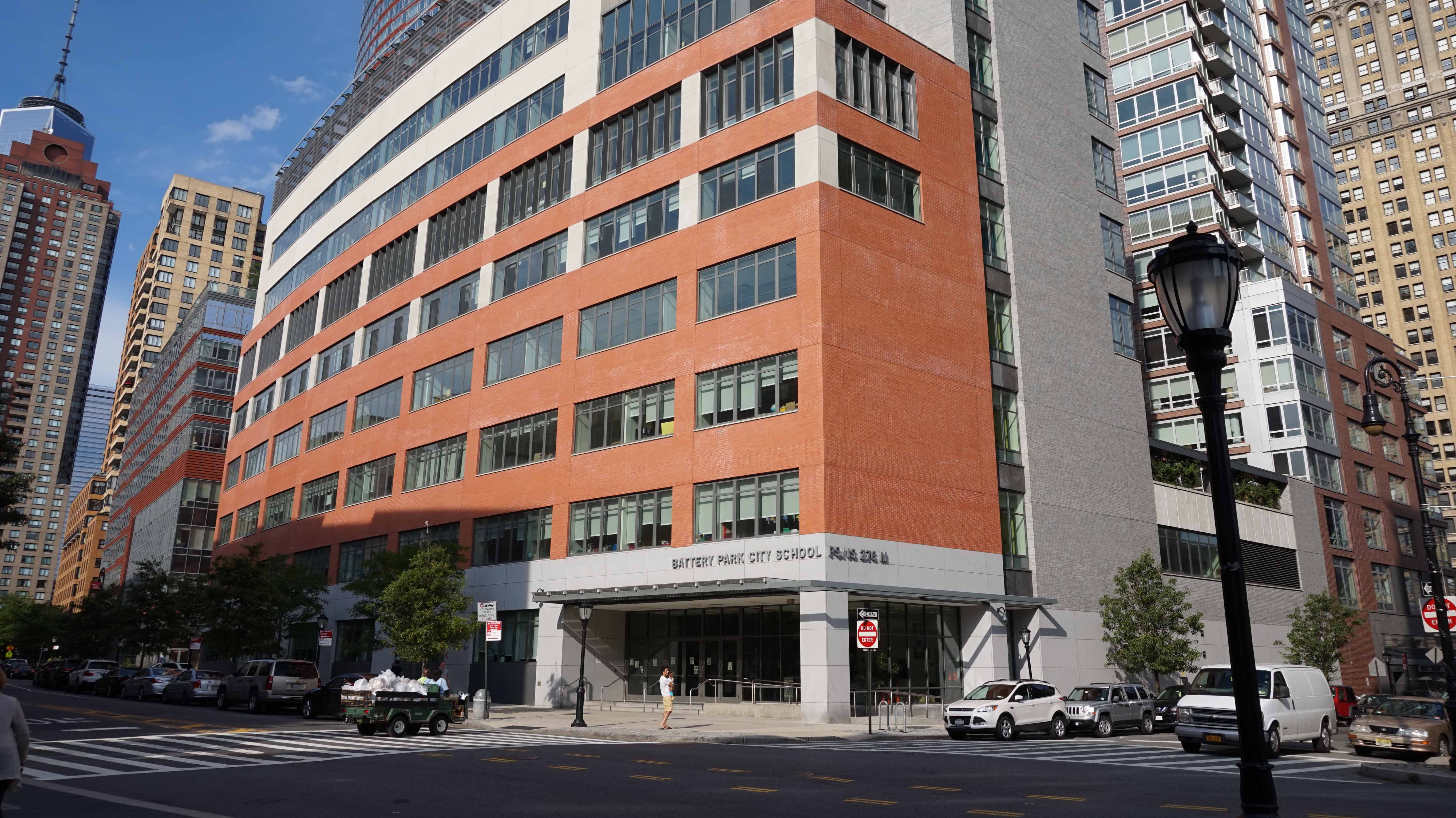 January 31, 2014- DNAinfo reports, that the school overgrowing problem Downtown is getting worse, "Despite a tremendous demand for more pre-K seats, two Downtown public schools will be forced to shut down their pre-K programs next fall, to make room for incoming kindergartners. Battery Park City's P.S. 276 and the Peck Slip School, currently located in Tweed Courthouse while its permanent South Street Seaport building is under construction, will not offer any pre-K classes for the 2014-15 school year, the schools' principals told DNAinfo New York."
Is Sheldon Silver really fighting for more schools?
Exclusive: PS 89 opens 5th K class to deal with PS 276 waitlist
Should I run against Sheldon Silver in 2014?