This post has been read 2641 times!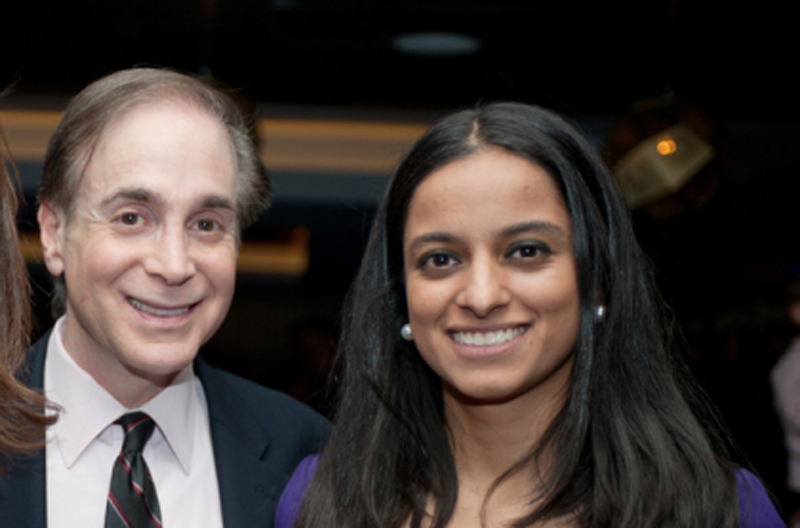 April 10, 2014- The Downtown Express has posted an update to their story about the lawyer Jenifer Rajkumar being accused of plagiarism by competing lawyers. It seems that the three law firms will now join up and battle LeFrak and the BPCA as a team in their class action case.
According to the Downtown Express, "As part of the deal, Morgan & Morgan and Newman Ferrara also withdrew their allegations of plagiarism against Rajkumar and Sanford Heisler……Though they did withdraw their allegations (of plagiarism) and their April 3 motion, notably, the two law firms did not say those accusations were "baseless. When that was mentioned to Rajkumar, she remained unfazed, telling Downtown Express in a phone interview that "I categorically deny all those allegations."
However, Rajkumar declined to comment on any of the specific details raised in those allegations — such as whether or not she received the Morgan & Morgan draft while telling that firm she would act as a plaintiff — because of the fact that the April 3 motion had been dropped.".
"I now look forward to vigorously and effectively representing the interests of the Gateway Plaza tenants, as I always have done," said Rajkumar, who will remain active as an attorney alongside the other two firms she accused of making "reckless accusations.""