This post has been read 319 times!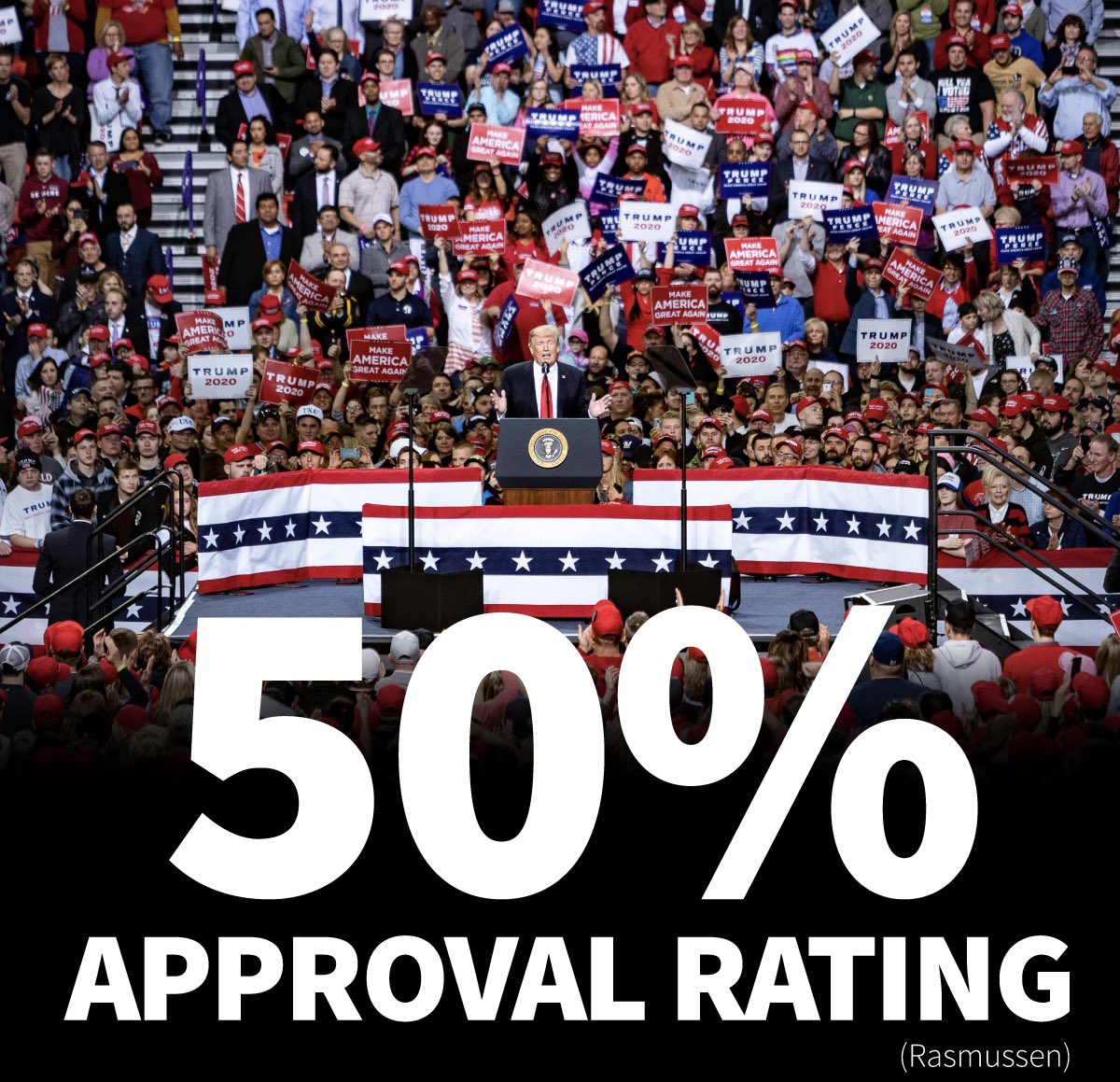 Trump tweet:
"Unrelated to Russia, Russia, Russia (although the Radical Left doesn't use the name Russia anymore since the issuance of the Mueller Report), House Committee now plays the seldom used "Contempt" card on our great A.G. & Sec. of Commerce – this time on the Census. Dems play a much tougher game than the Republicans did when they had the House Majority. Republicans will remember! "This has already been argued before the U.S. Supreme Court, but the House doesn't want to wait. This is a common thread between all of the Committees – do whatever you can to embarrass the Trump Administration (and Republicans), attack the Trump Administration. This is campaigning by the Dems." Attorney David Bruno. So true! In the meantime they are getting NO work done on Drug Pricing, Infrastructure & many other things.
After 3 1/2 years, our wonderful Sarah Huckabee Sanders will be leaving the White House at the end of the month and going home to the Great State of Arkansas….
"It is the assessment of the U.S. government that Iran is responsible for today's attacks in the Gulf of Oman…." @StateDept @SecPompeo
While I very much appreciate P.M. Abe going to Iran to meet with Ayatollah Ali Khamenei, I personally feel that it is too soon to even think about making a deal. They are not ready, and neither are we!
________________