This post has been read 139 times!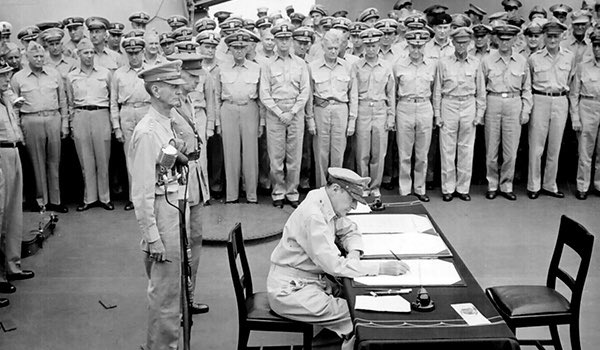 Trump tweets:
"My Administration will do everything in its power to prevent weak mayors and lawless cities from taking Federal dollars while they let anarchists harm people, burn buildings, and ruin lives and businesses. We're putting them on notice today.

Mayor Wheeler just got harassed out of his own home in Portland by so-called "friendly protesters". The Anarchists, Agitators and Looters treat him HORRIBLY, even though he is so nice and respectful to them. Criminals only understand strength!

Will Fredo be fired by Fake News

@CNN

? He speaks with great disrespect about women, and it will only get worse. Fredo's Ratings are bad, so this is the time. Always terrible to speak to sleazebags, especially when you are being recorded. CNN has no choice, Fredo must go!

Governor Cuomo

should get his puppet New York prosecutors, who have been illegally after me and my family for years, to investigate his incompetent handling of the China Virus, and all of the deaths caused by this incompetence. It is at minimum a Nursing Home Scandal – 11,000 DEAD!
___________________
____________________________
We have all focused on the healthcare aspect of this exploited pandemic. But it's also exposing an even bigger problem. The teachers unions and the public school system have been thoroughly infiltrated by the communists.
In order for communism to spread, it needs a stupid population base. That is why they are systematically and intentionally going about eroding the public schools to the point where, in many cities, the kids cannot do basic math or put together a paragraph (which is we see emojis and picture only apps like TikTok). That's all by design. In addition to withholding education, they insert brainwashing and propaganda.
These are evil people. Anyone who harms children fall into the black and white "evil" category. People need to start viewing these teachers unions as evil people. We need a dramatic radical change in the education system.
Just look at what's going on now in the scamdemic. Keeping kids out of school is one of the worst things you can do to a kid other than physically abuse them or shoot them in the head. That's what we see taking place. They know that it's safe and yet they teachers want to keep schools closed.
The schools are easily changed. It's all about money. Take the funding away from any school still shut down or imposing radical BLM propaganda.