This post has been read 689 times!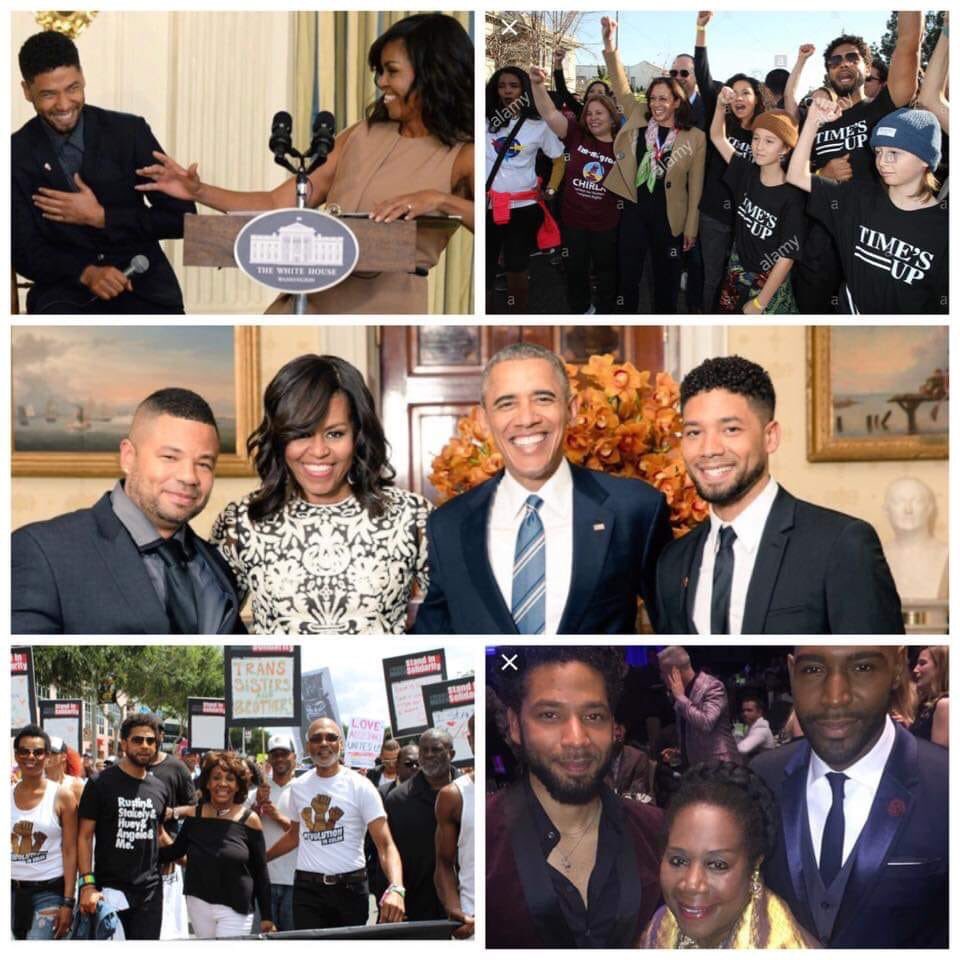 March 11, 2022- by Steven Greer
The super-dumb of the far-left are being embarrassed again by Jussie Smollet (AKA Juicy Smallay). Even the Mayor of Chicago slammed him after his sentencing yesterday and his bizarre outbursts.
The photo above is a reminder of the morons who befriended Juicy and tried to intervene in the prosecution of him. They failed. Juicy is a metaphor for the entire globalist cabal that is failing in Ukraine, Afghanistan, and in domestic US politics.