This post has been read 1305 times!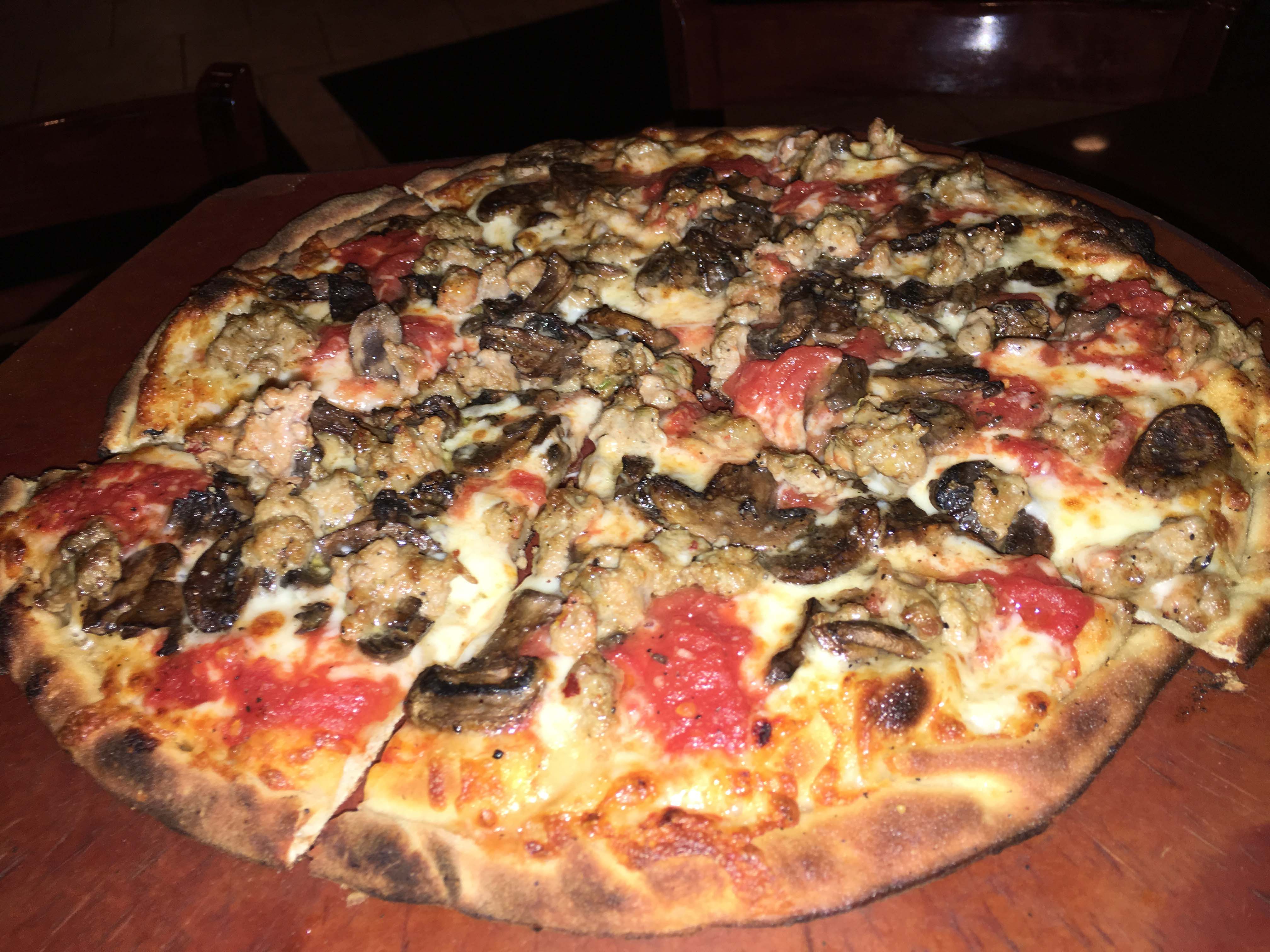 June 7, 2016- by Steven E. Greer
I am a fan of American pizza, which is the kind with lots of toppings. The "authentic" Sicilian pizzas, which are basically toast with a couple of blobs of cheese on top, are a waste of time to eat, in my opinion (By the way, pizza is an American food invention created after WWII).
Anthony's Coal Fired Pizza is a growing chain all over the country.  It's pretty good. The one in White Plains has excellent service too.
Anthony's piles on the toppings, so a small pizza is a real meal. The crust is also nice and crisp.