This post has been read 636 times!
July 19, 2019- by Steven E. Greer, MD
Tomorrow is the 50th anniversary of Neil Armstrong leaving The Eagle and stepping onto the moon. I highly recommend the 2019 documentary by Todd Miller called Apollo 11. It is not another boring, grainy film, documentary.
The film used is from cameras not widely seen by the public, and it is tremendously restored. For example, the actual TV film of Armstrong stepping onto the moon is so blurred as to be useless. But Aldrin was filming from above, inside The Eagle, and captured it all.
The still photos were taken on Hasselblad 500EL cameras. They were the first auto-focus cameras.
The music that accompanies the footage is perfect. It reminds me of the Sean Evans and Roger Waters 2015 The Wall.
I literally stared at the screen with wide-open eyes for almost all of this film. The real-life trip made for the best possible plot that any fiction writer could dream up. It had the suspense, the objective, and the perfect ending.
The characters were too good to be real, but they were real people. They were chosen by merit. Buzz Aldrin, 89, and Michael Collins, 88, are still alive and looking good. They were in the Oval Office today. Neil Armstrong would be alive too had a heart surgeon not botched his case.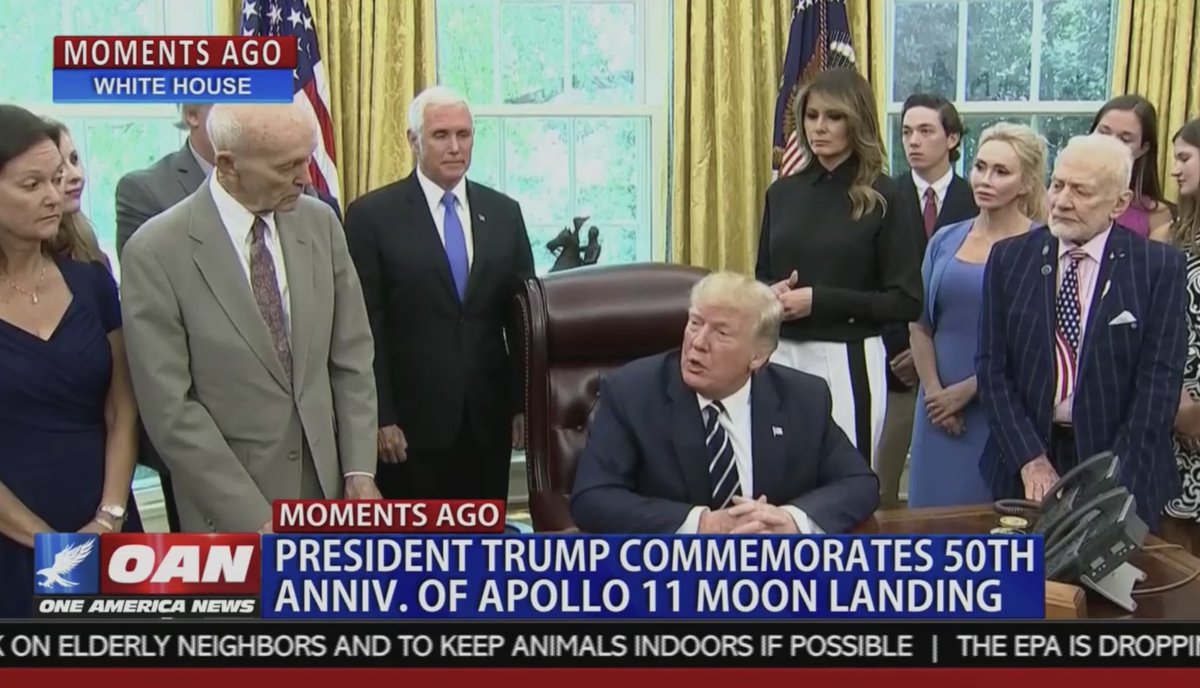 The meaning of the film ranged from heavenly to the internal struggles of man. Apollo 11 was, and still is, the greatest accomplishment of any large group of humans to date.
I believe that space exploration is the most reliable metric of civilization. It is a luxury produced only by prosperous nations. Since the Apollo program, society has declined, and so has our space program.
Back in 1969, there was an immense sense of patriotism. The mission control was waving American Flags. We beat the Russians. It is a stark contrast today, where the Bolshevik 2.0 is trying in vain to destroy America.
But the American space program is back on track. Stay tuned.