This post has been read 1159 times!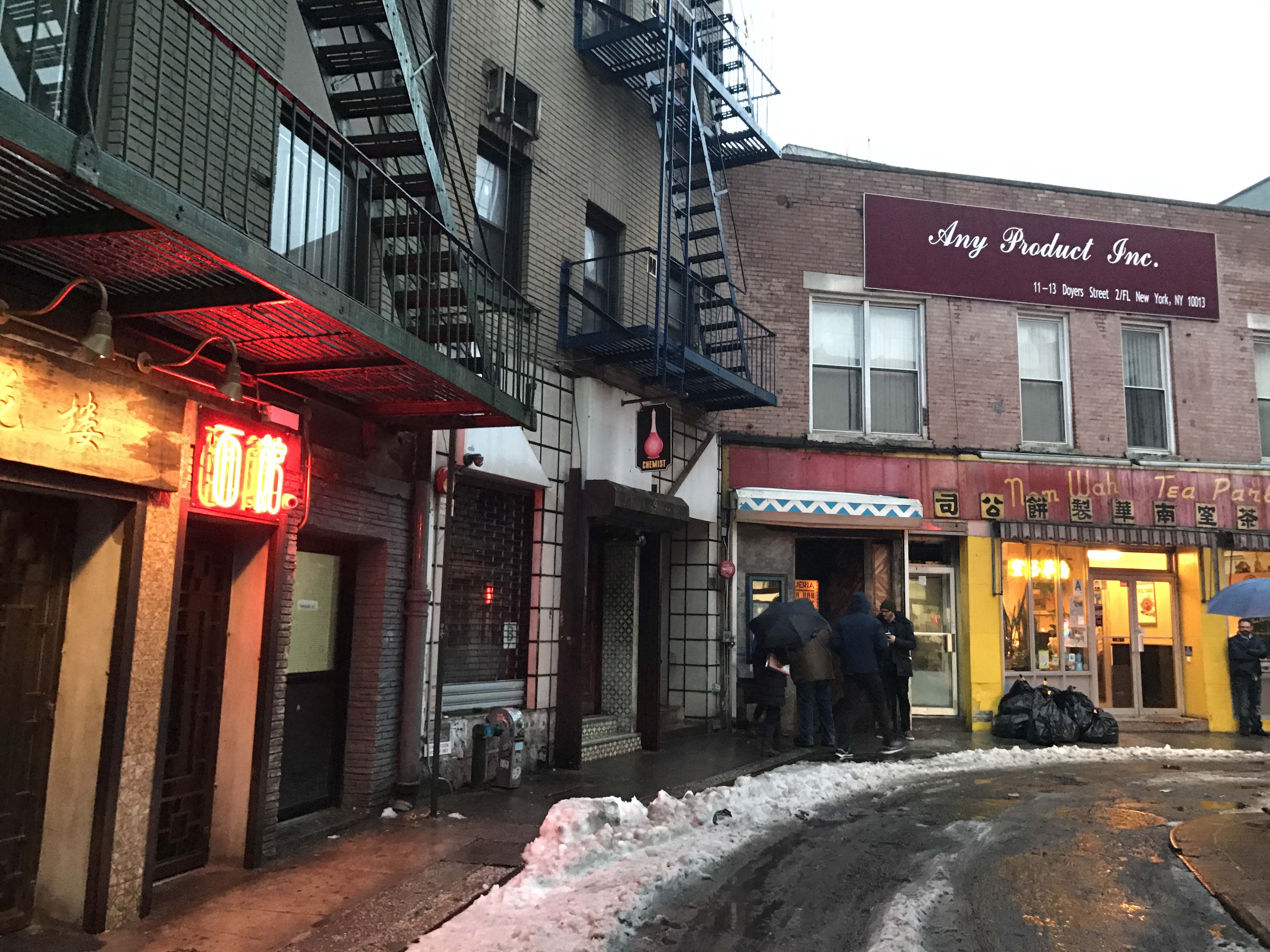 March 18, 2017- by Steven E. Greer
I lived in New York for almost 20-years and always struck out when I tried to find good food and fun in Chinatown. One time last year, I went on a nice summer day only to find the streets impassable due to the density of tourists. When I tried the so-called "authentic Chinese" restaurants, their mystery kitchens and dirty dining rooms gave me cause for concern. The only time I had some fun was at an after-hours joint within sight of the federal prison.
When I read about Chinese Tuxedo, I thought that I would give the region another try. The chef, Paul Donnelly, is Scottish and was living in Australia.  The owners are Jeff Lam, a New Yorker, and Eddy Buckingham, also an Australian.
What they have created is a modern Chinese dining experience, much like what you find in real China these days. But it is situated in the heart of Old Chinatown.
Tuxedo is located at 50 Doyer Street, which is one of the oldest streets in New York. In Herbert Asbury's historical novel, "The Gangs of New York", he wrote that New York police claim this bend in Doyer Street, called the Bloody Angle, is where more men have been murdered than any other street in the world.
Walking in, one sees a low ceiling bar with decorations that look to be from Southwest China. The dining room is one level down with a high ceiling.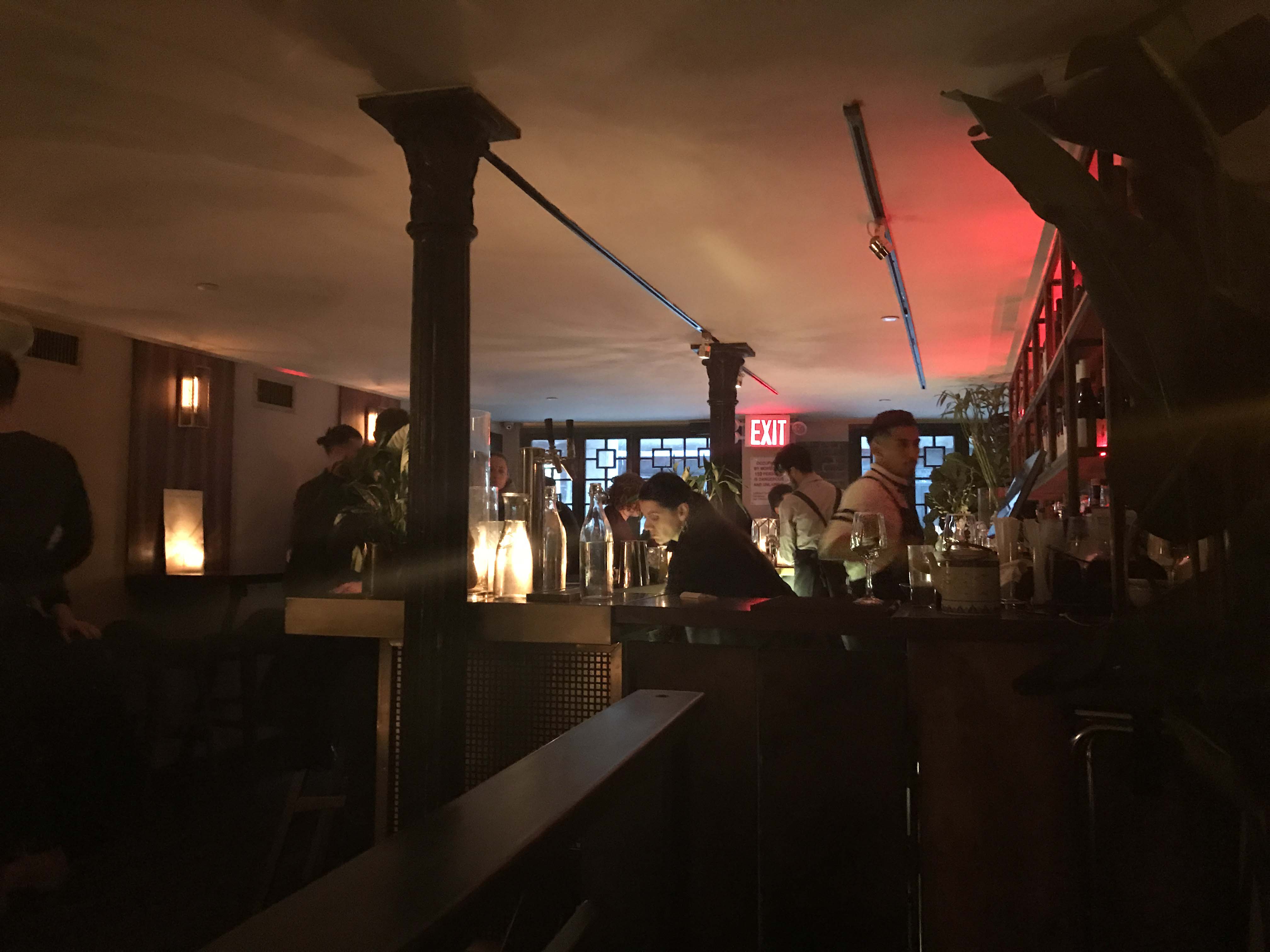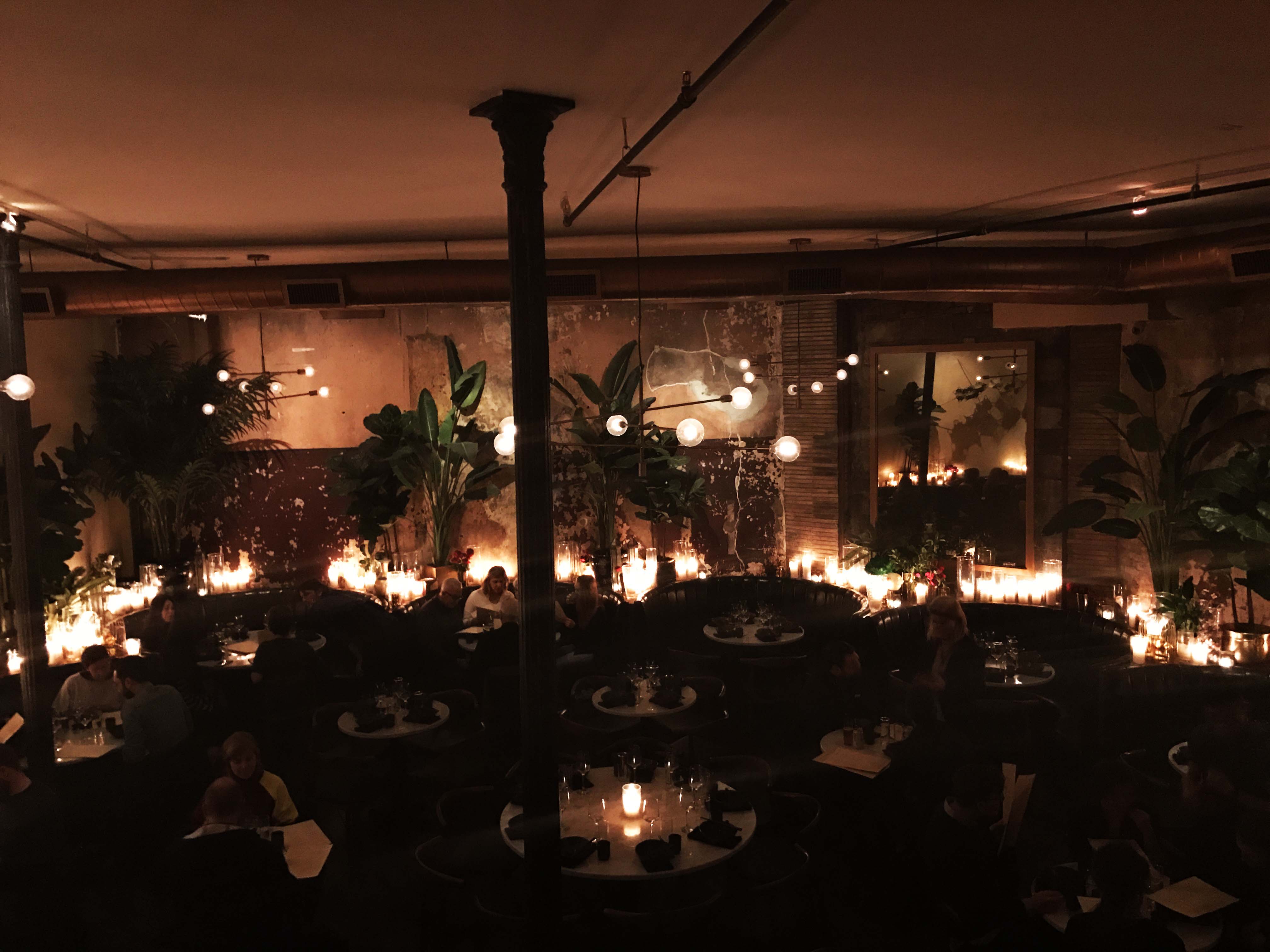 I tried the Stir-Fried Chicken with yuba, scallions, black pepper and oyster Sauce. It was Sichuan and spicy. The sauce was not thick and syrupy as most restaurants make. The white rice was fluffy and easy to grasp with chopsticks.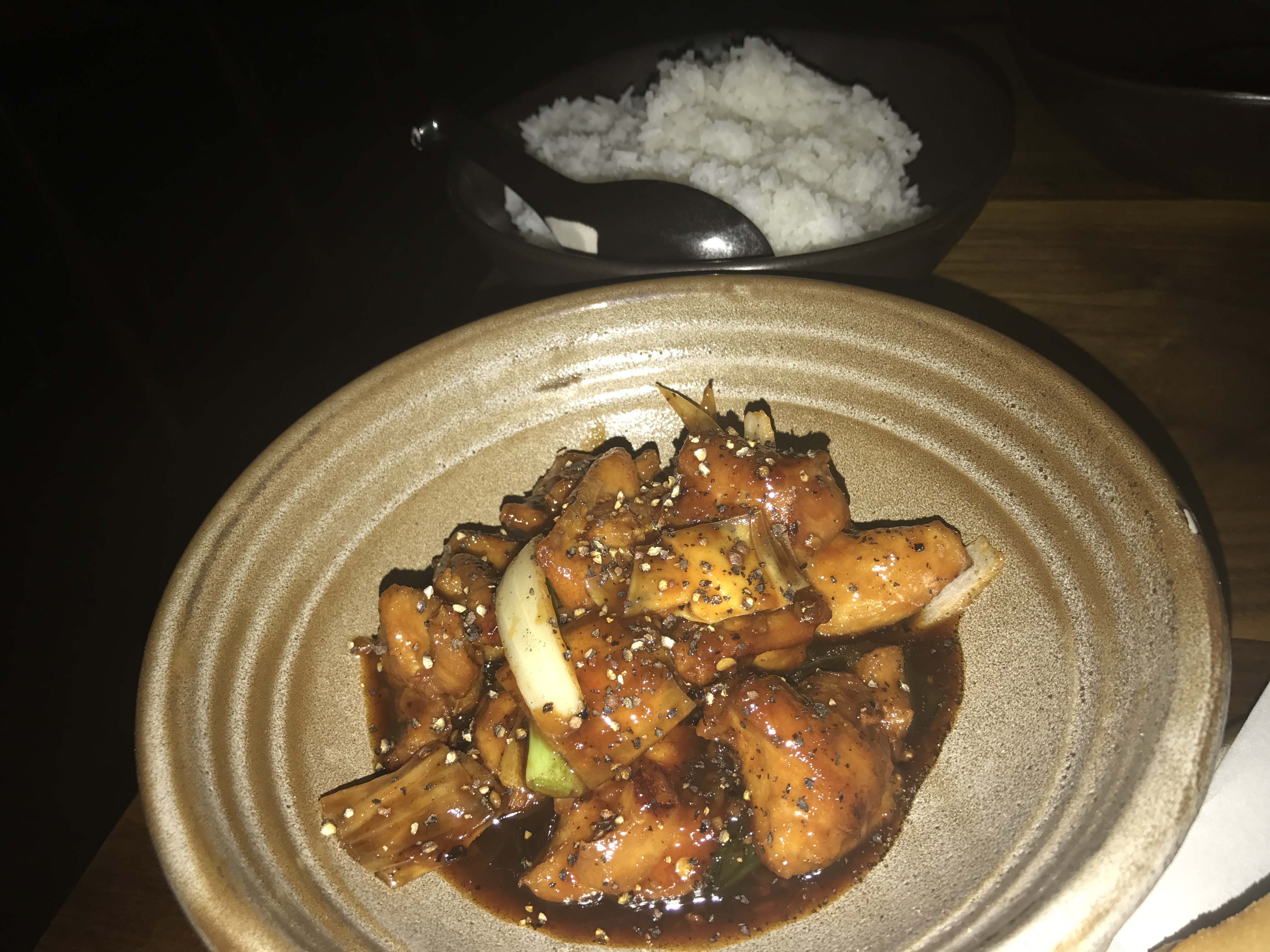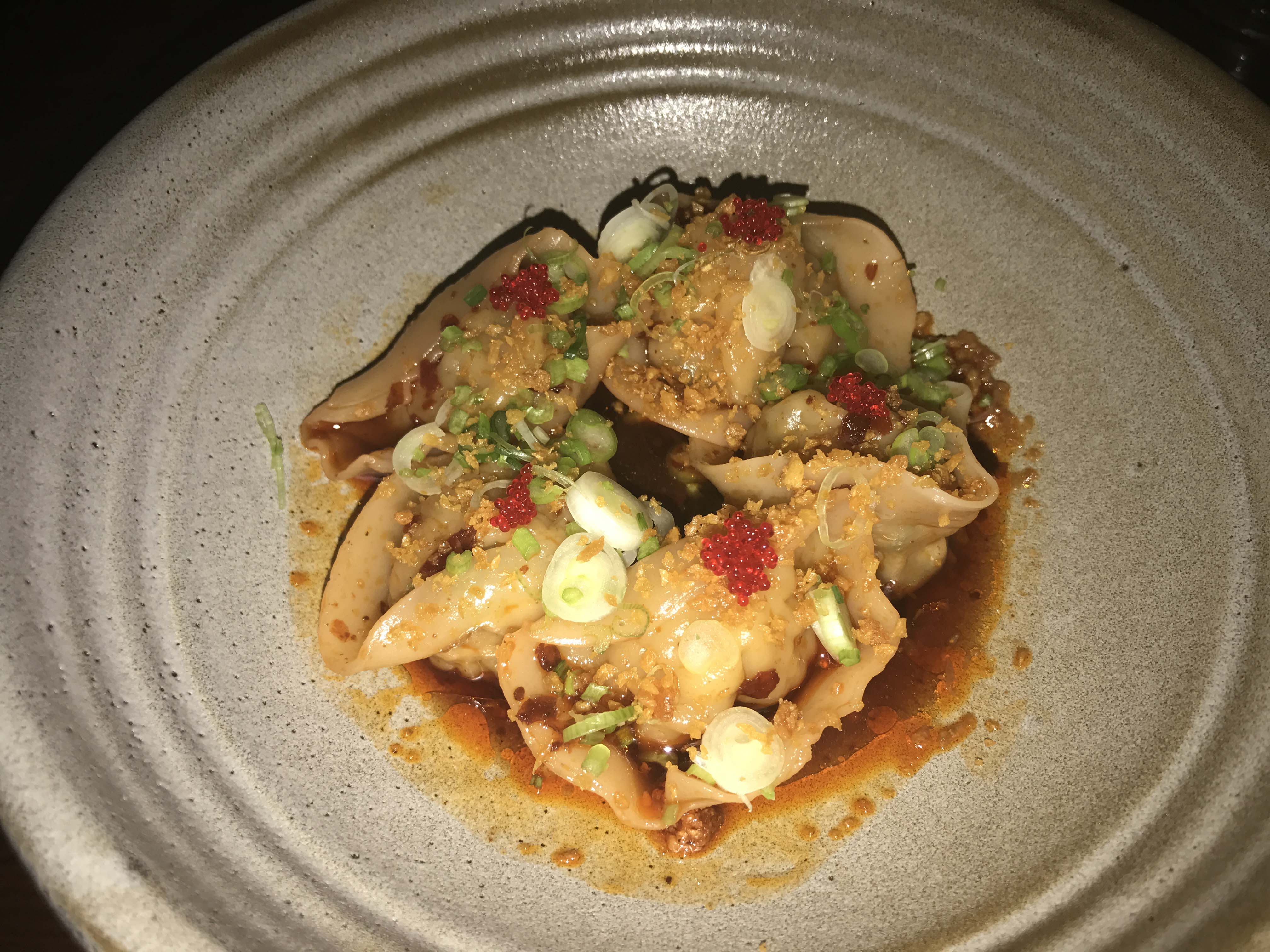 The pork dumplings were also spicy and quite good.
The service was friendly, starting with the hostesses. However, the main flaw of Tuxedo is that they have the lights lowered too much. The details on the dumplings, for example, were lost on me until I looked at the photos.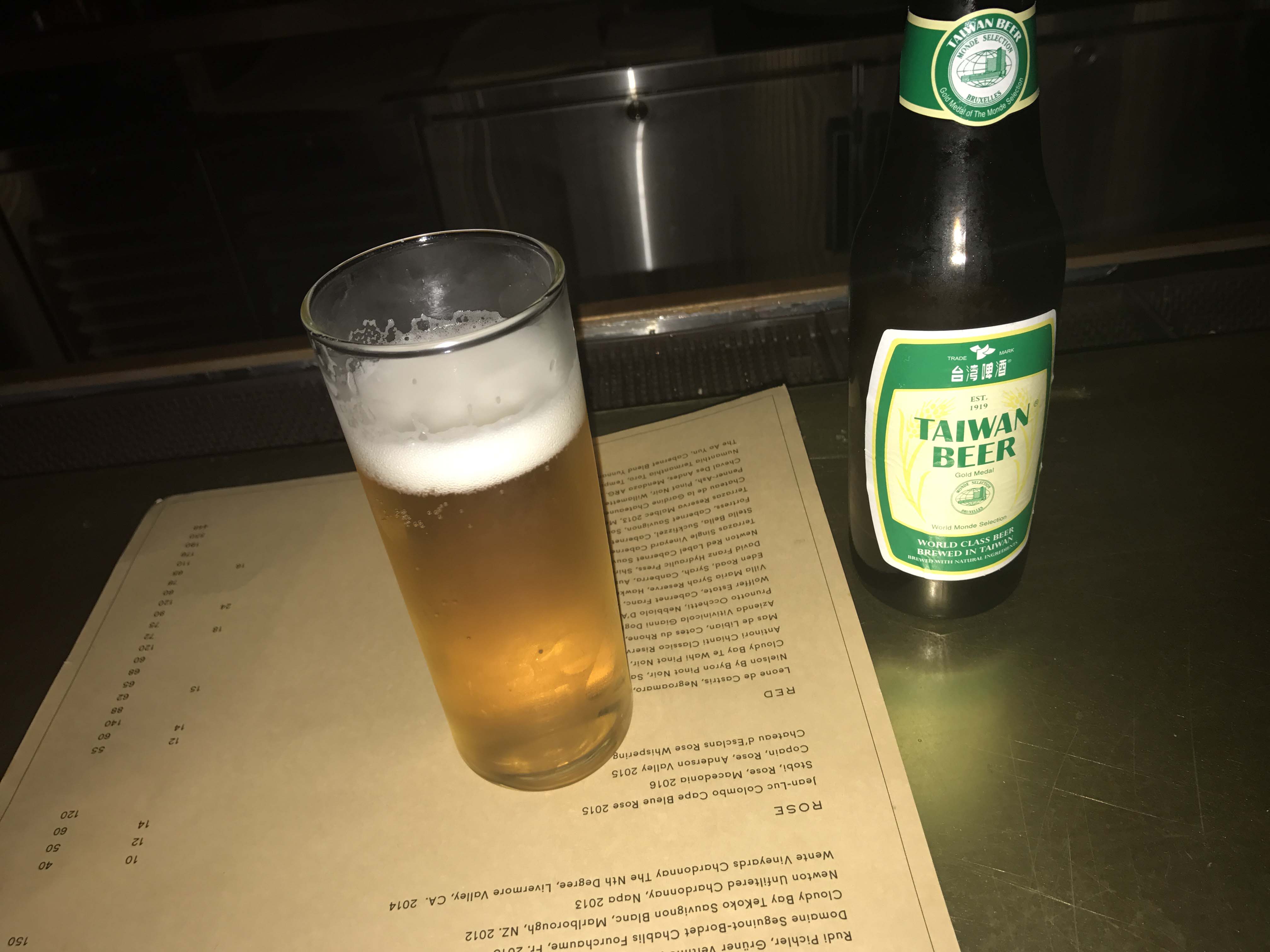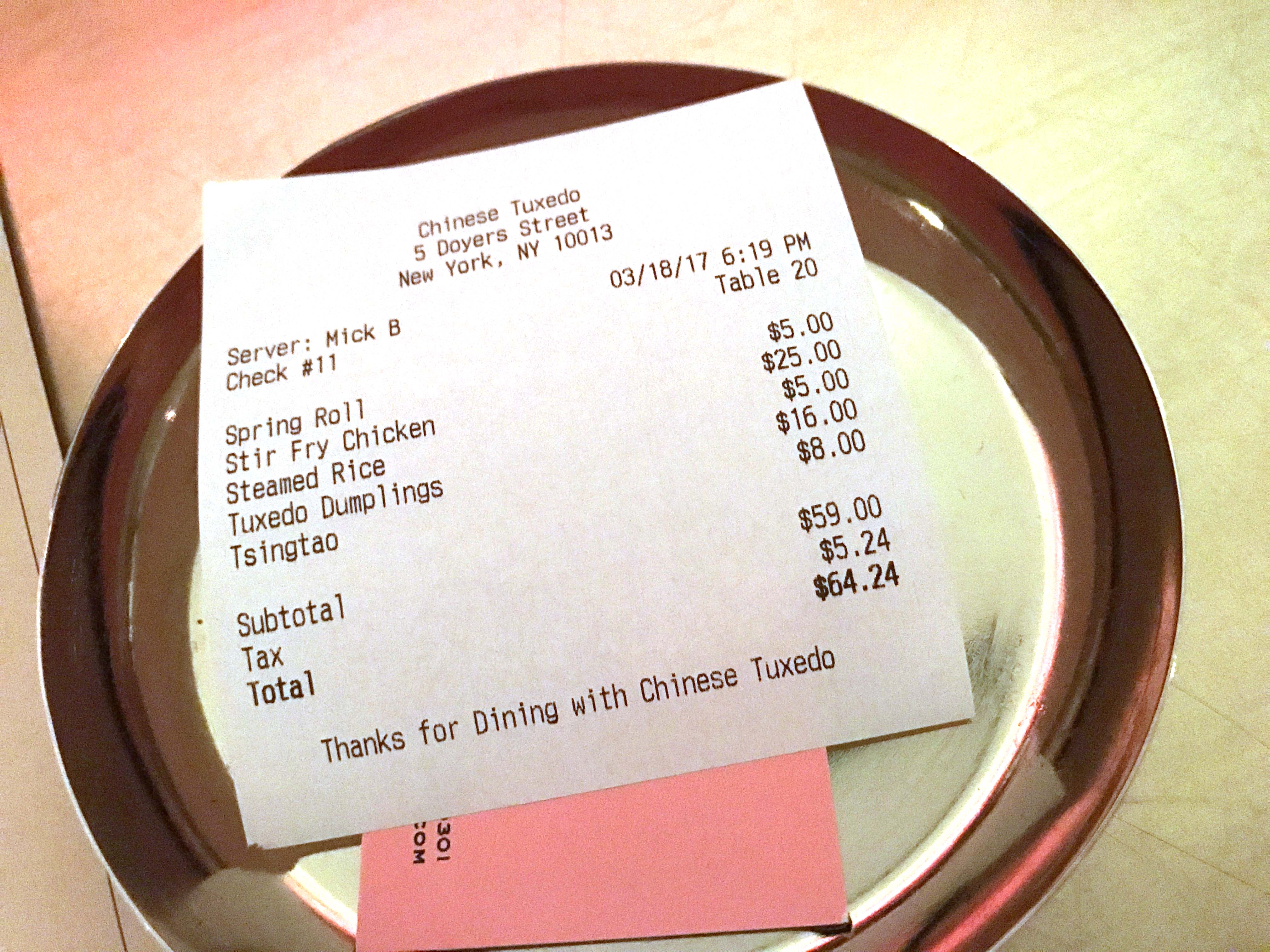 Tuxedo is expensive, but everything is in New York now. I paid $73 for my meal.
Nevertheless, for a fun night out, go try Chinese Tuxedo. Then, next door try the downstairs Mexican bar Pulqueria and the venerable Nom Wah Tea Parlor. You won't get murdered. The place is safe now.