This post has been read 369 times!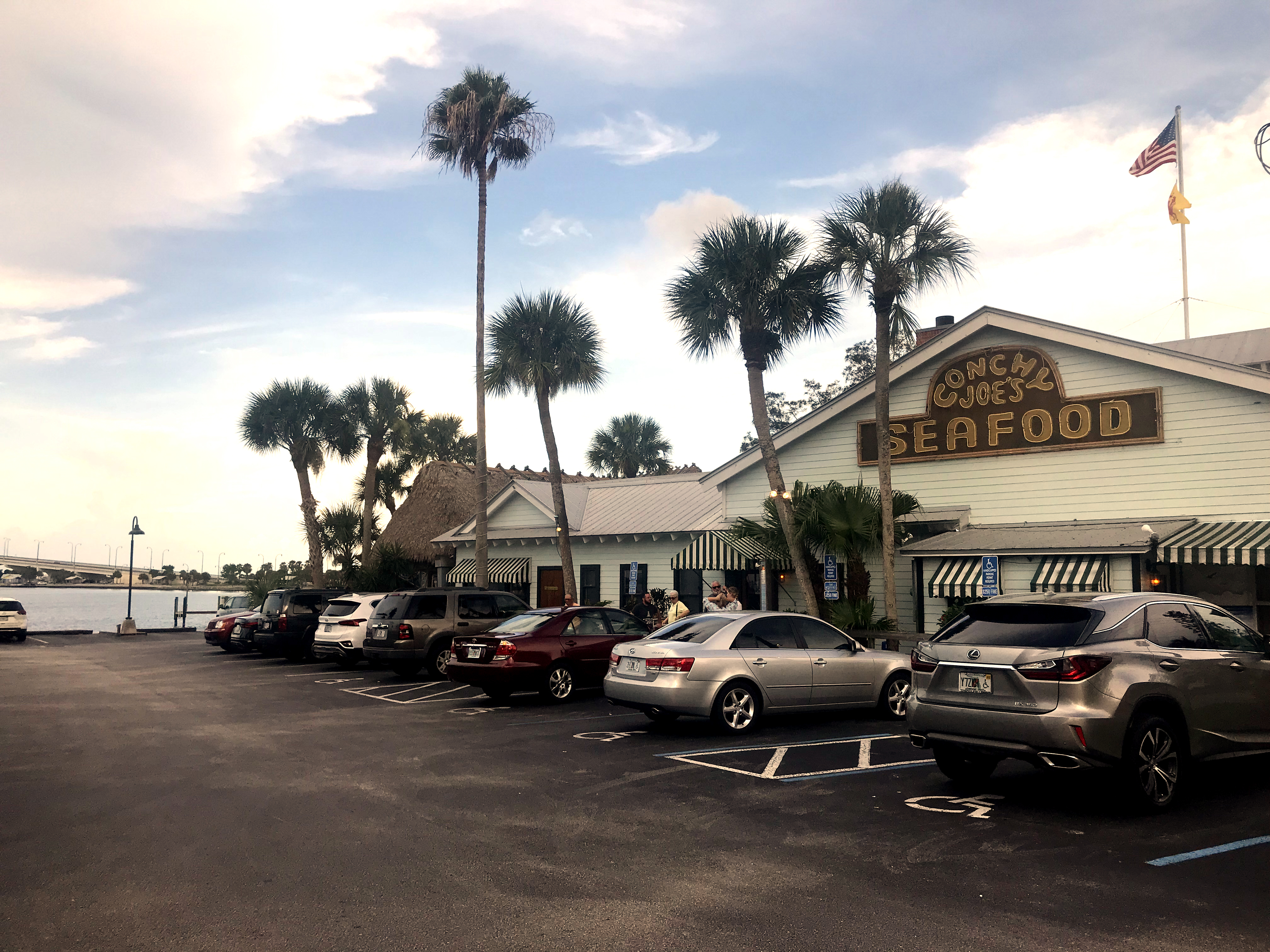 July 21, 2019- by Steven Greer
This place is so bad that Gordon Ramsey should feature it on his show Kitchen Nightmares. I had the "blackened" snapper that was tasteless and plated bare on a plate. I was too bothered swatting away the numerous black house flies landing on my food to take photos.
The waitress forgot to bring my appetizer conch chowder. She brought it out with the main entree after being reminded, and there was no discernible conch in it. Oh, they kept forgetting to give me silverware too.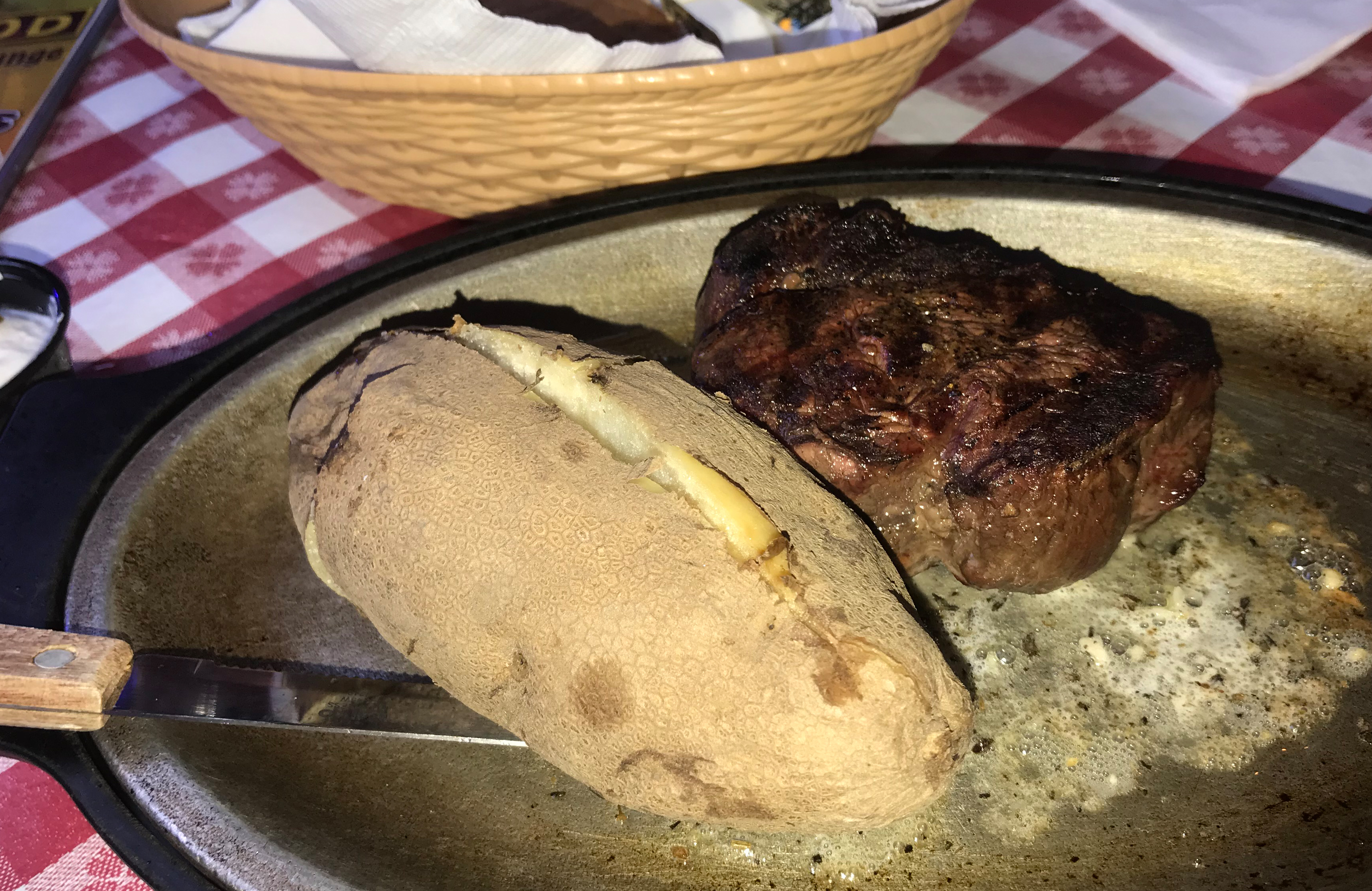 So, I went to Plan B: a filet steak. That too lacked any salt or pepper. The kitchen cooks were clearly forgetting to add seasoning. The steak was also not cooked to medium.
The best predictor of restaurant quality of whether the place has any business. Conchy Joe's is packed. The folks down in Jensen Beach are willing to live by a nuclear power plant, so they seem to be forgiving accepting people.
When I asked for manager, none was to be found. I left and went to 12A Buoy.