This post has been read 1009 times!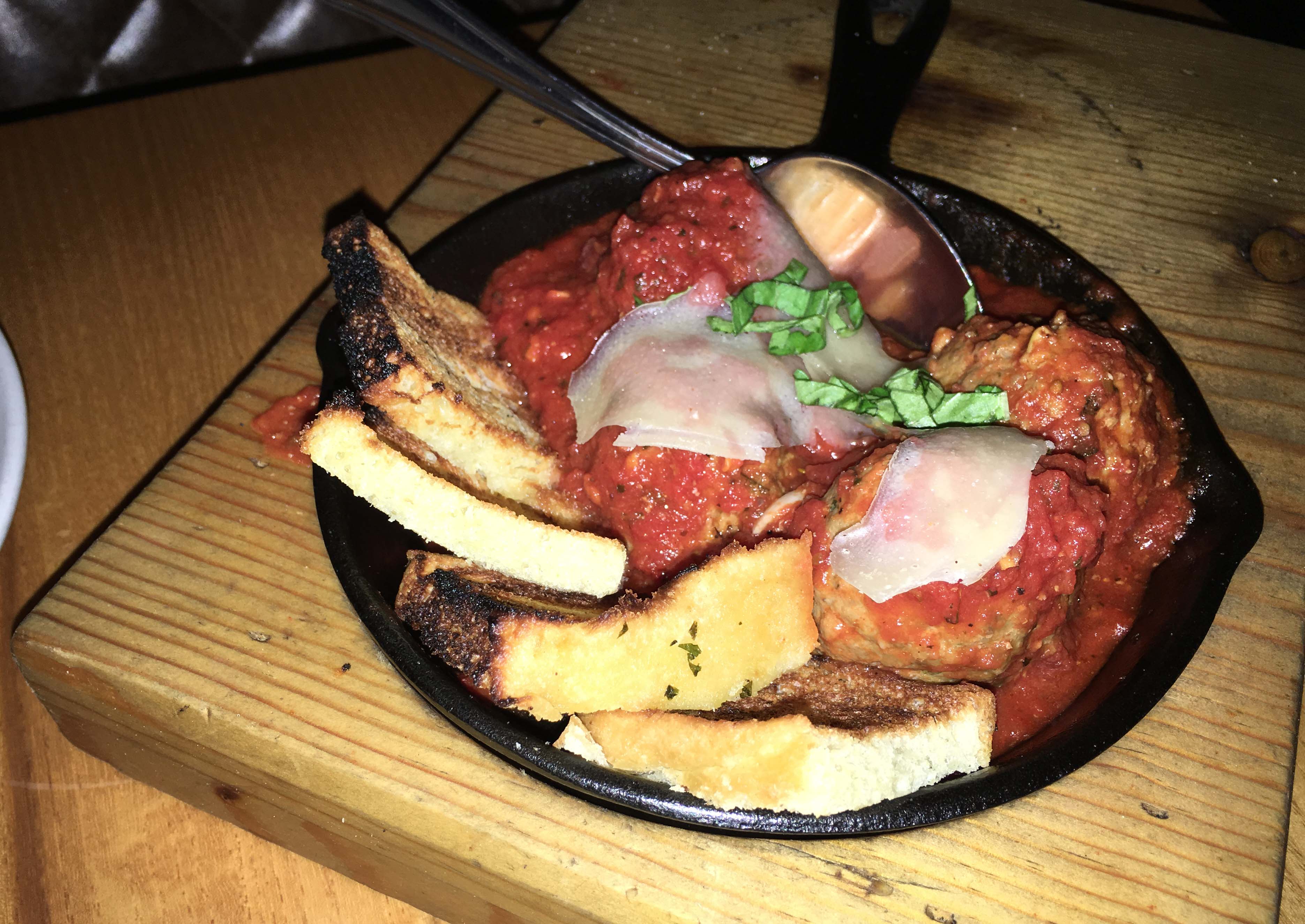 July 29, 2016- by Steven E. Greer
I tried tonight Harvest Pizzeria in German Village (Columbus, Ohio). A trustworthy source recommended it to me.
Harvest takes pride in sourcing ingredients from local farms.
The owner is Chris Crader. He also operates The Sycamore, Salt and Pine, Harvest + Kitchen, and a Tex-Mex place soon to open.
Harvest is a small place, which allows the chefs to make quality food. The chefs seem like the kind of competent hipsters you would find in Austin or Brooklyn.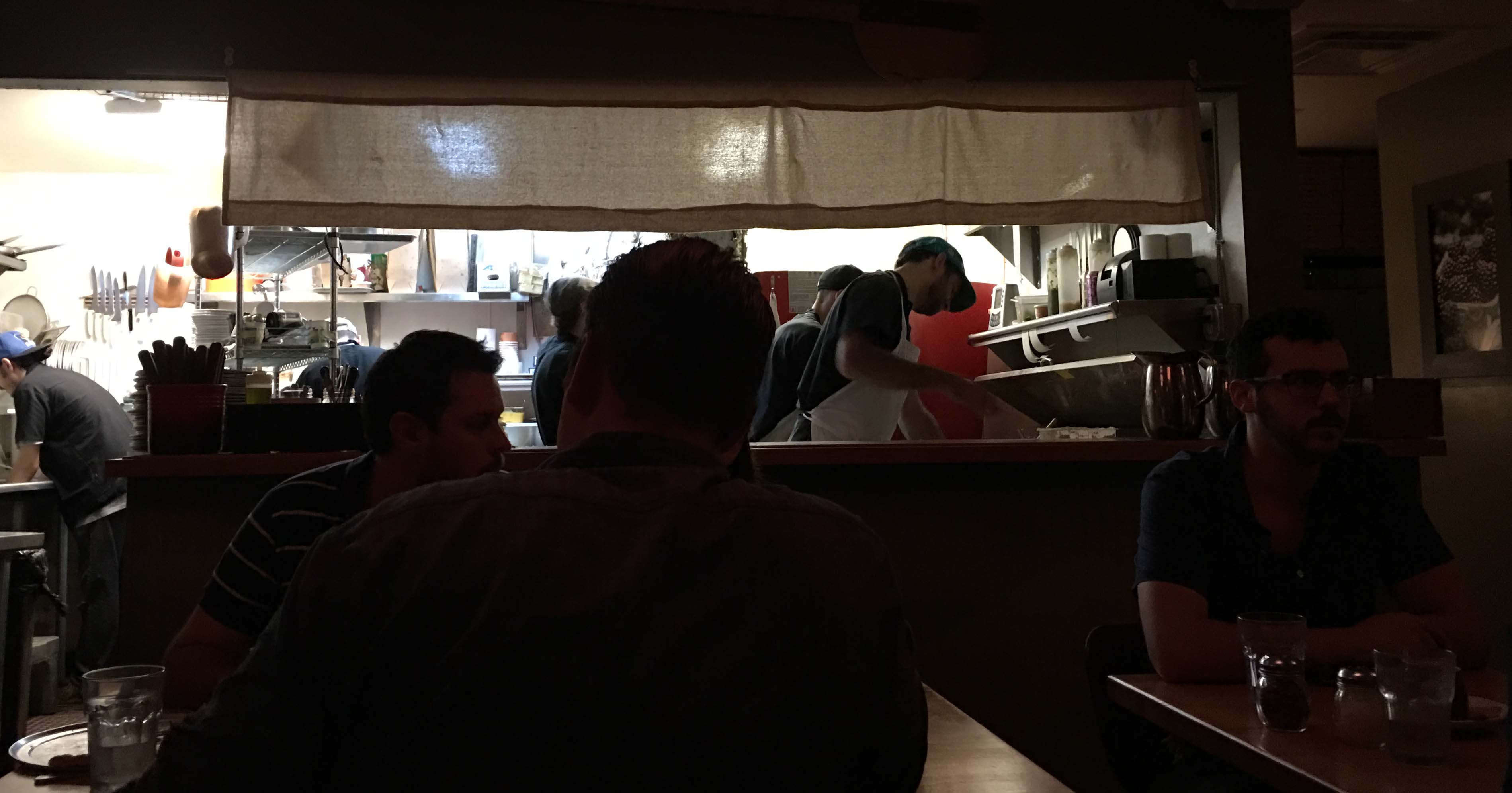 The meatballs in spicy arrabiatta sauce were as good as those at Jean-Georges in Manhattan. They were plated well, in a cast iron dish resting in a carved out wooden platform.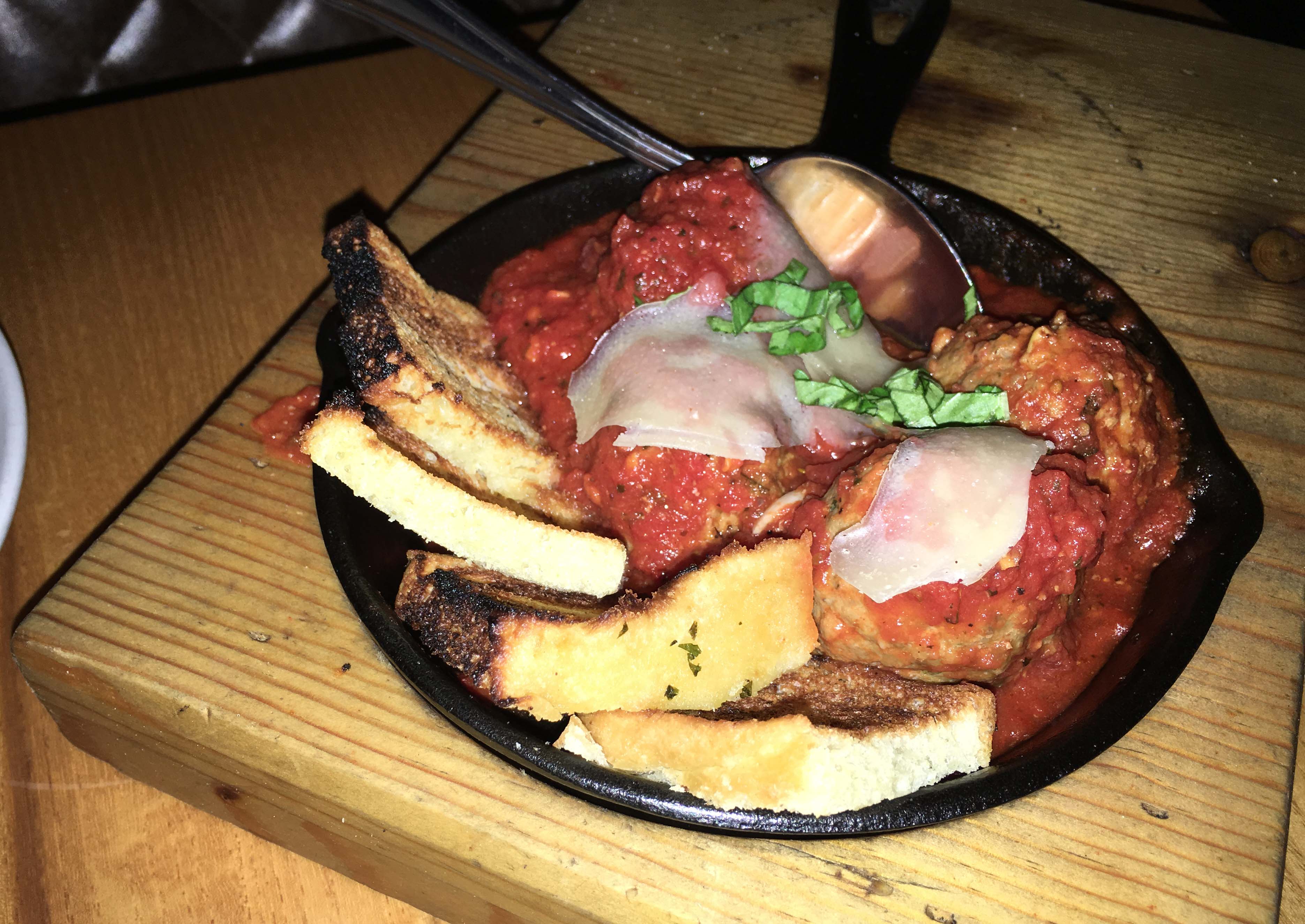 The salad was huge, even though I got just the half-sized portion.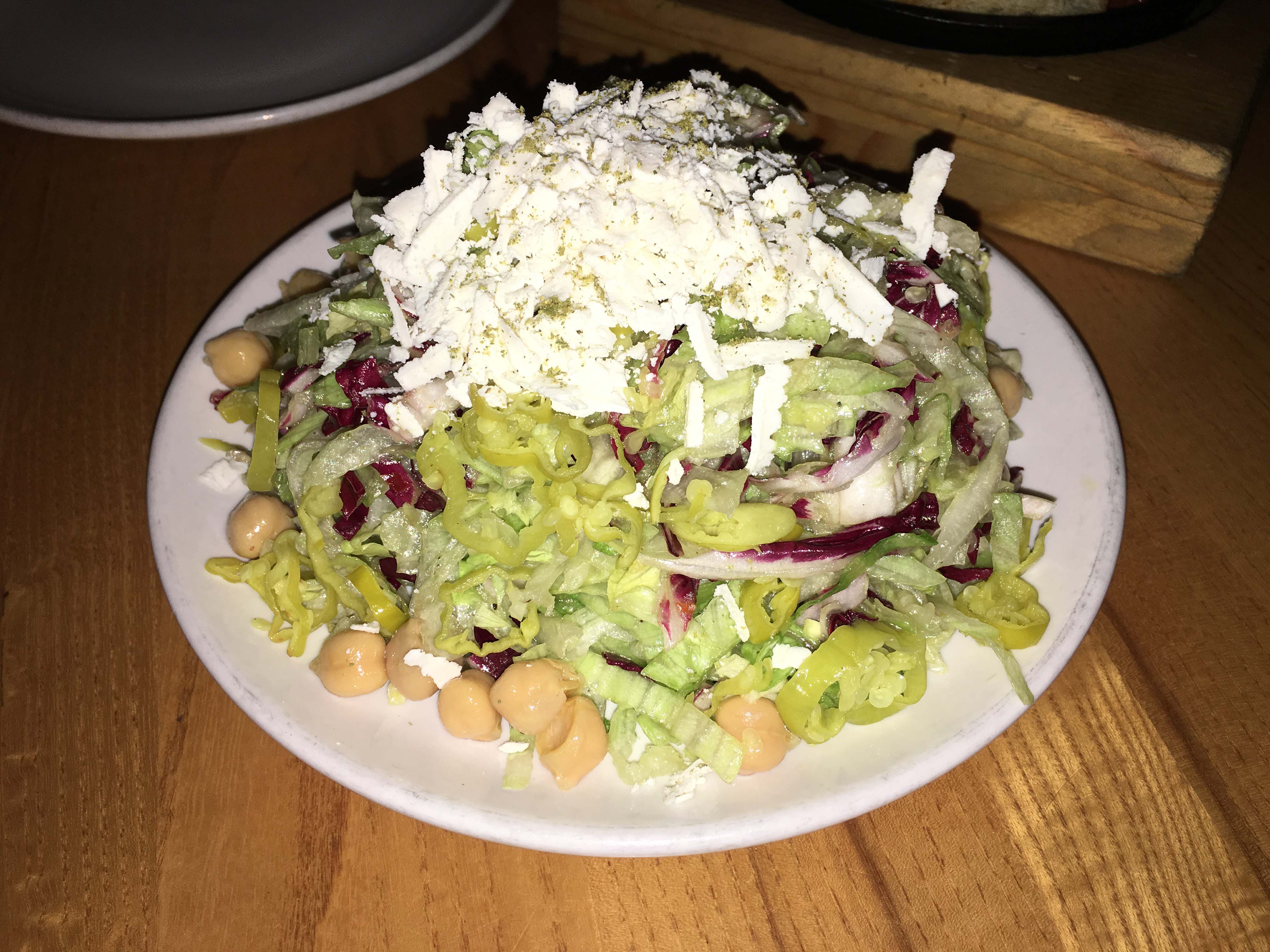 The servers were smart and friendly.
Finally, the pizza had a crispy crust as good as any you will find. The toppings were plentiful.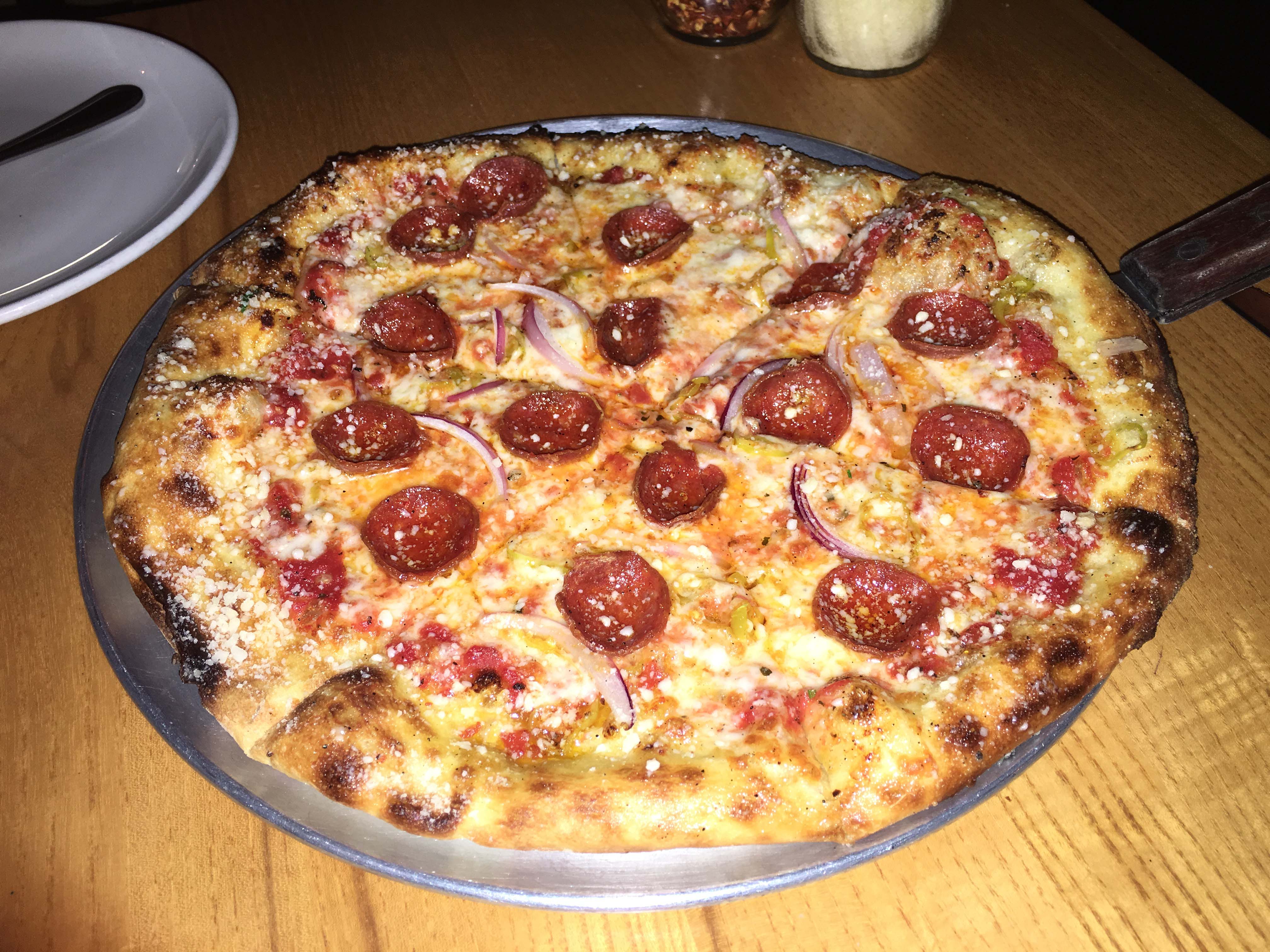 The $2 Burger beer was great. Next door is Harvest's cocktail bar called Curio.