This post has been read 690 times!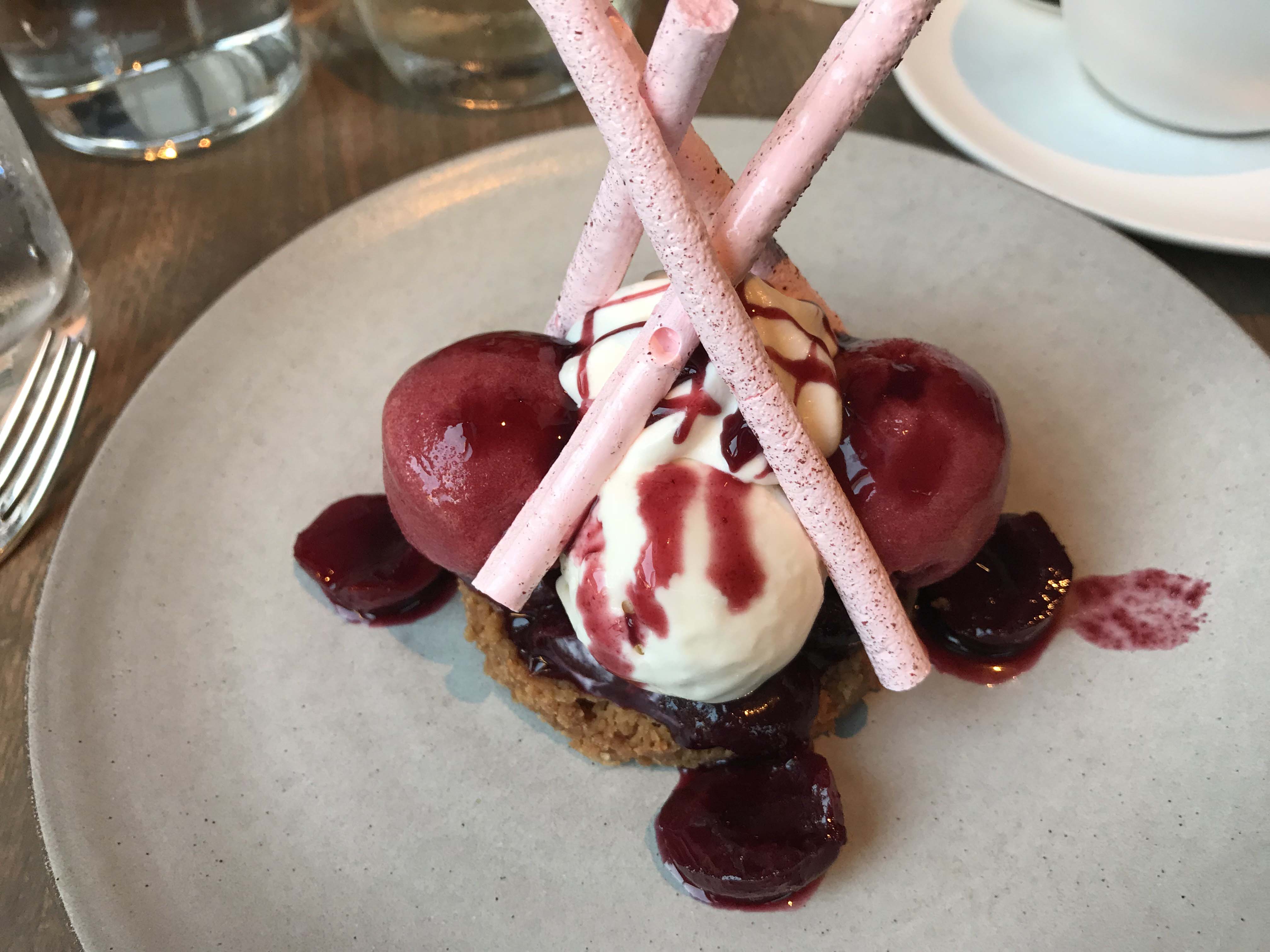 July 11, 2018- by Steven E. Greer, MD
I ate most of the menu at Jean-Georges Nougatine restaurant, which is in the same location as the more expensive flagship restaurant. Of course, Jean-Georges himself was there, making sure quality was high.
The prix fixe menu seems to be gone, but the entrees are still under $40. I walked out, with two people and drinks, for under $200.
The new variations of the proteins were cleaver and delicious.
The salmon now has some crisp summer cucumber added to the corn. I still think that salmon has more taste when fully cooked, rather than rare.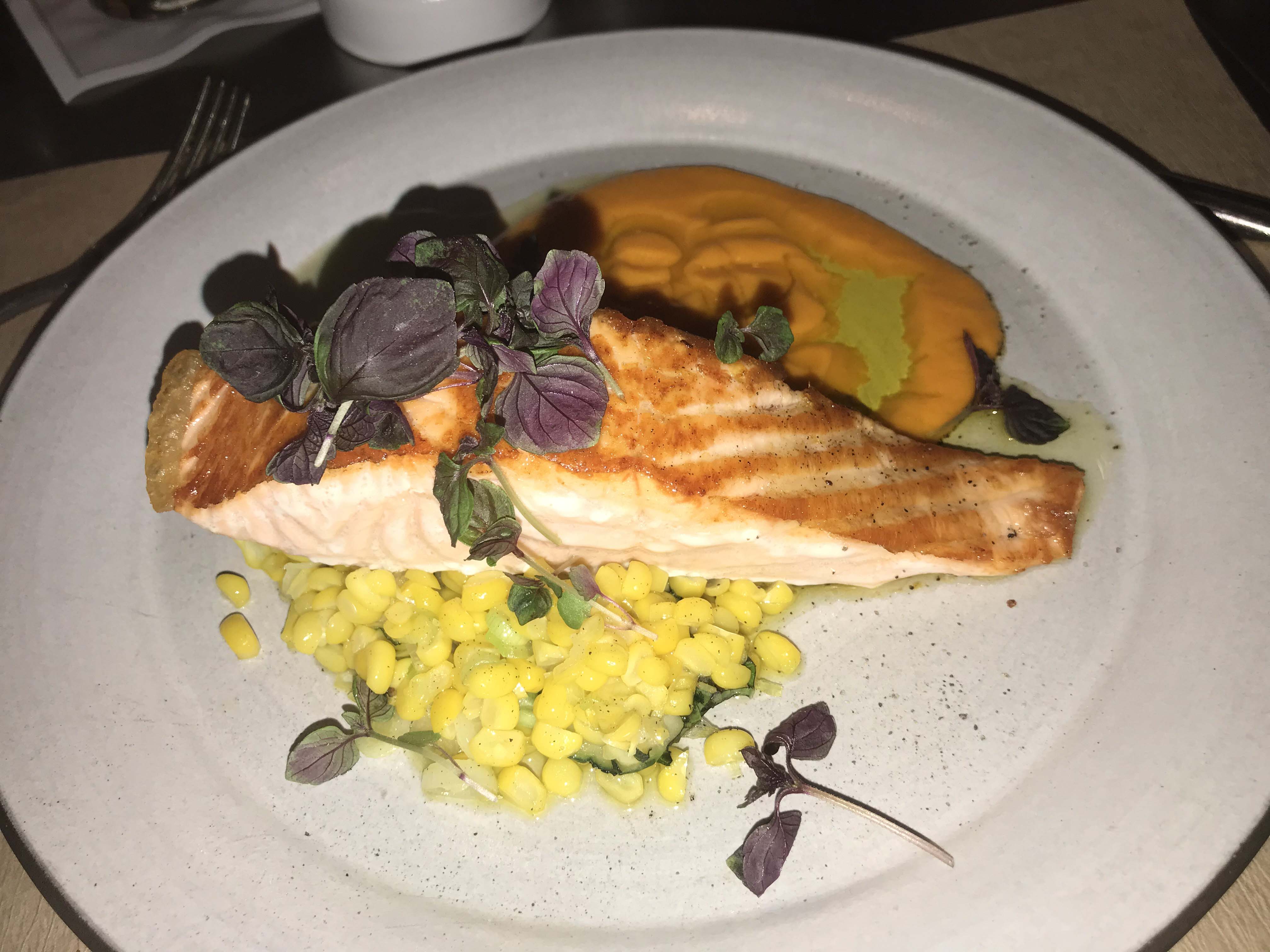 The roasted asparagus with jalapeno peppers makes the dual-8-ounce beef fillets great.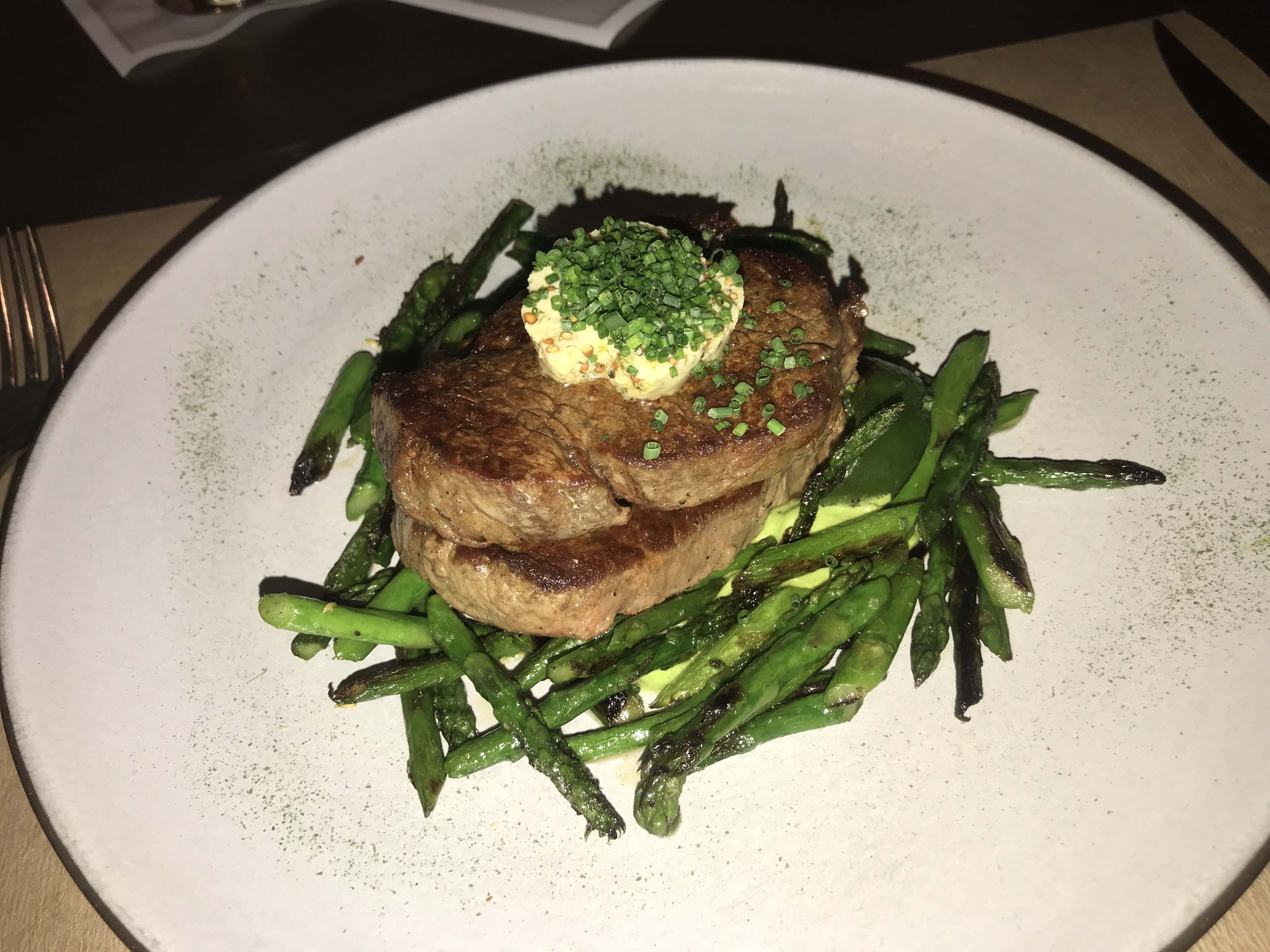 The safron rice makes the boneless roasted half chicken stellar.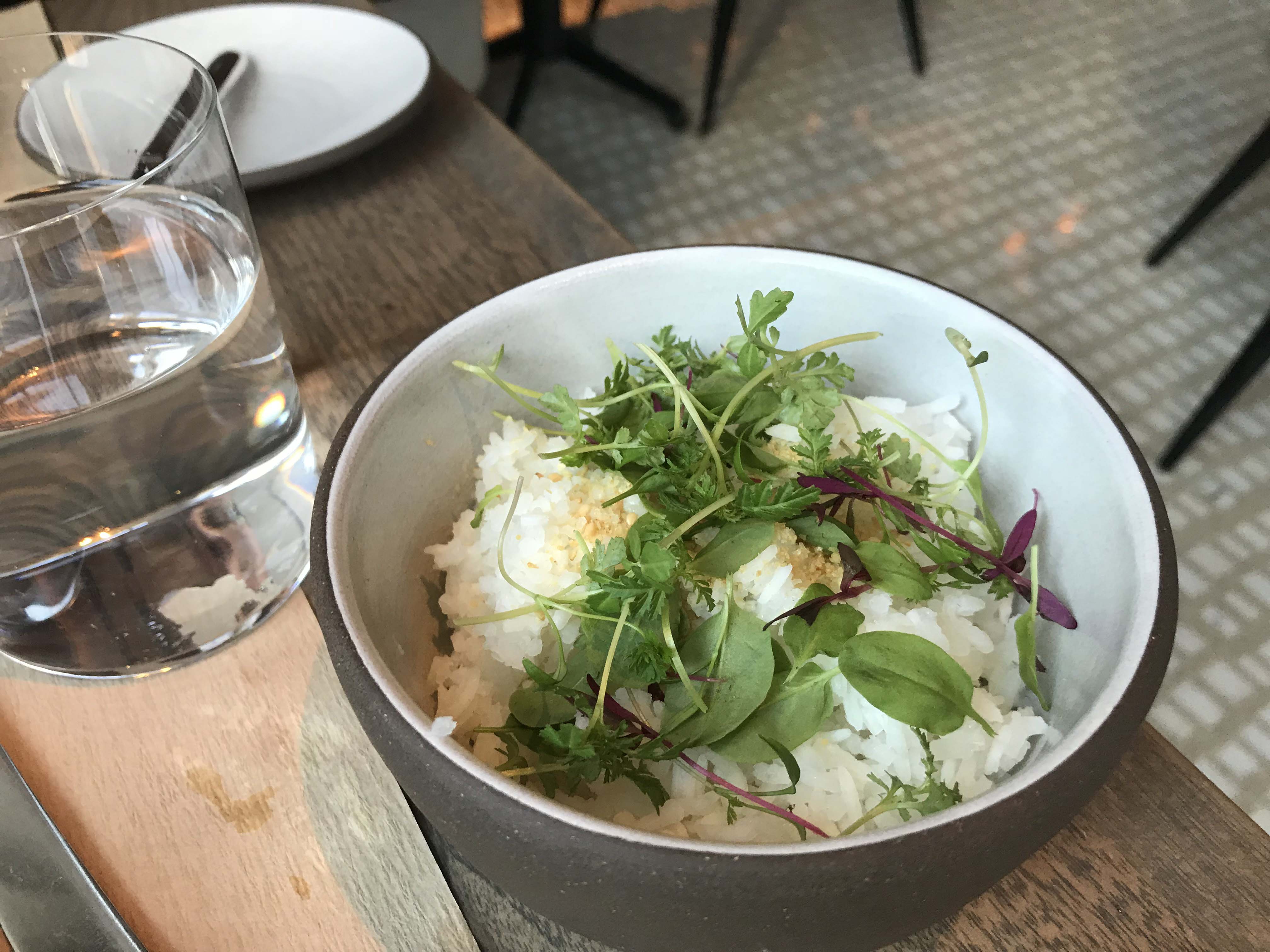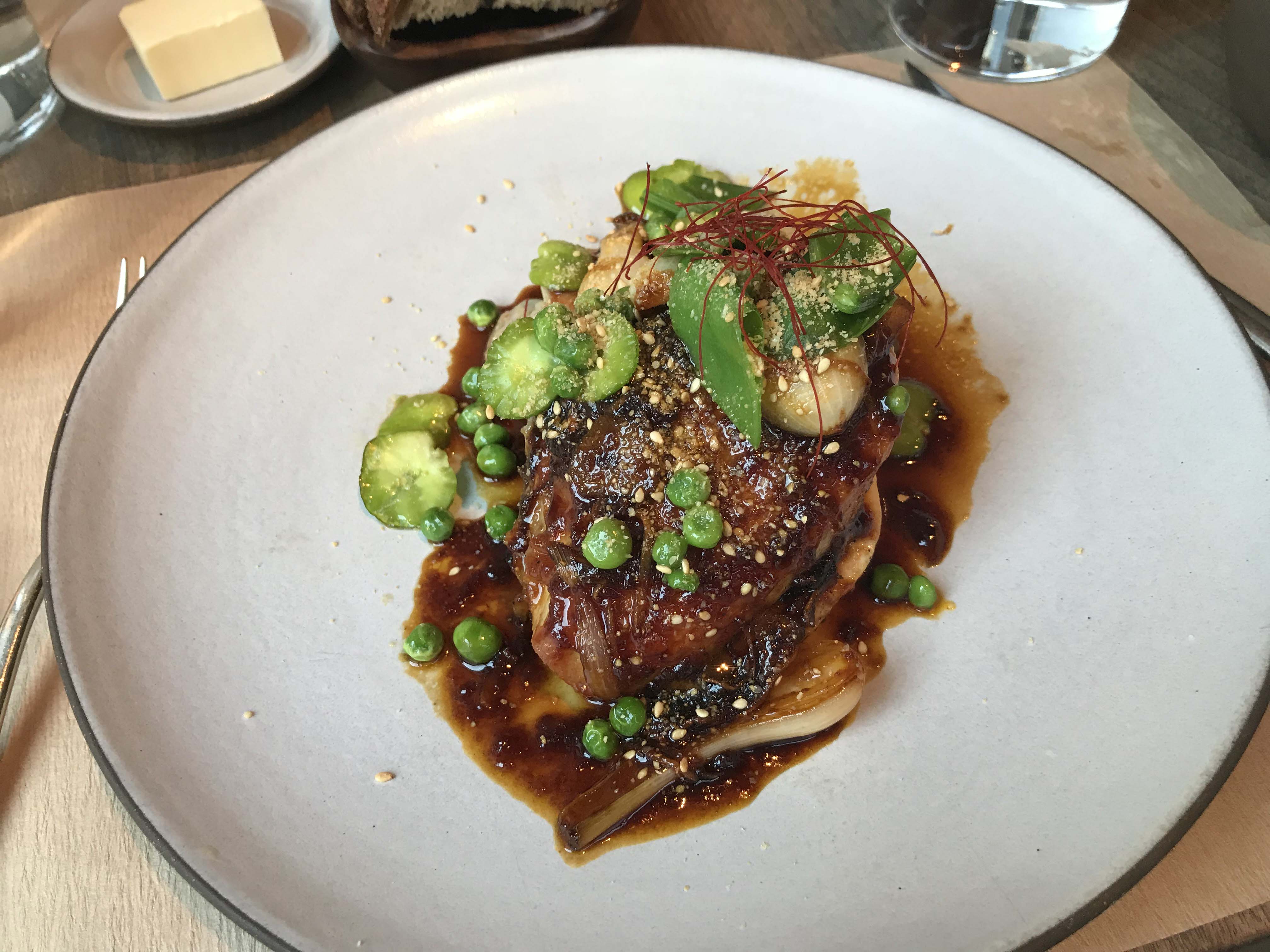 The pastry chefs continue to provide clever, but not too pretentious, desserts. The cherry cheesecake sundae and lemon bundt cake were sweet endings.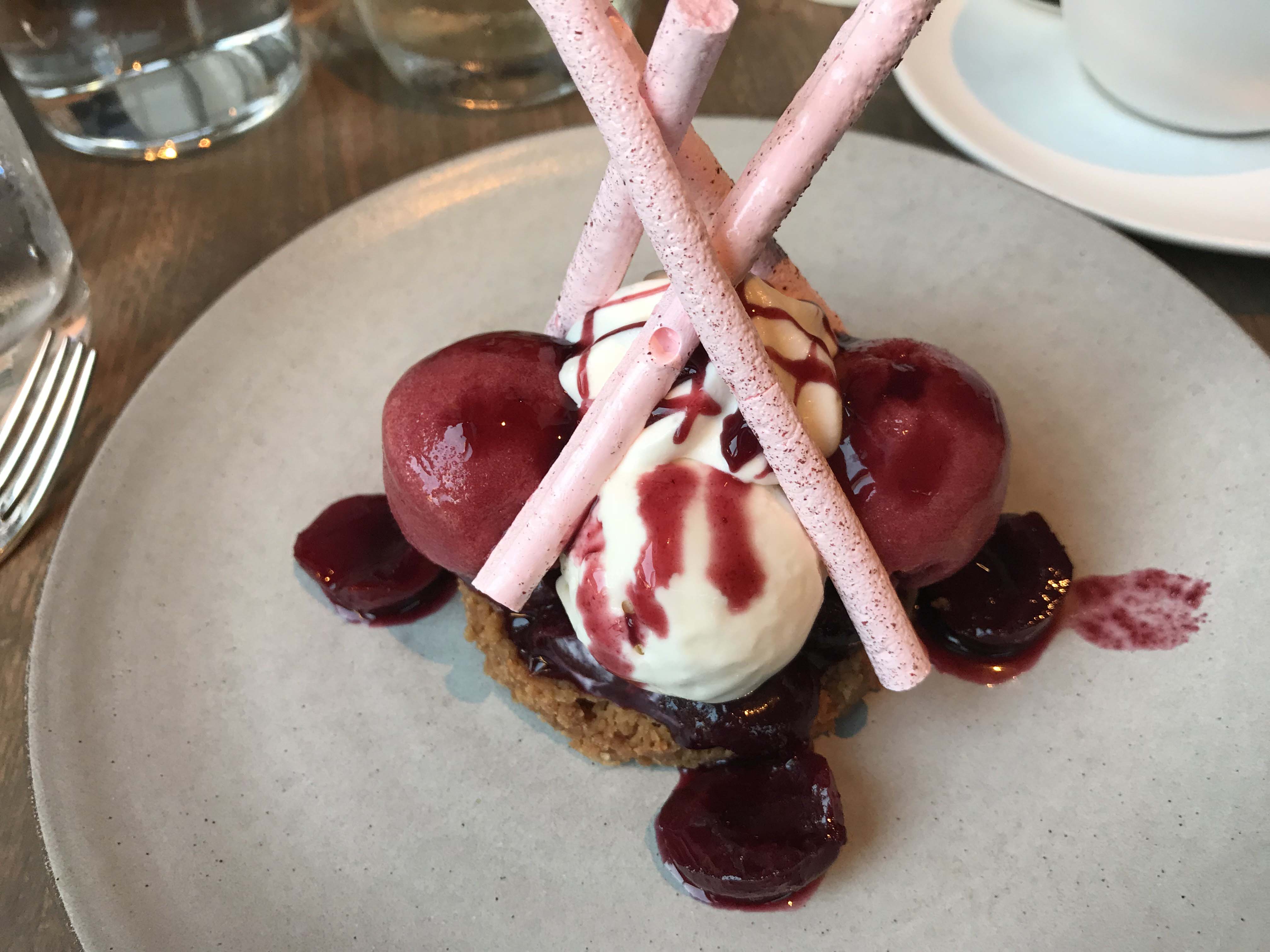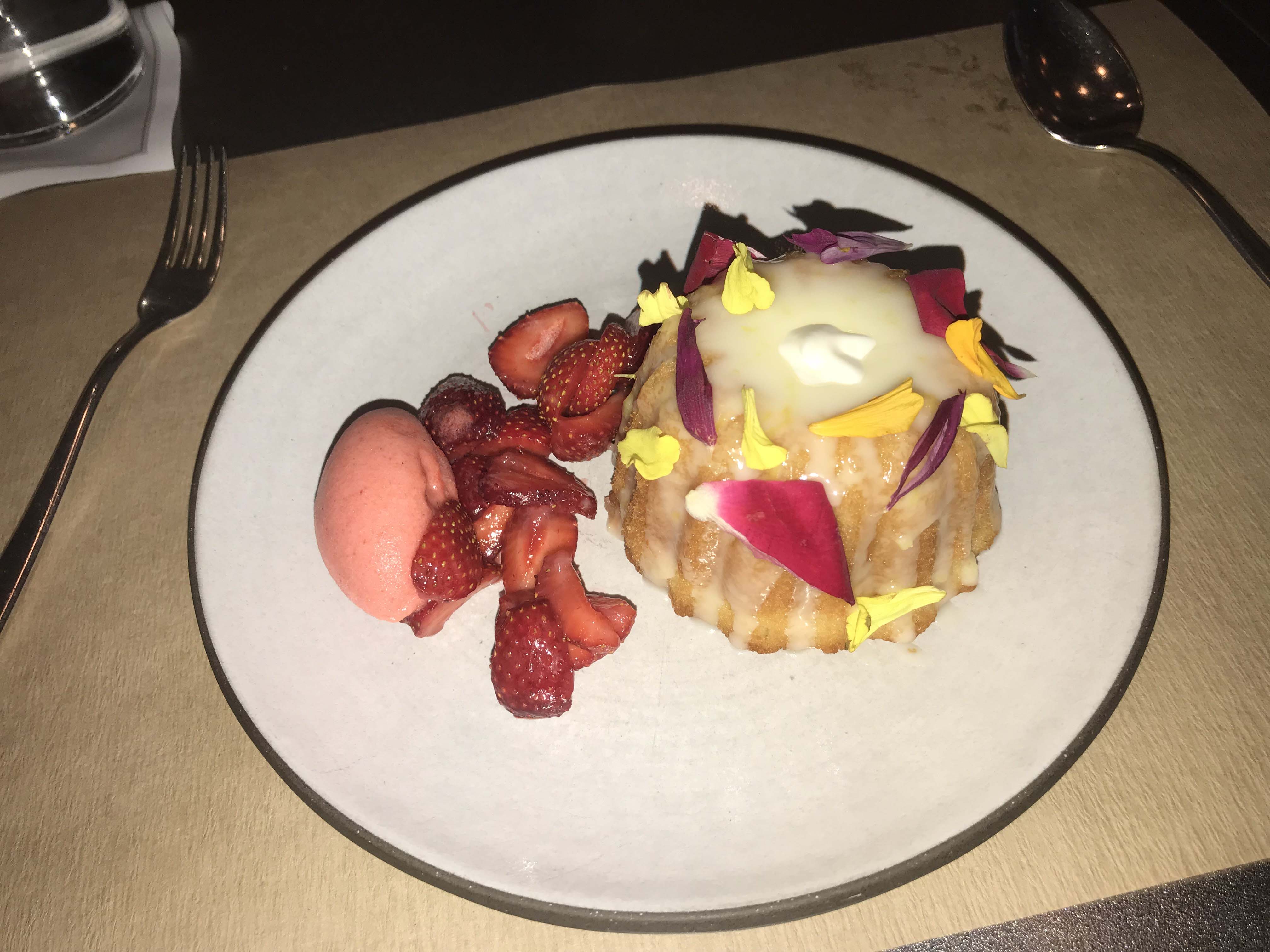 Sadly, the leftist fascists are now pressuring restaurants to ban plastic straws and replace them with disgusting paper straws, and Jean-Georges capitulated. In protest, I threw my straw on the ground.
Banning straws is so emblematic of misguided liberal fascism.
No one is a bigger environmentalist than I am. Plastic bags and the such are causing floating trash islands in the pacific bigger than Texas. Yet the numbskulls, such as Chelsea Clinton in a tweet, are choosing straws to go after.
Oh golly. They must feel so good about themselves as they fly in private jets.