This post has been read 891 times!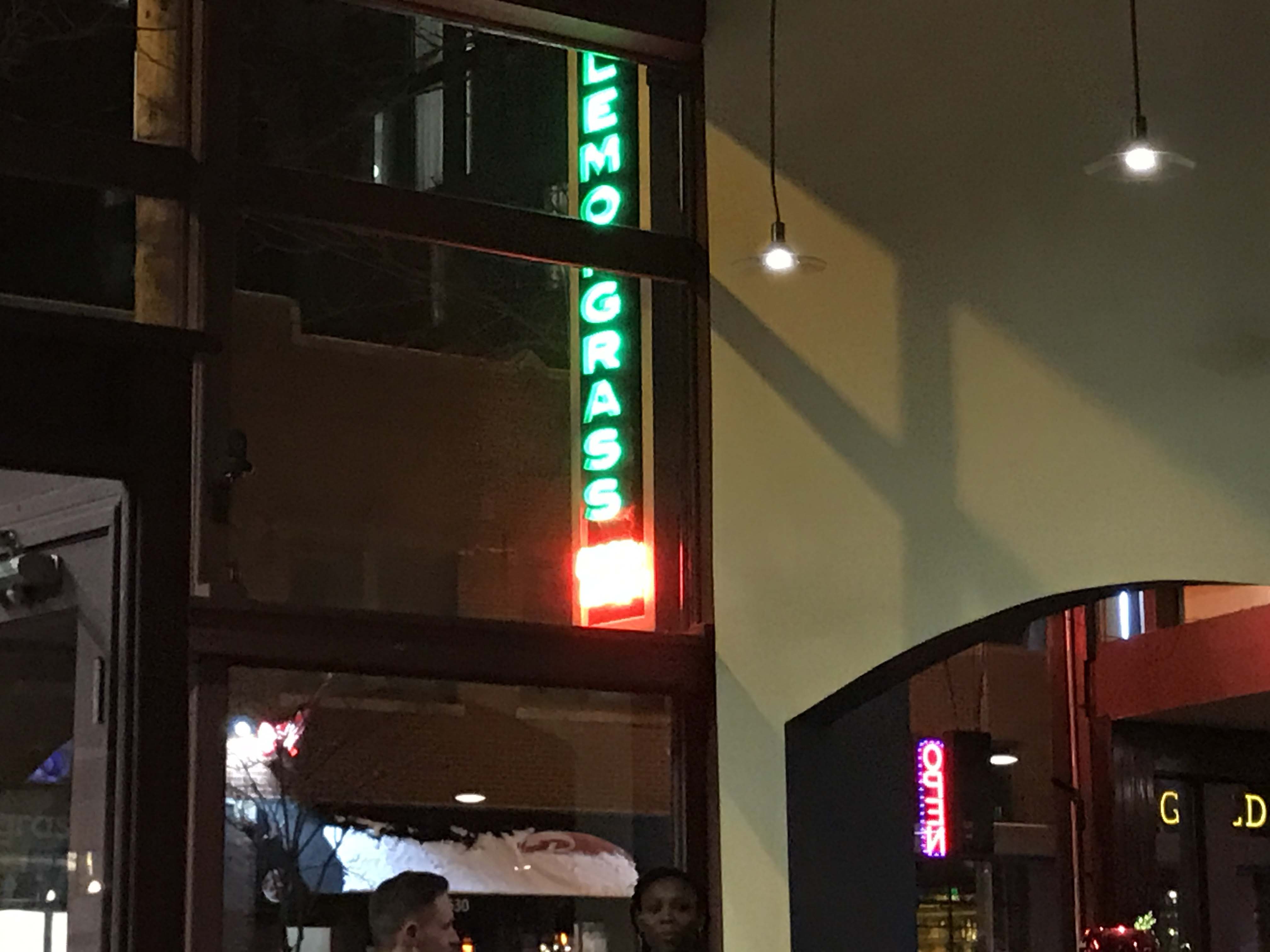 December 16, 2016- by Steven E. Greer
The same person who sent me to Marcella's, which I liked, listed Lemongrass nearby. It is an Asian-fusion.
I had my doubts based on the appearance of the amateurishly constructed interior, but tried it out. Sure enough, the same corner-cutting management that screwed up the interior design has idiot waiters and so-so food to offer.
My waiter guy was clueless. I asked him what was popular and he had no idea. I got the sampler appetizer, which was like a bad Friday's or Applebee's concoction of overly-fried yuckiness.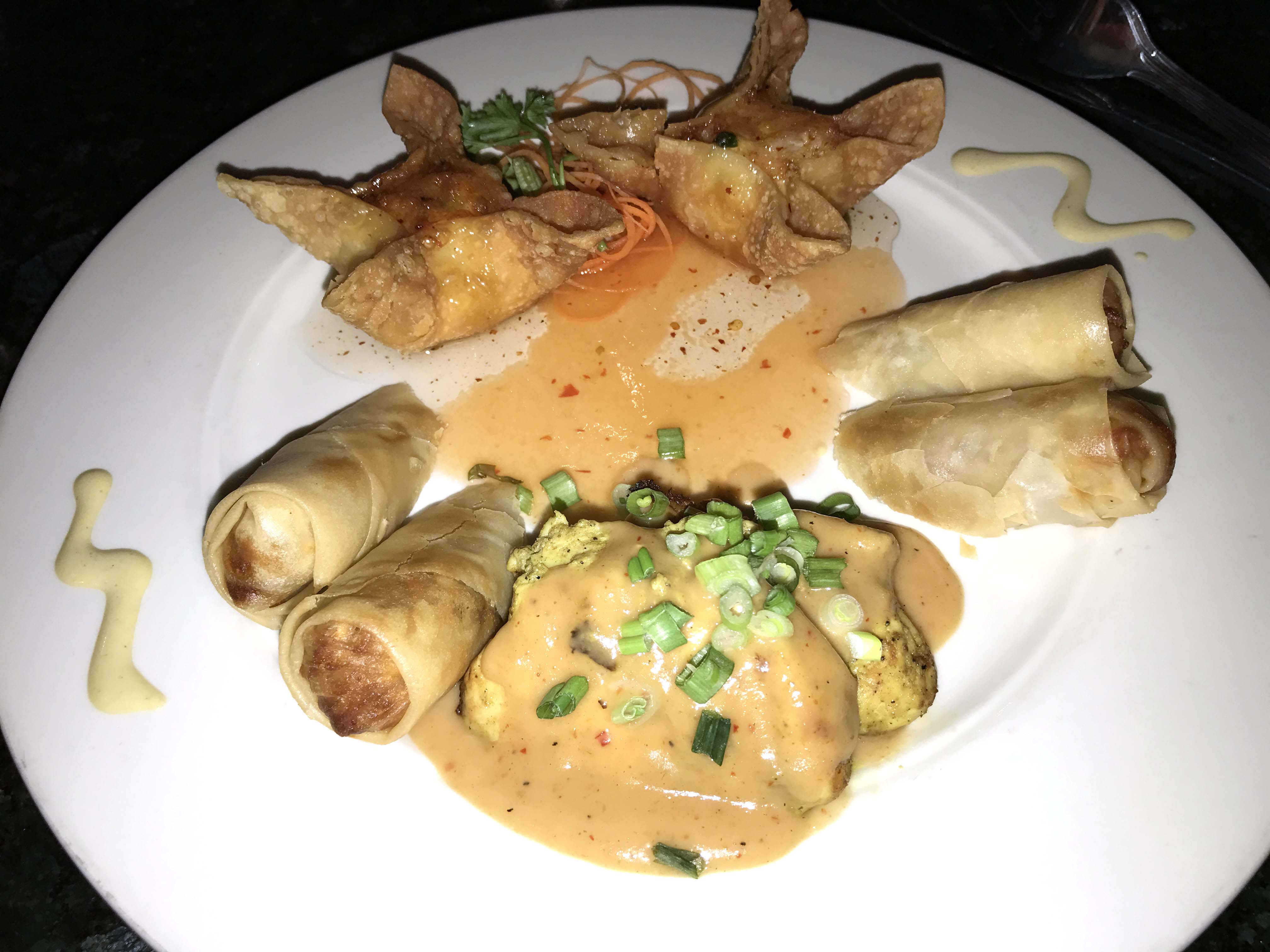 The Pad Thai was not much better. However, the quality was acceptable. This was not horrible food by any means.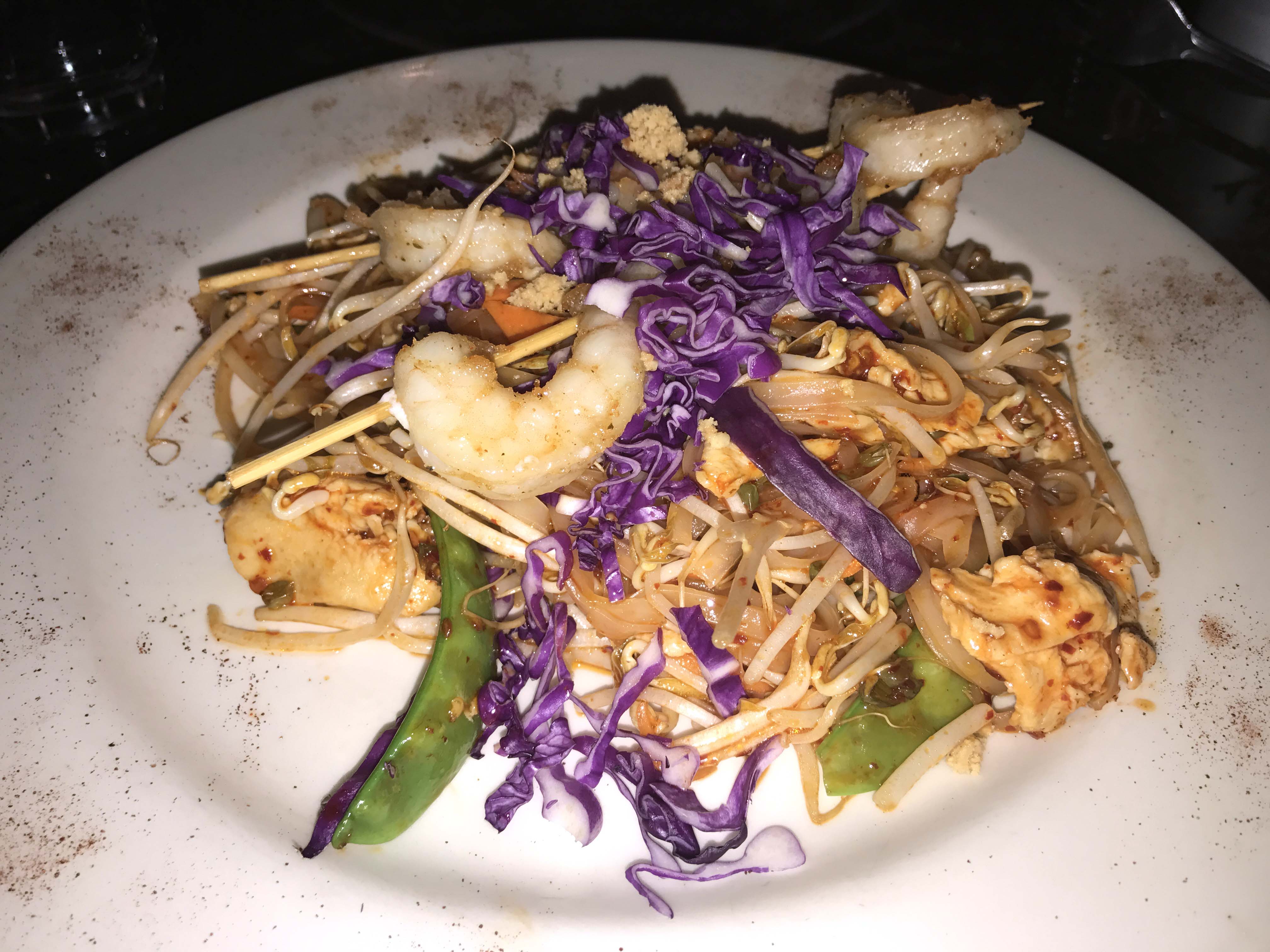 I sat for many minutes as my waiter forgot about me, then finally paid and left. I cannot recommend this place. I suppose the bad employees are what tipped me over the edge.
The place also feels like 2002. It is outdated.
One thing I am noticing about any other city than New York is that the waiters are so bad compared to The Big Apple. Whether it be Los Angeles, Palm Springs, Dallas, or Columbus, they all seem to barely know what's on the menu.
This is not a cow-town Columbus issue. LA and Palm Springs were worse.