This post has been read 1761 times!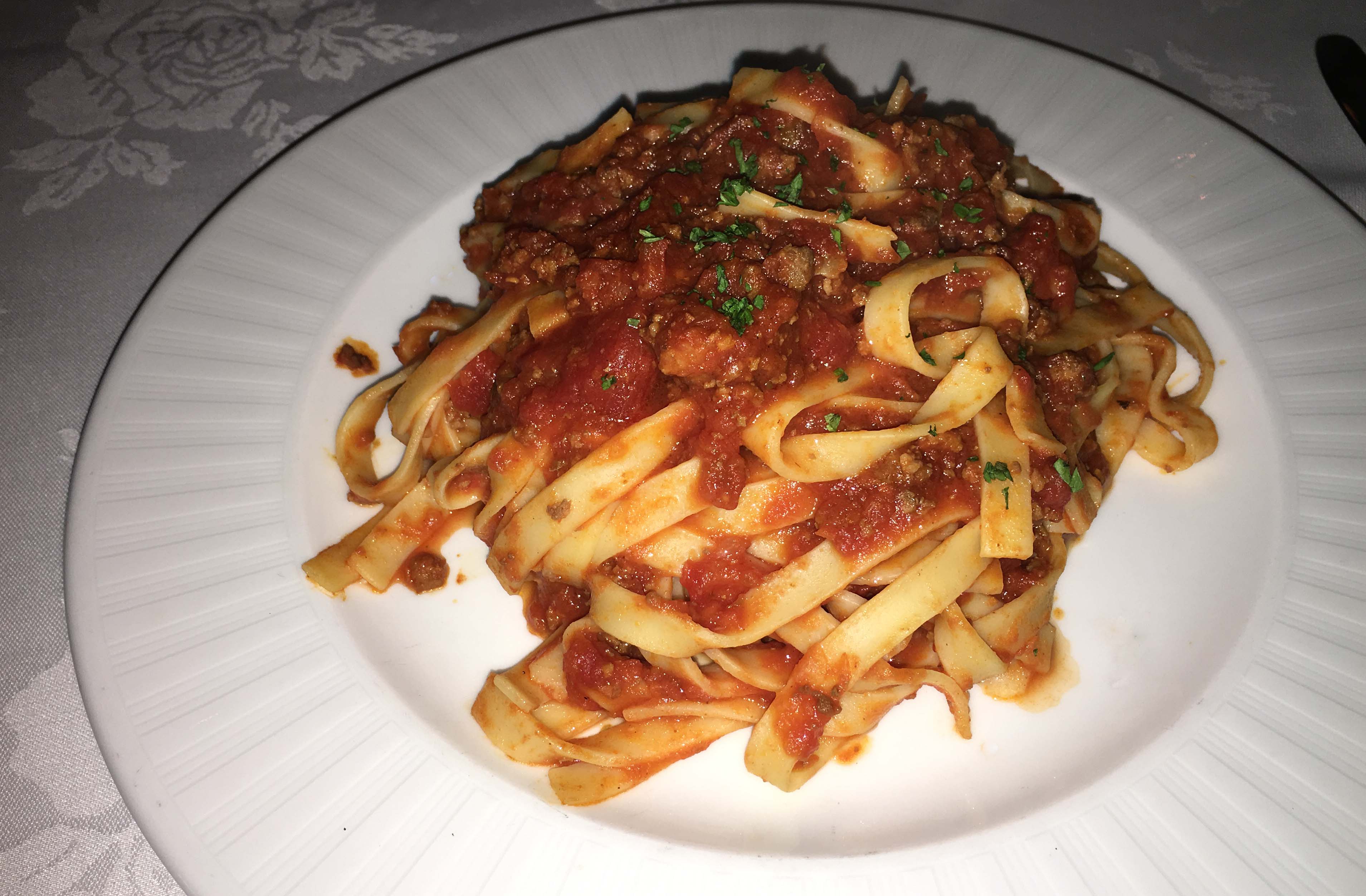 May 20, 2016- by Steven E. Greer
With the epic real estate bubble driving out most of the good restaurants in New York City, it is time to look outside of the box. Some of the best teams are opening restaurants in Armonk, White Plains, Tarrytown, and other sections of Westchester. But long before the trend, Mulino's of Westchester opened decades ago.
Formed by members of the famed Manhattan restaurant, Il Mulino, the menu and concept is the same (i.e. the Abruzzi region, near the calf of the boot of Italy). However the larger dining room makes the rest of the experience totally different. This is an old-school restaurant, oblivious to Mario Batali trends, that still delivers.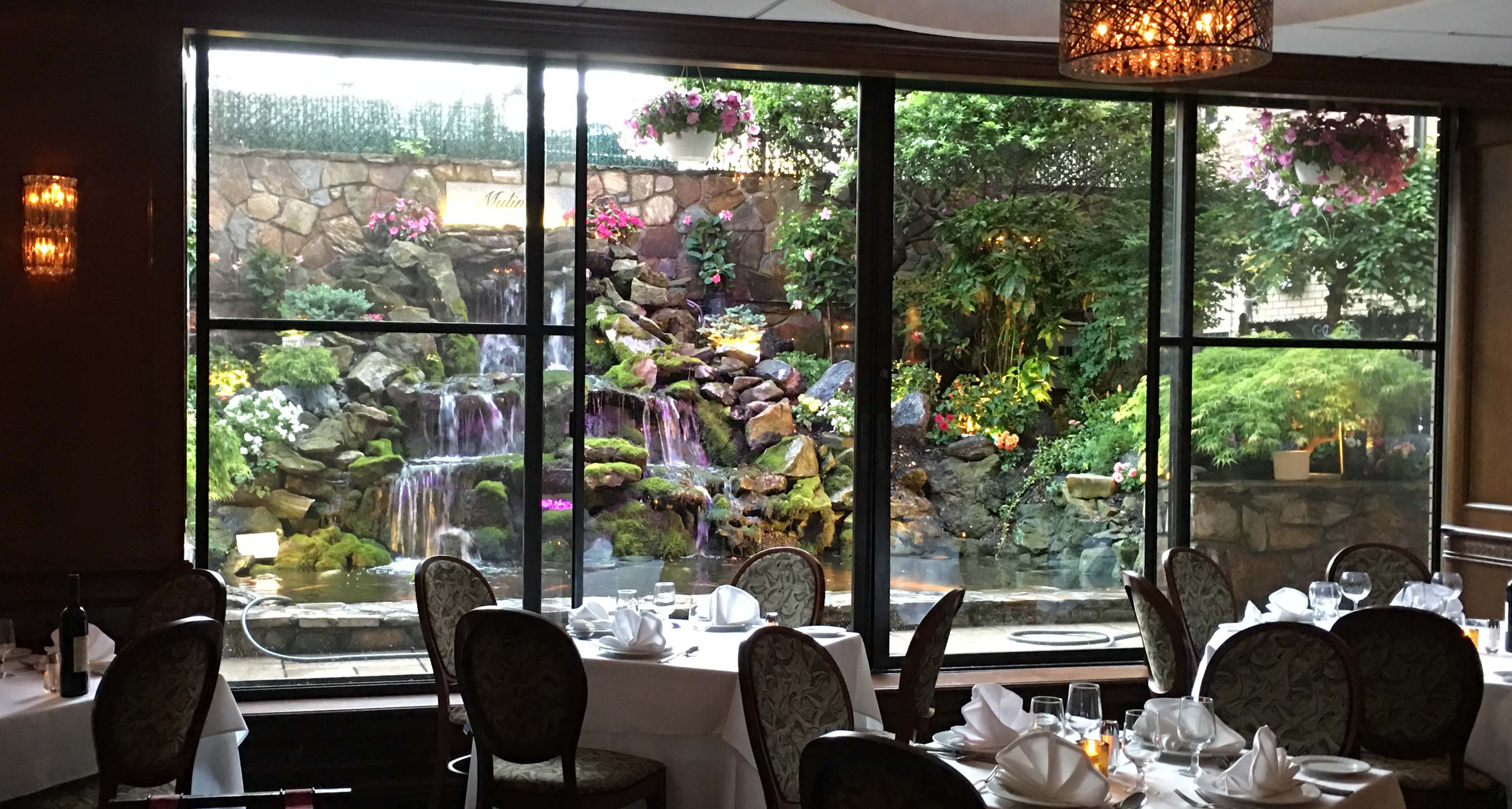 They start by bringing out complementary chunks of Parmesan cheese and slices of cured meat, which is the signature of Il Mulino in the city. It never gets old.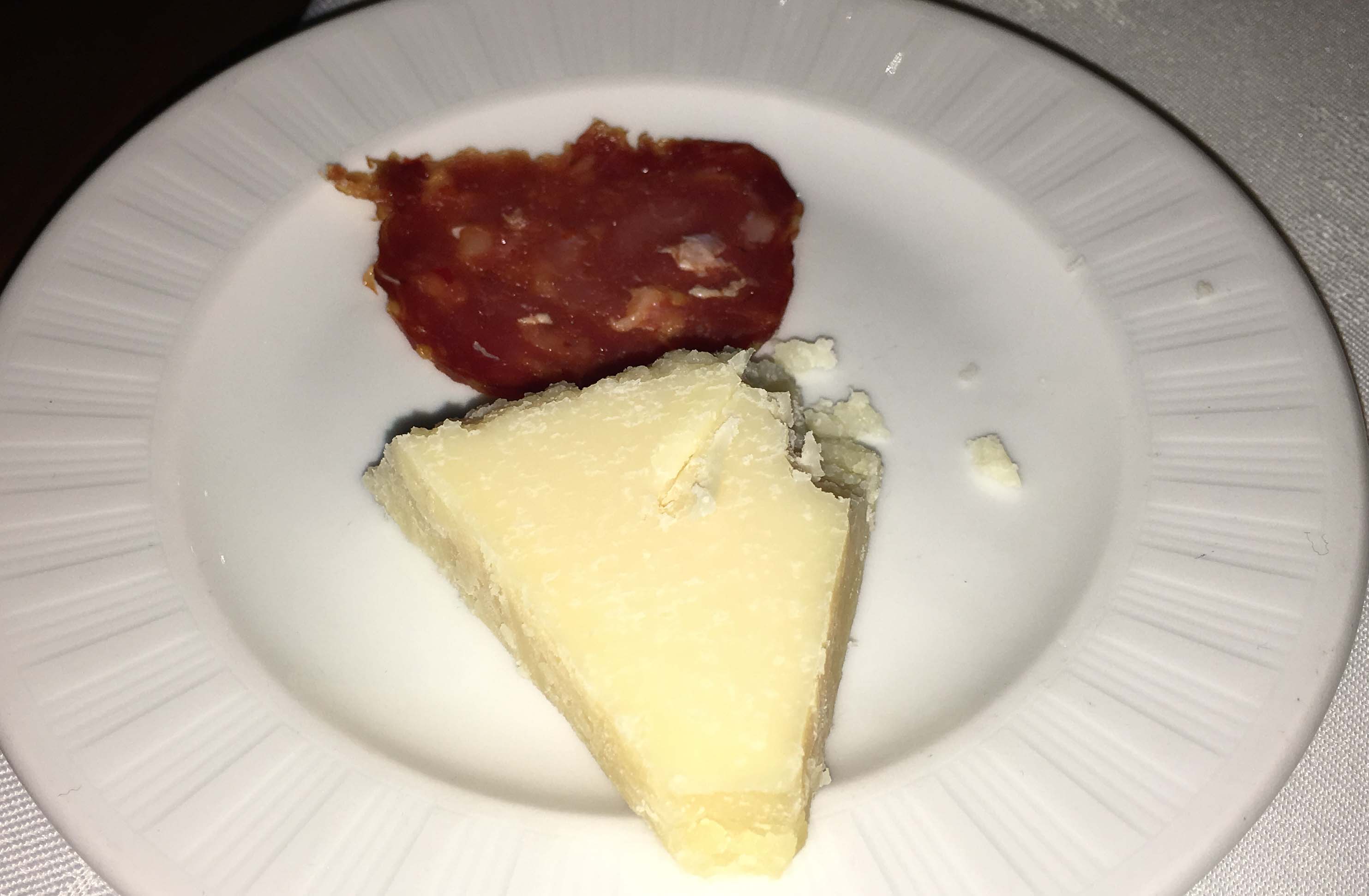 The salads and antipasti are as flavorful as humanly possible. Yes, the "shrimp" here are the size of small lobster, like Il Mulino.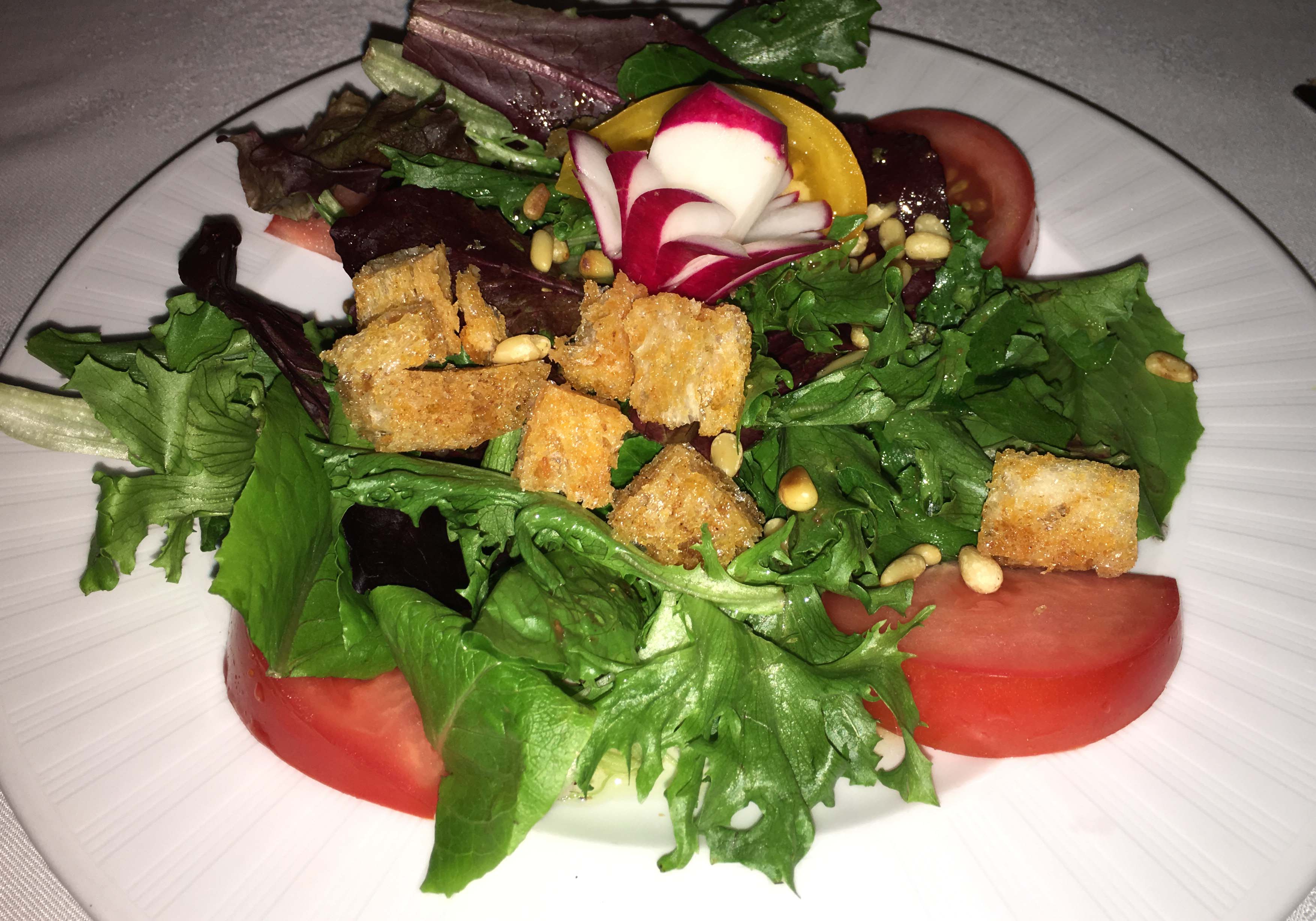 Simple things like Tagliatelle alla Bolognese (linguini with red meat sauce) is noticeably better than other lesser places. The pasta is not mushy and has the right al dente. The sauce is fresh and tangy (like Uncle Steve's). It is hard to wow diners with common boring dishes like this, but they do (try the half-sizes to be paired with entrees).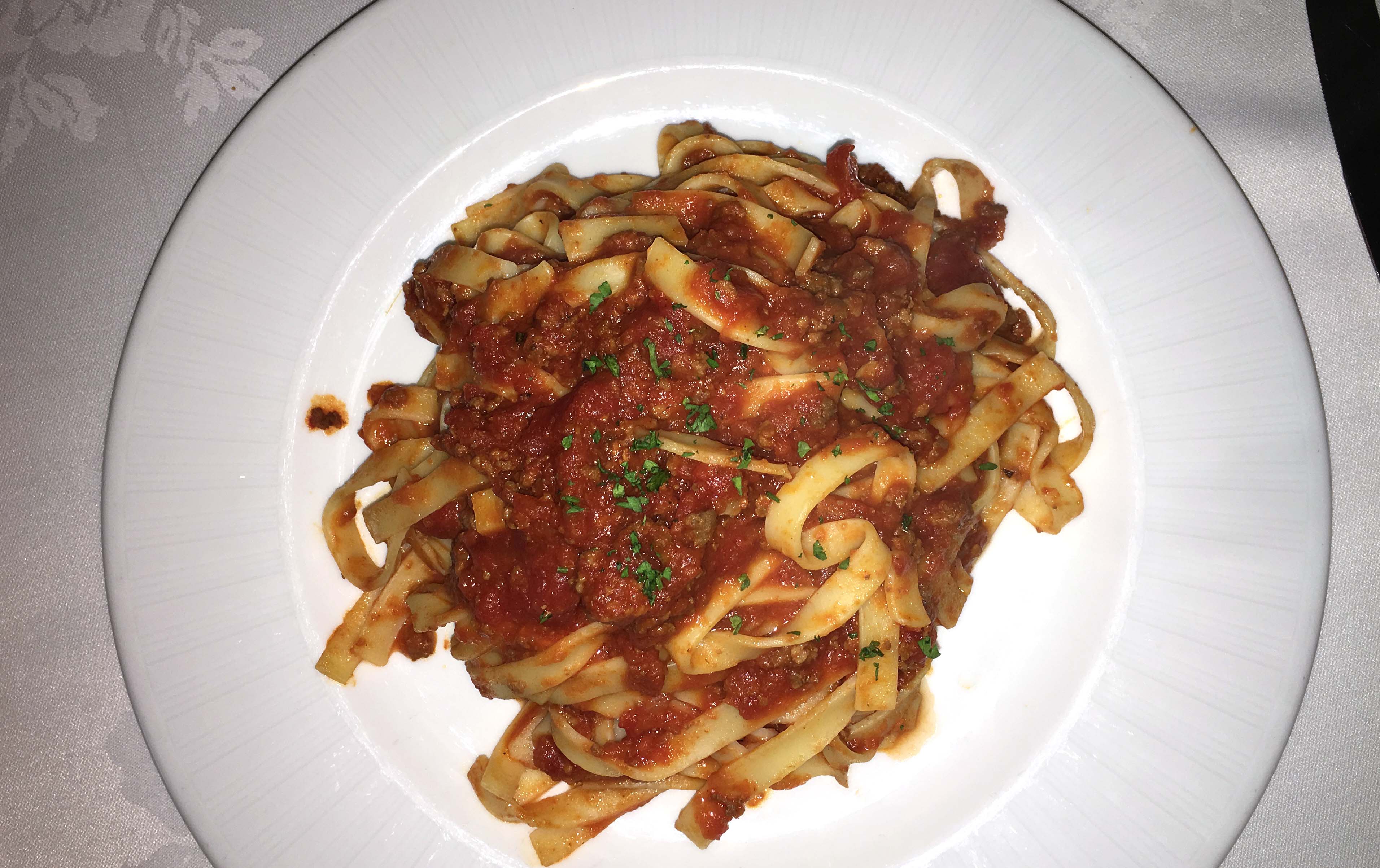 The lobster and black linguini was huge and delicious. Mine had six lobster tails!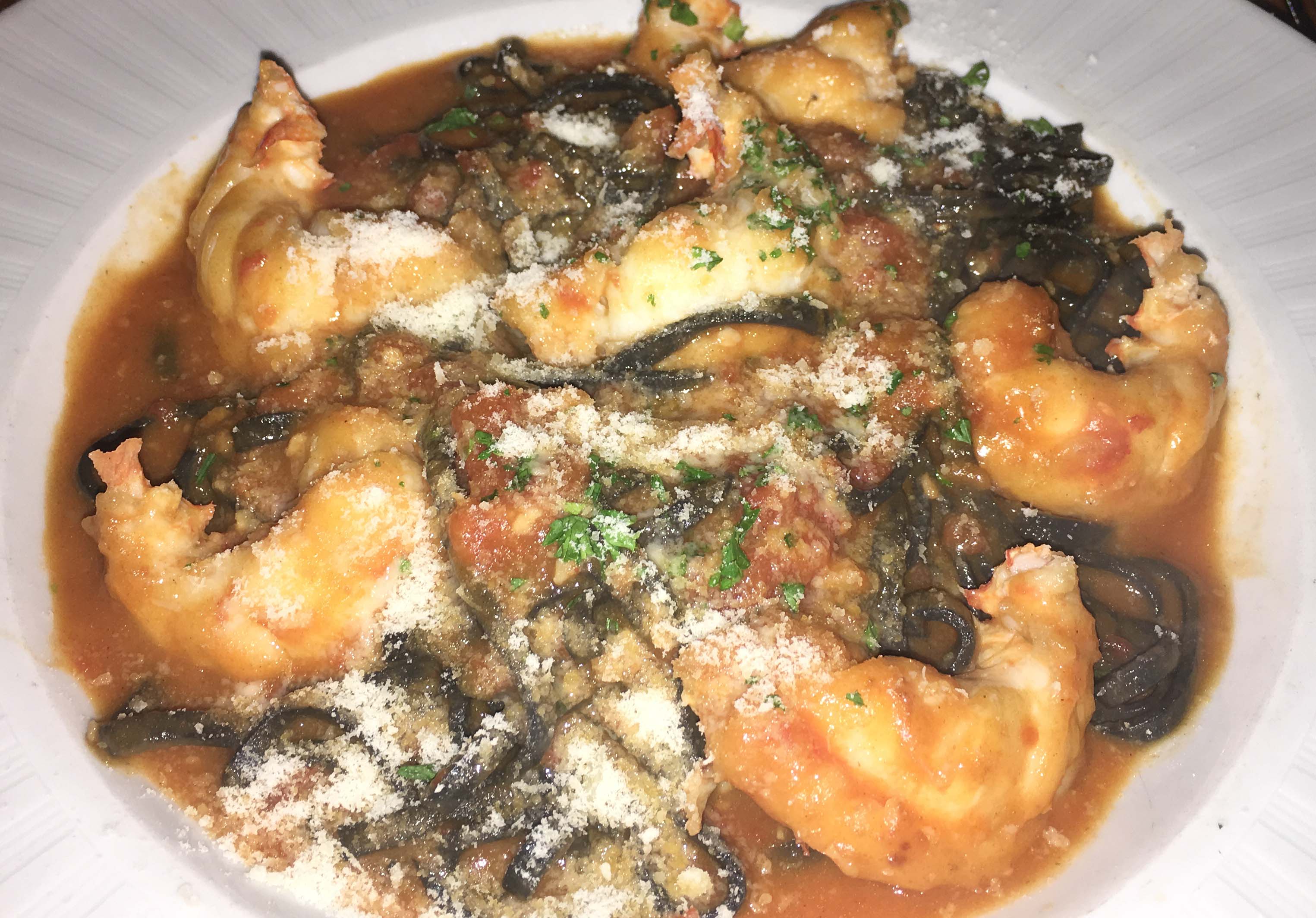 The meat entrees are great. I have not had a good steak in years. I had the Fillet Mignon, which came with plenty of potato and vegetable sides. It was the best I have had in recent memory.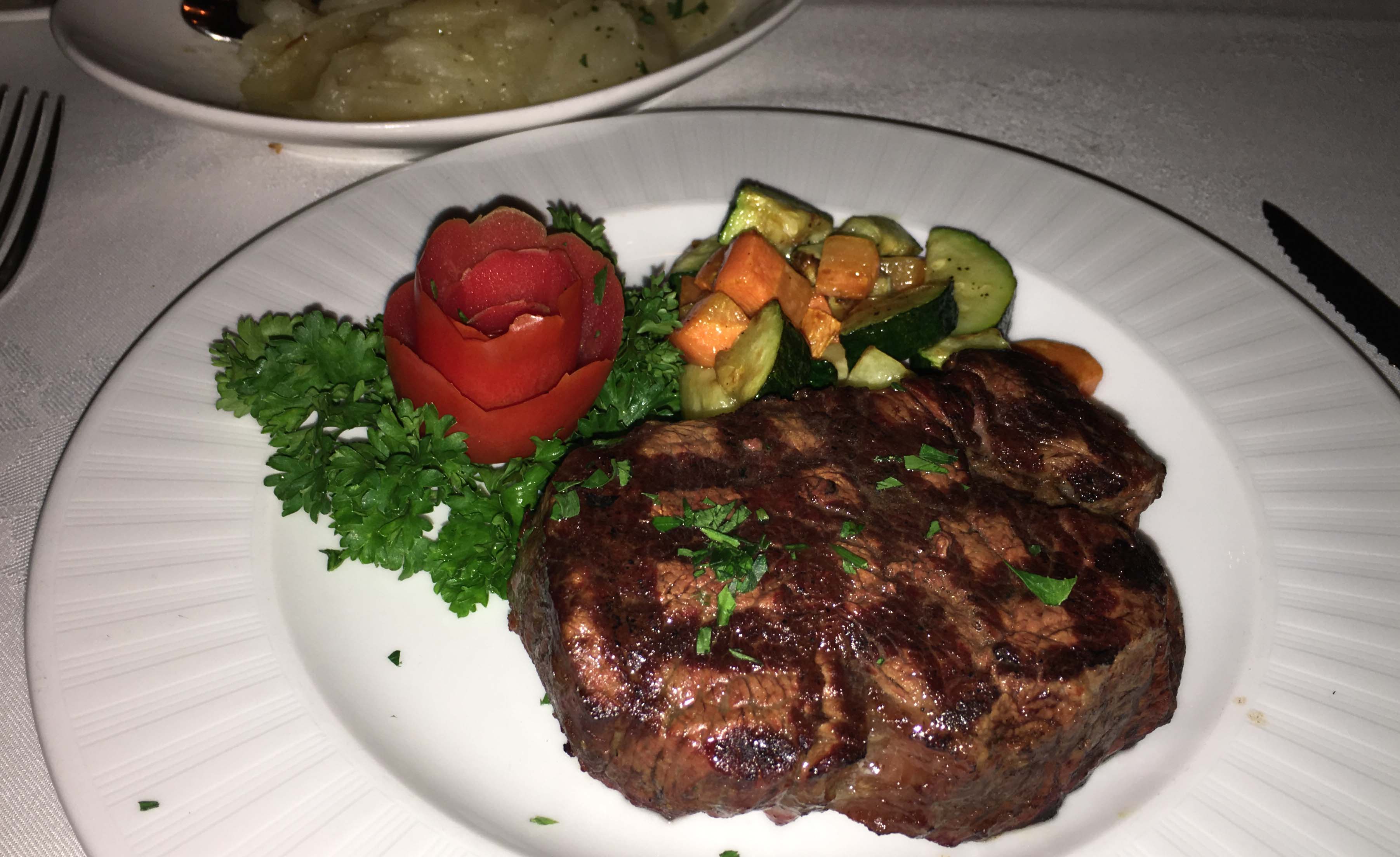 The service is nice because they waiters are career employees, and not young people passing through. They will treat you like family.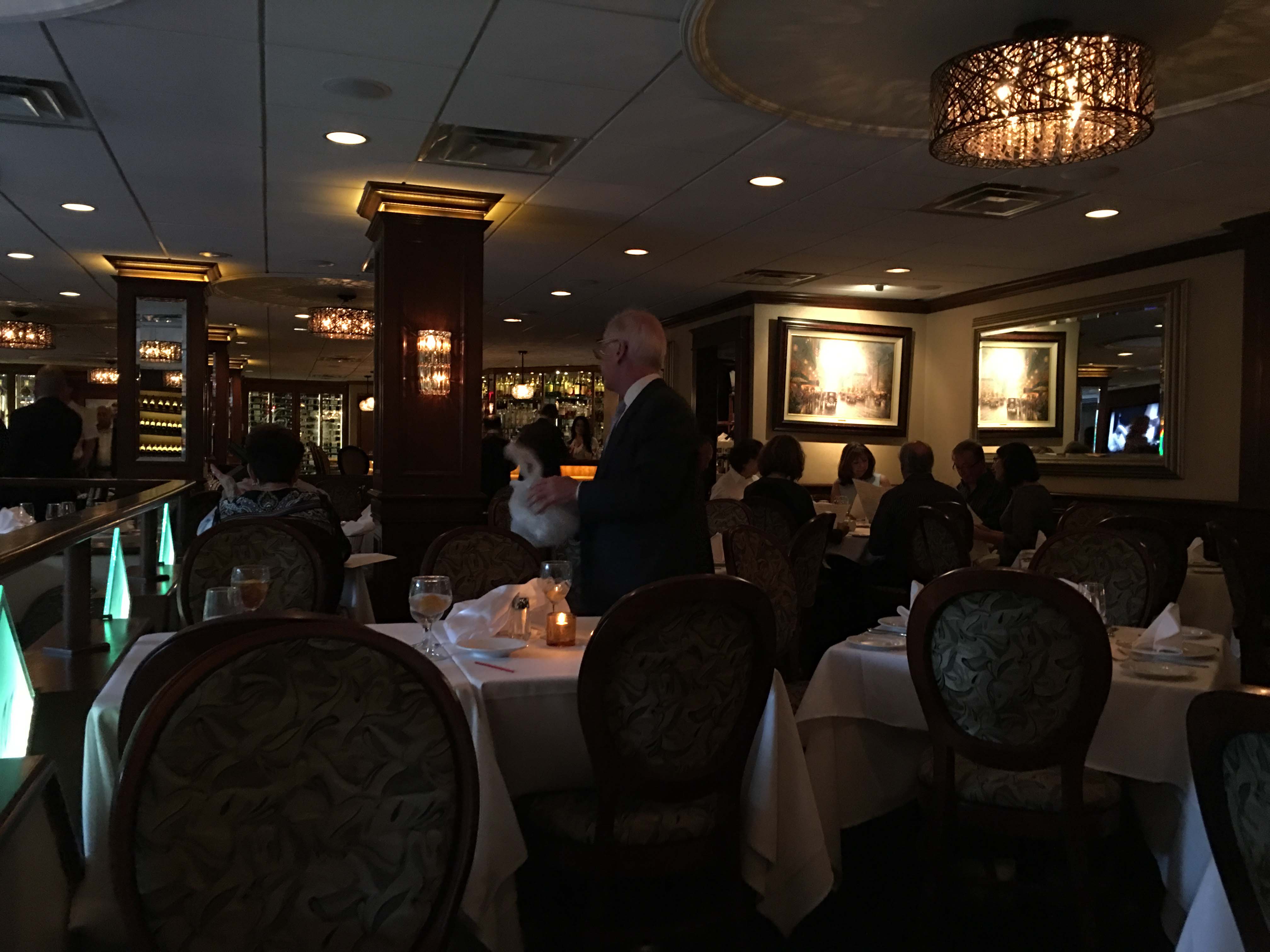 Even if you are young and hip, it is cool to go retro once in a while. From Grand Central Station, it is a 30-minute express Metro North to Mulino's. Get out of that Bill de Blasio city once in a while.