This post has been read 2150 times!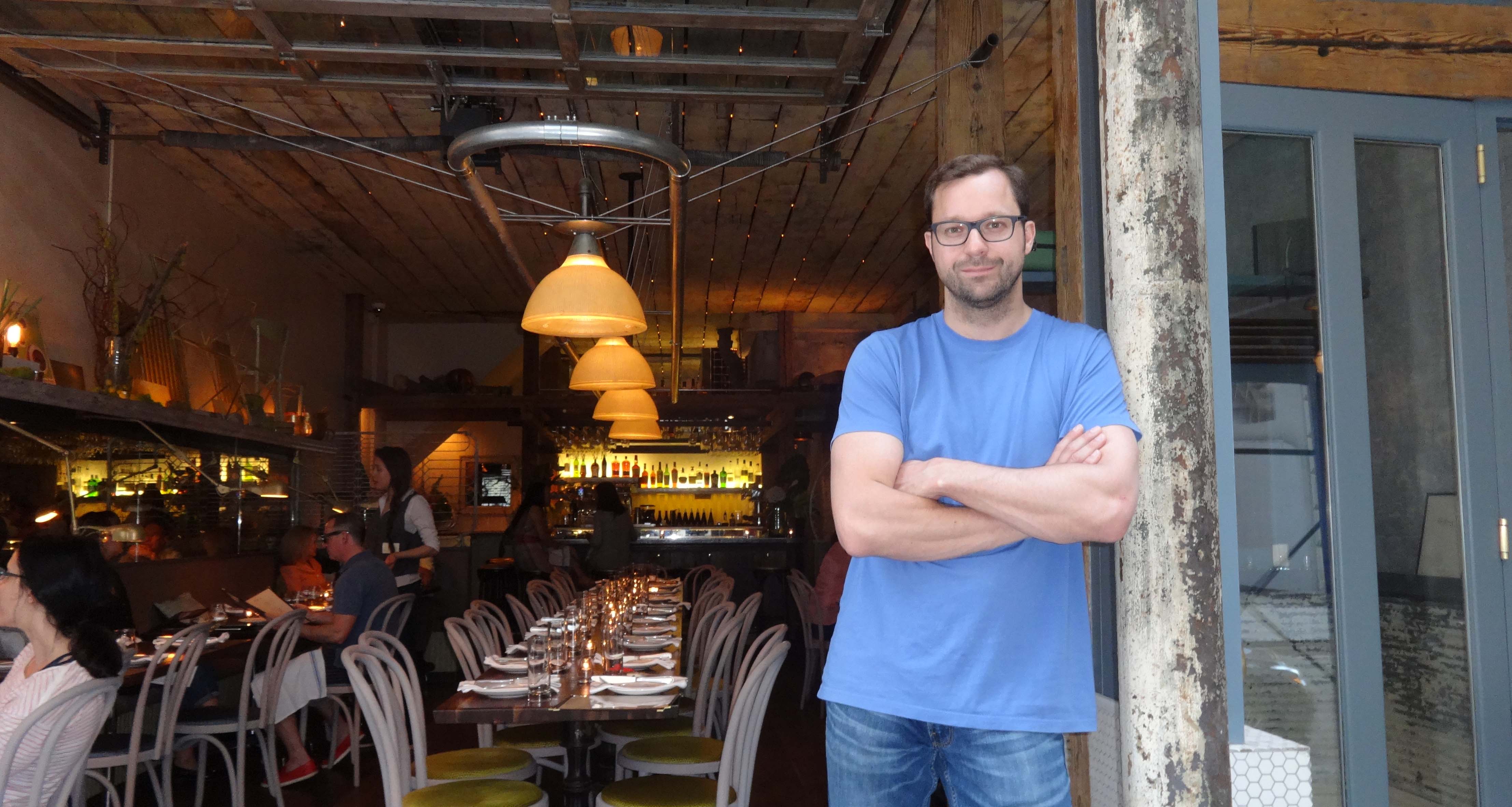 Updated June 14 with photos, originally posted May 25, 2016- by Steven E. Greer
The No-Man's Land below Albany Street in FiDi might finally become a bit nicer now that the World Trade Centers are opening. The first chef-driven fine dining restaurant has opened on Washington Street and Rector Street. It is called Schilling, and owned by the Executive Chef, Eduard "Edi" Frauneder.
Schilling is Austrian inspired, similar to Mr. Frauneder's other restaurants in the city (i.e. Freud, The Third Man, and Edi and the Wolf). When asked how he chose this location for a nice restaurant, he explained that he was thinking about opening one in the underground mall of the WTC, but the rent that Westfield was asking was too high. He said that he prefers stand-alone restaurants over malls.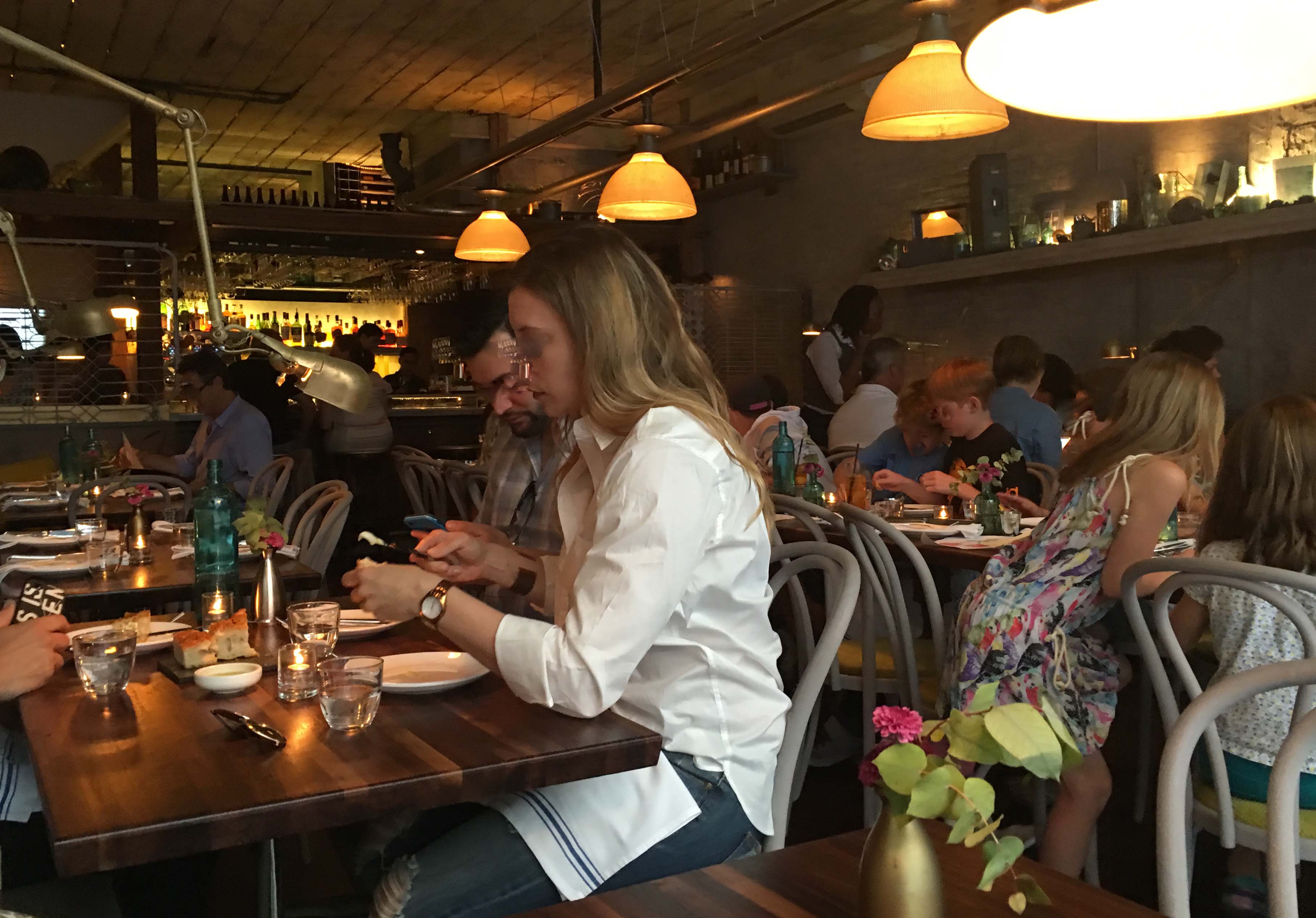 Some of the best restaurants in the city have started like this; in underdeveloped nooks of the city, and then helped the entire neighborhood improve. Danny Meyer's Union Square Café and Drew Nieporent's Montrachet come to mind.

With Eataly coming soon to WTC Tower 4, and Greenwich Street supposed to open up to Tribeca, No-Man's Land could become a destination like Tribeca or Union Square, and Schilling will have been the pioneer.

When Chef/Owner Frauneder ran Seasonal, they earned one Michelin-star. He will be cooking at and managing Schilling, he said. Other chefs from Bâtard have joined him.
I tried the wiener schnitzel (flattened breaded pork), which comes with cucumber salad and potato salad (like Bâtard). It was quite good, as was the apple strudel.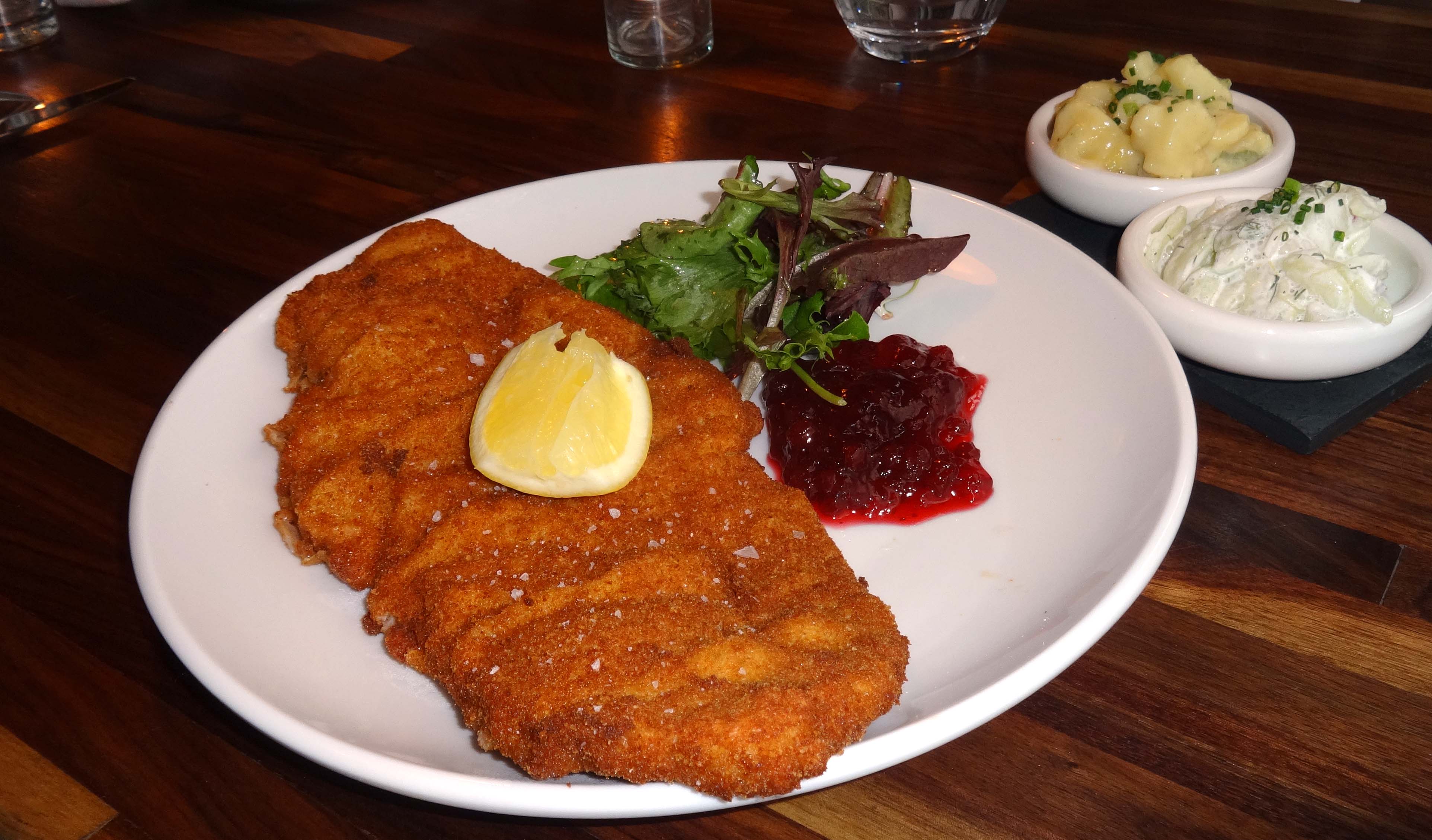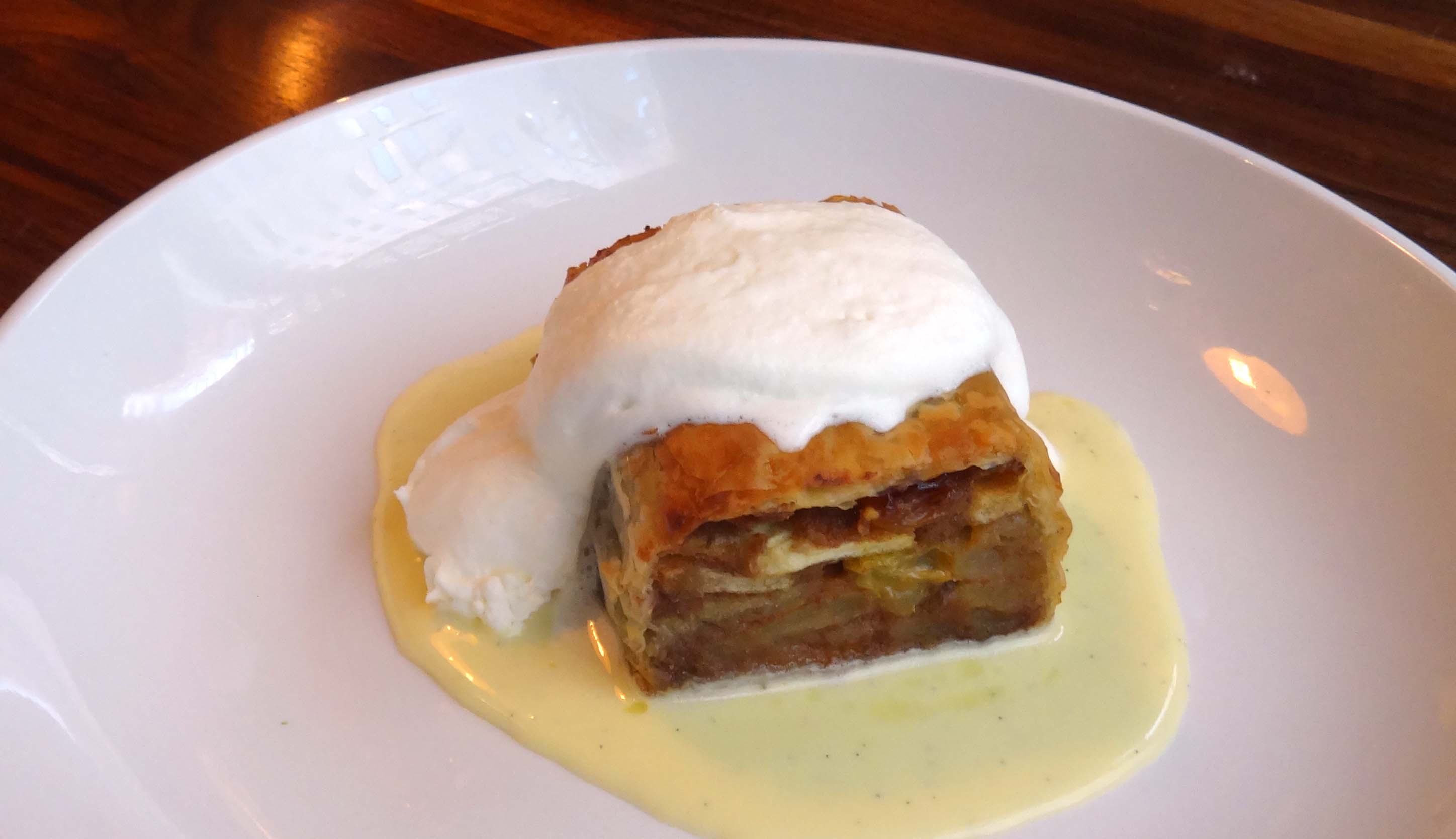 I highly recommend Schilling. Tell them you heard about them from BatteryPark.TV.
Schilling: 109 Washington Street (212) 406-1200