This post has been read 891 times!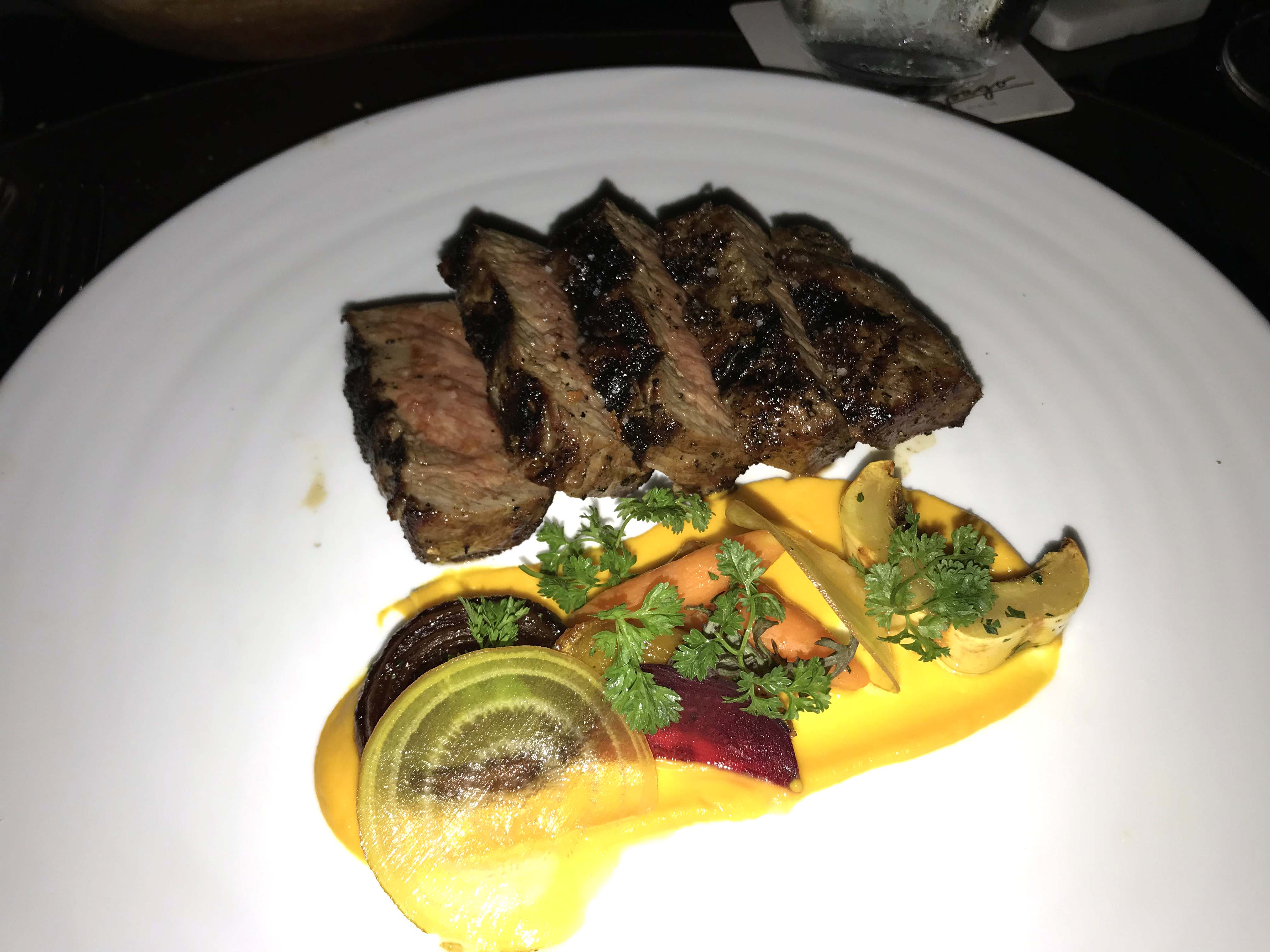 October 12, 2017- by Steven E. Greer, MD
I'm in Los Angeles for a variety of reasons and decided to finally go to Spago in Beverly Hills. I have avoided it over the years because I assumed it was a tourist trap. But I have learned that Wolfgang Puck still makes this his headquarters and is seen quite often. So, I figured that I had better try it out before he retires. All good things come to an end.
Spago is in the center of the shopping district of Beverly Hills near Rodeo Drive. One would never guess that the retail sector is undergoing a downsizing and revolution to online sales by looking at Rodeo Drive. I have not seen more high-end shops in my life. Rodeo Drive makes Fifth Avenue look dirty.
My first impression of Spago was not good because the hostess lady was unskilled at her job. Most restaurants have not yet figured out how important this first greeting is to the customer. Stephen Starr has started to address this problem, thanks to me.
I sat at the bar and ordered some entrées. I started with the mozzarella, pear, and prosciutto salad, which had some sort of flavorful liquid-filled gelatin sphere on the side.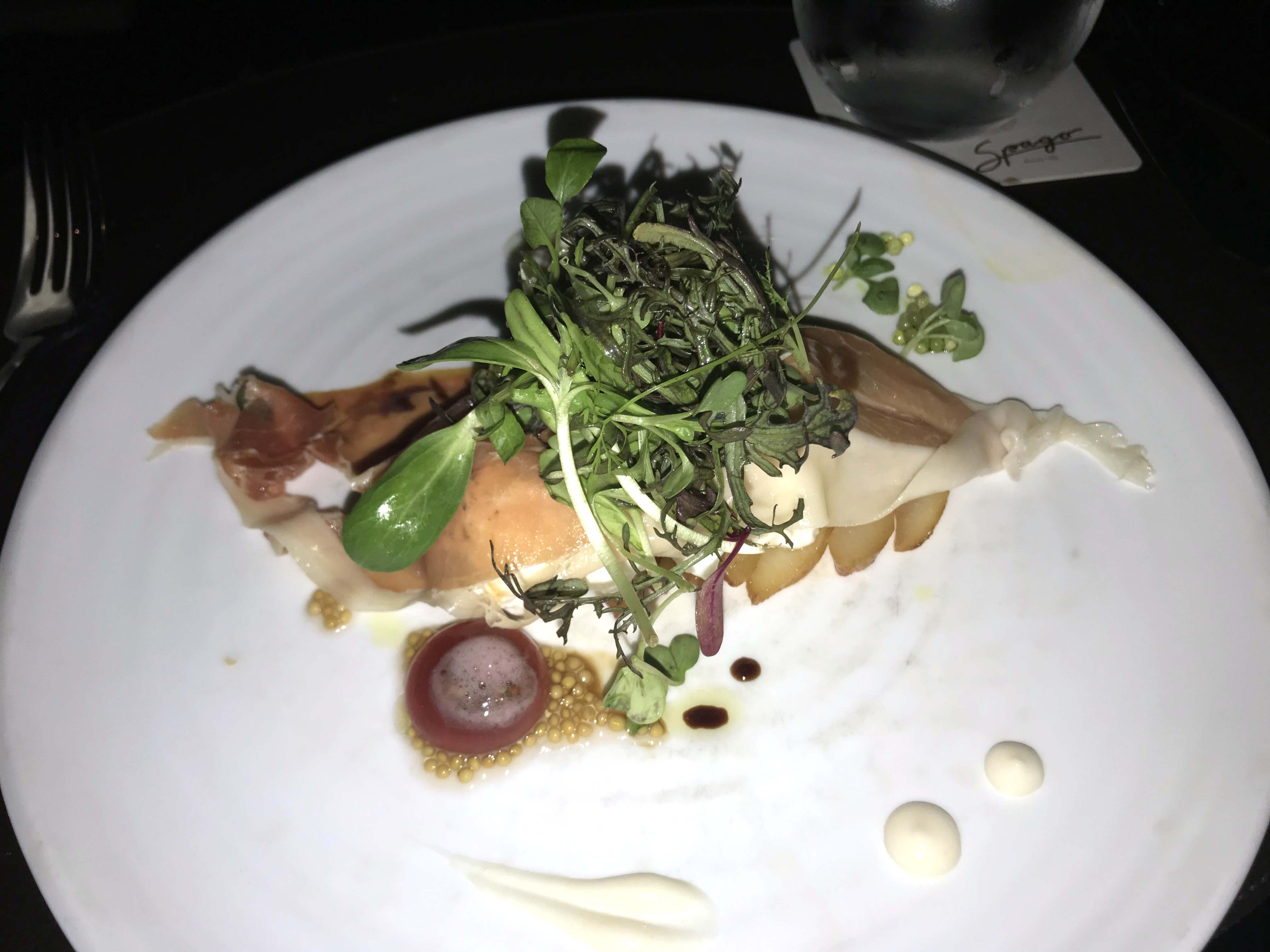 My second course was ricotta cavatelli pasta with braised veal ragout, baby leeks, and locatelli romano.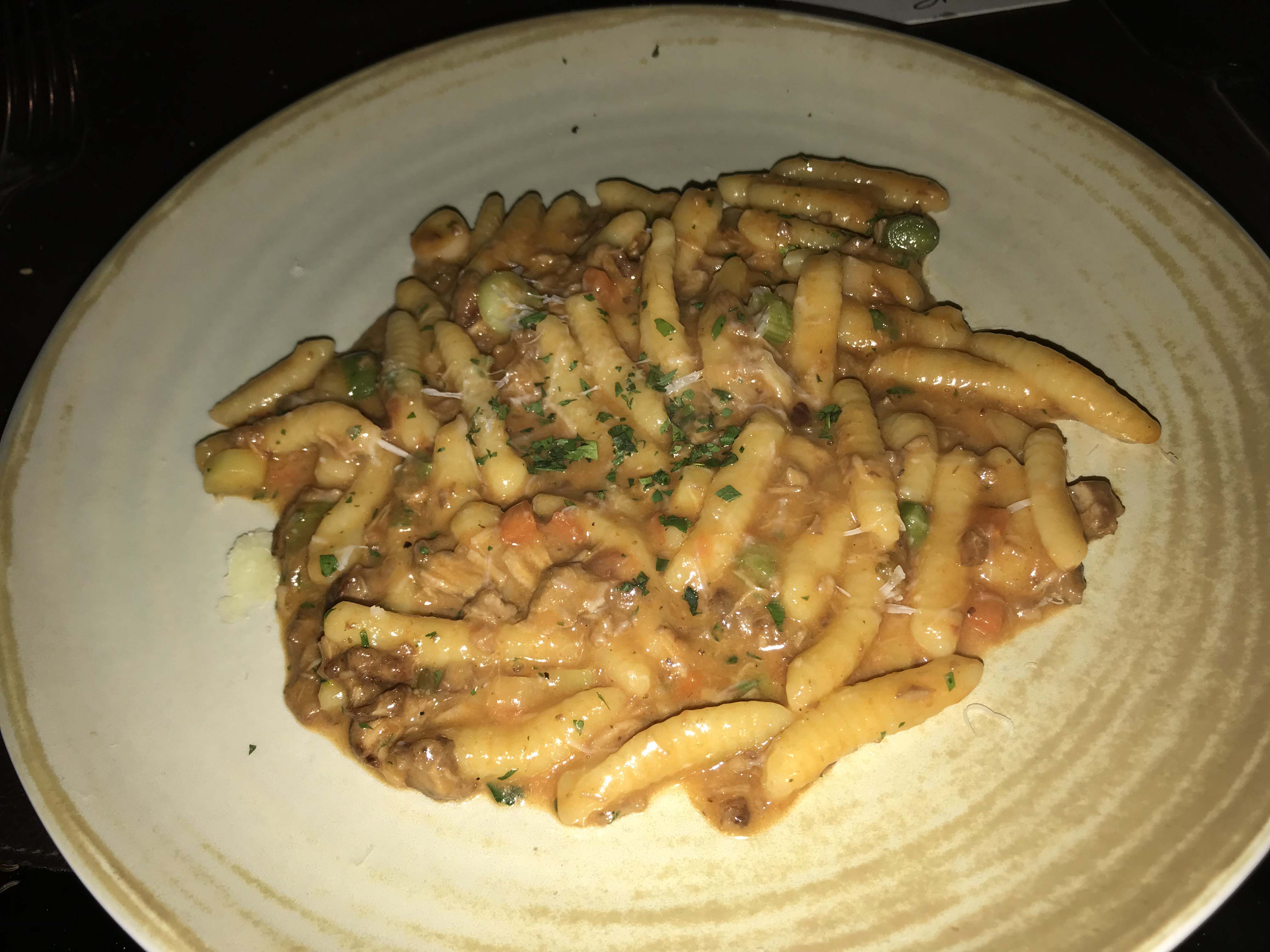 My third course was the New York strip steak, which was delicious.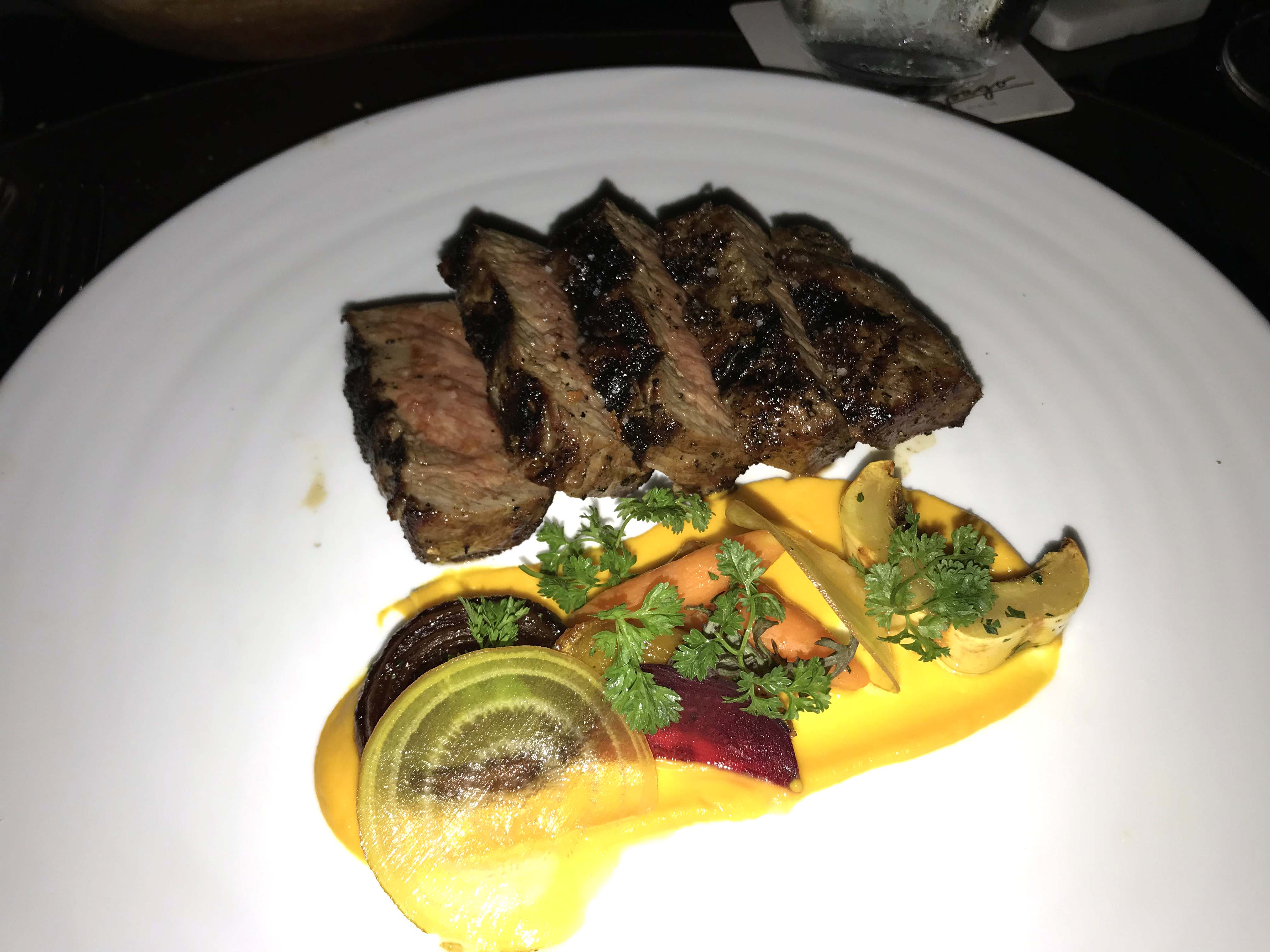 Before my steak came out, I met the manager lady named Tracy. I mentioned that I knew Rob Kihlstrom from Wolfgang's Puck in New York, but I did not even tell her my name. Somehow, I think they figured out who I was. It was quite impressive how they delivered such good hospitality to someone who is from New York.
I spotted right away when the breads arrived that the baker and pastry chef operations were good at Spago. The two desserts that they gave me were not only clever and fancy looking but also tasty.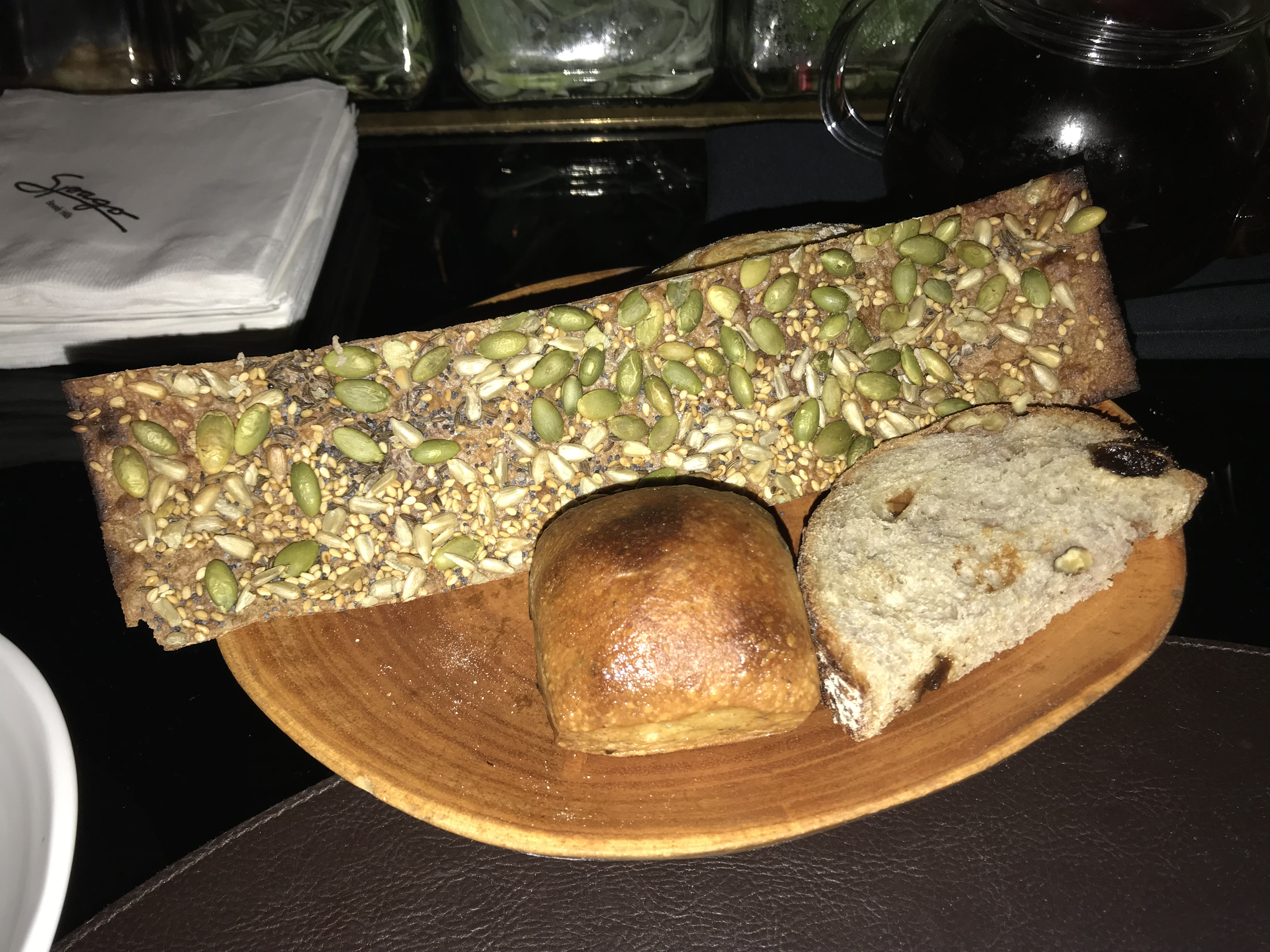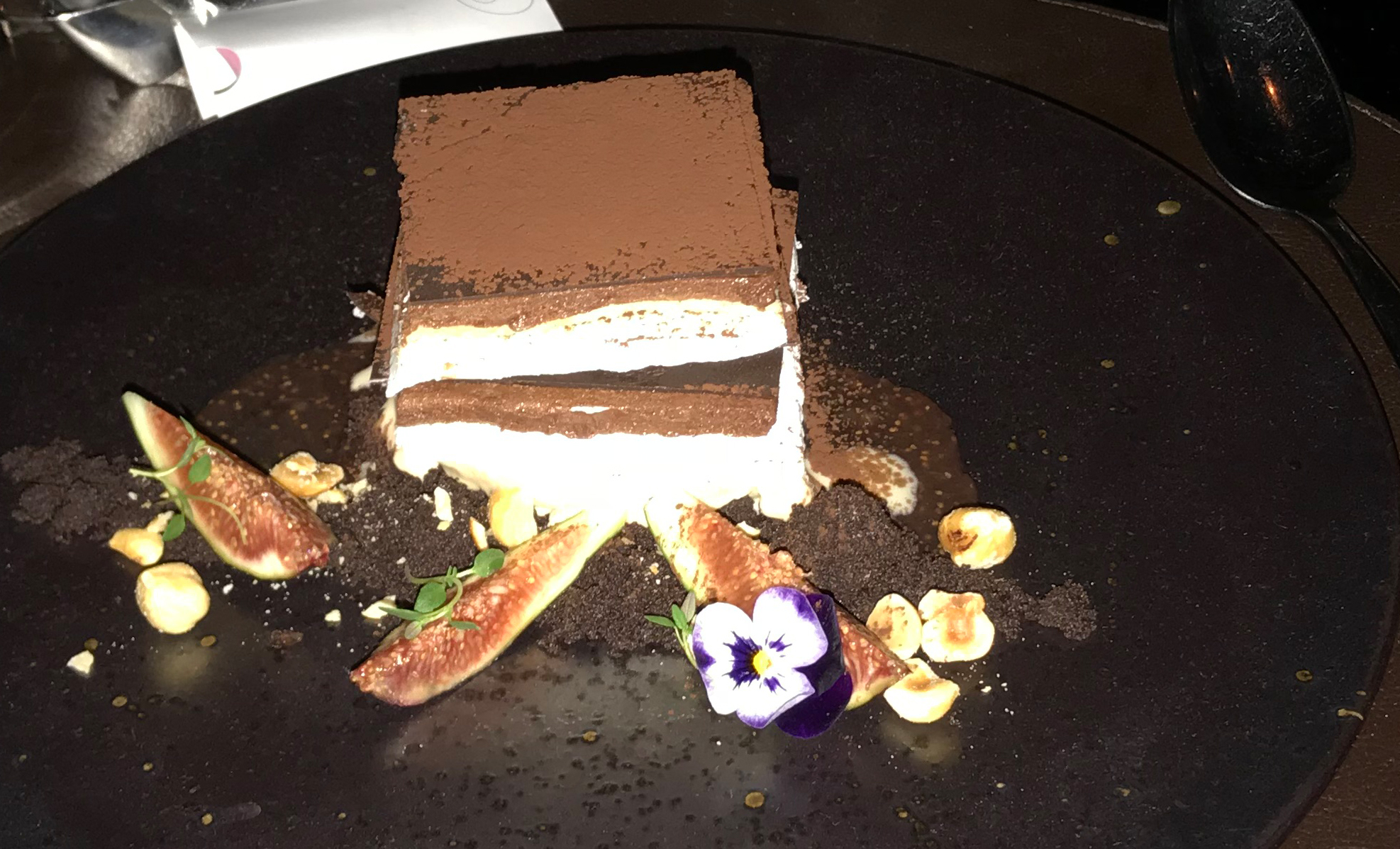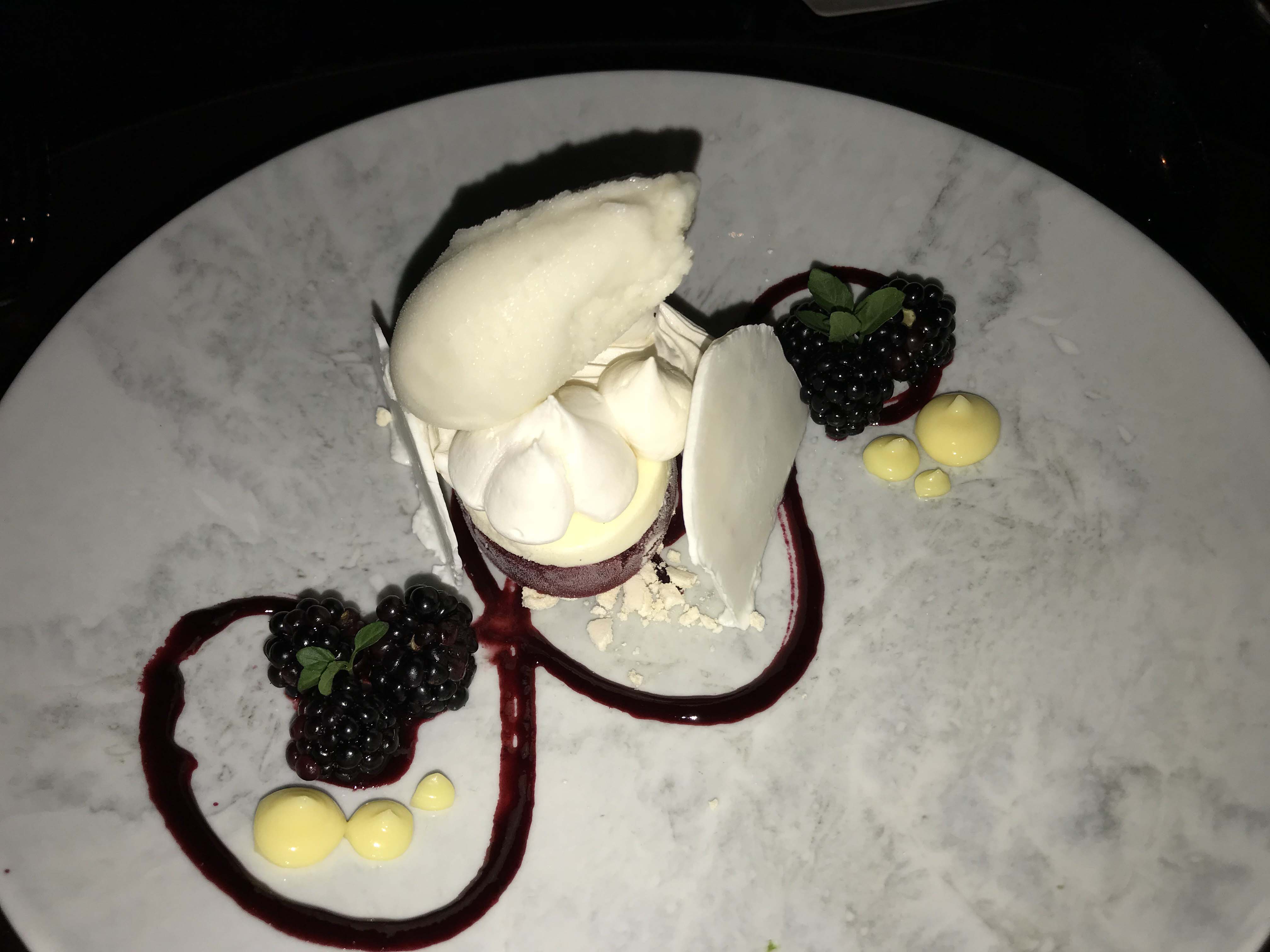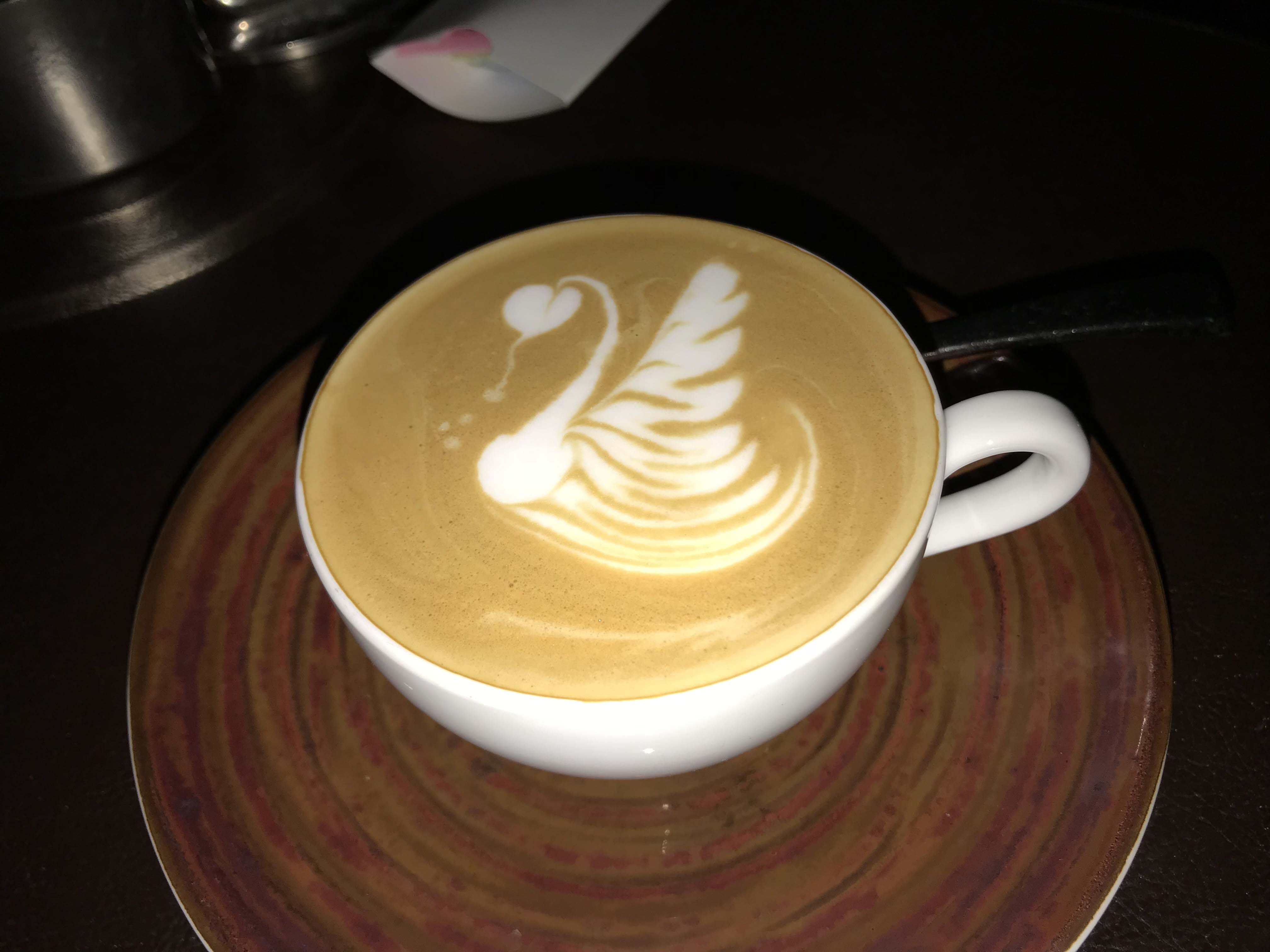 The coffee was too pretty to drink.
I did not take any pictures of the interior of Spago because Los Angeles restaurants frown upon that. Bothering celebrities as they eat is forbidden, and even photos of food make people nervous.
Midway into my feast, I noticed standing next to me at the bar was Charlie Gasparino of Fox News. I used to be on his show, but it has been about six years since I have last seen him. I introduced him to the Spago manager thinking that she would know who he was, but she did not have a clue.
Los Angeles is very humbling for New Yorkers. They don't care about finance or any of the other industries of New York.