This post has been read 1067 times!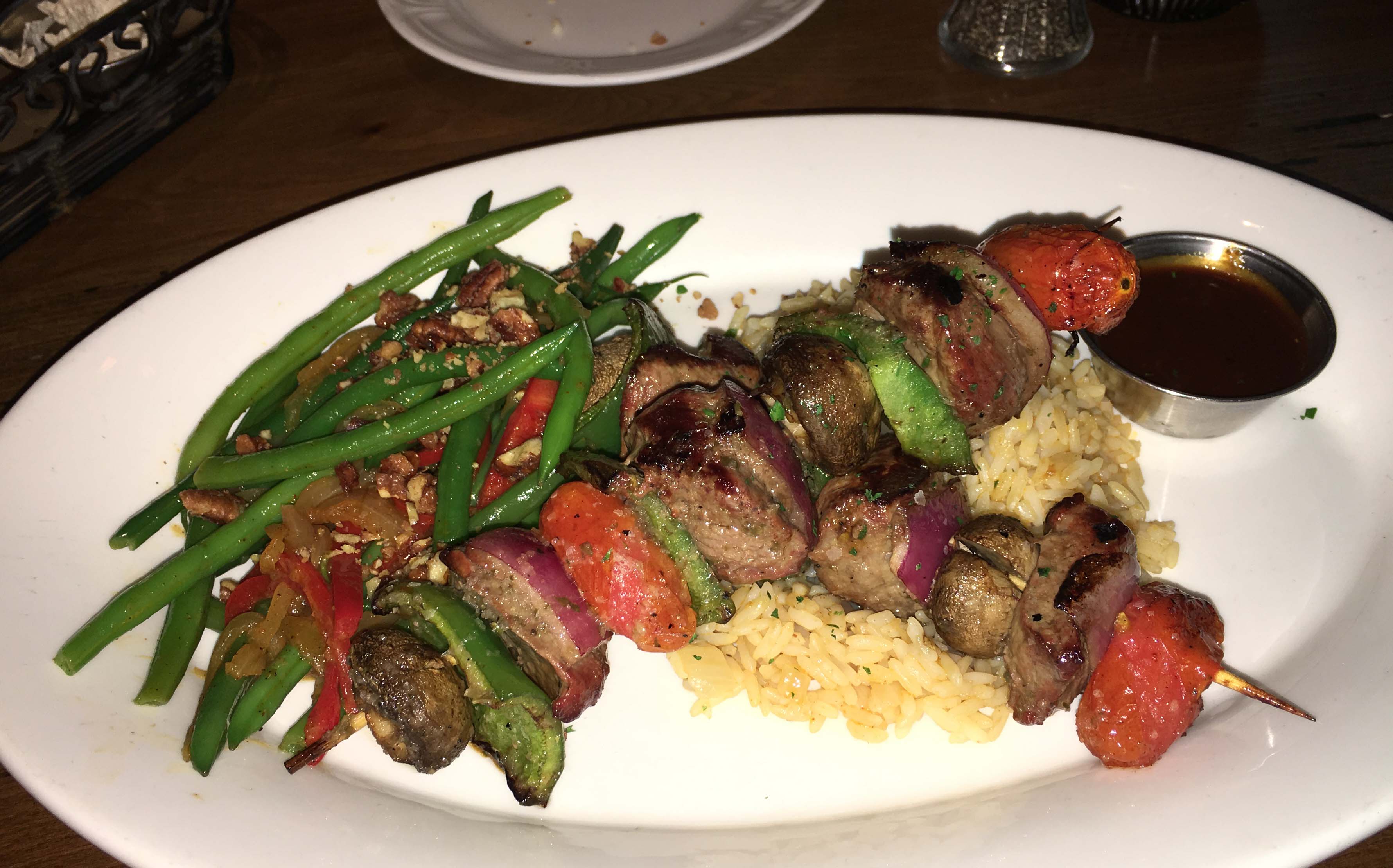 October 30, 2016- by Steven E. Greer
I tried out Cameron Mitchell's New Albany restaurant called The Barn at Rocky Fork Creek. It is another well designed attractive space.
The menu selection was excellent, in my opinion. All of the items were approachable, not pretentious, and classic Midwestern. They have a large steak selection, along with fish. One could call it a steakhouse.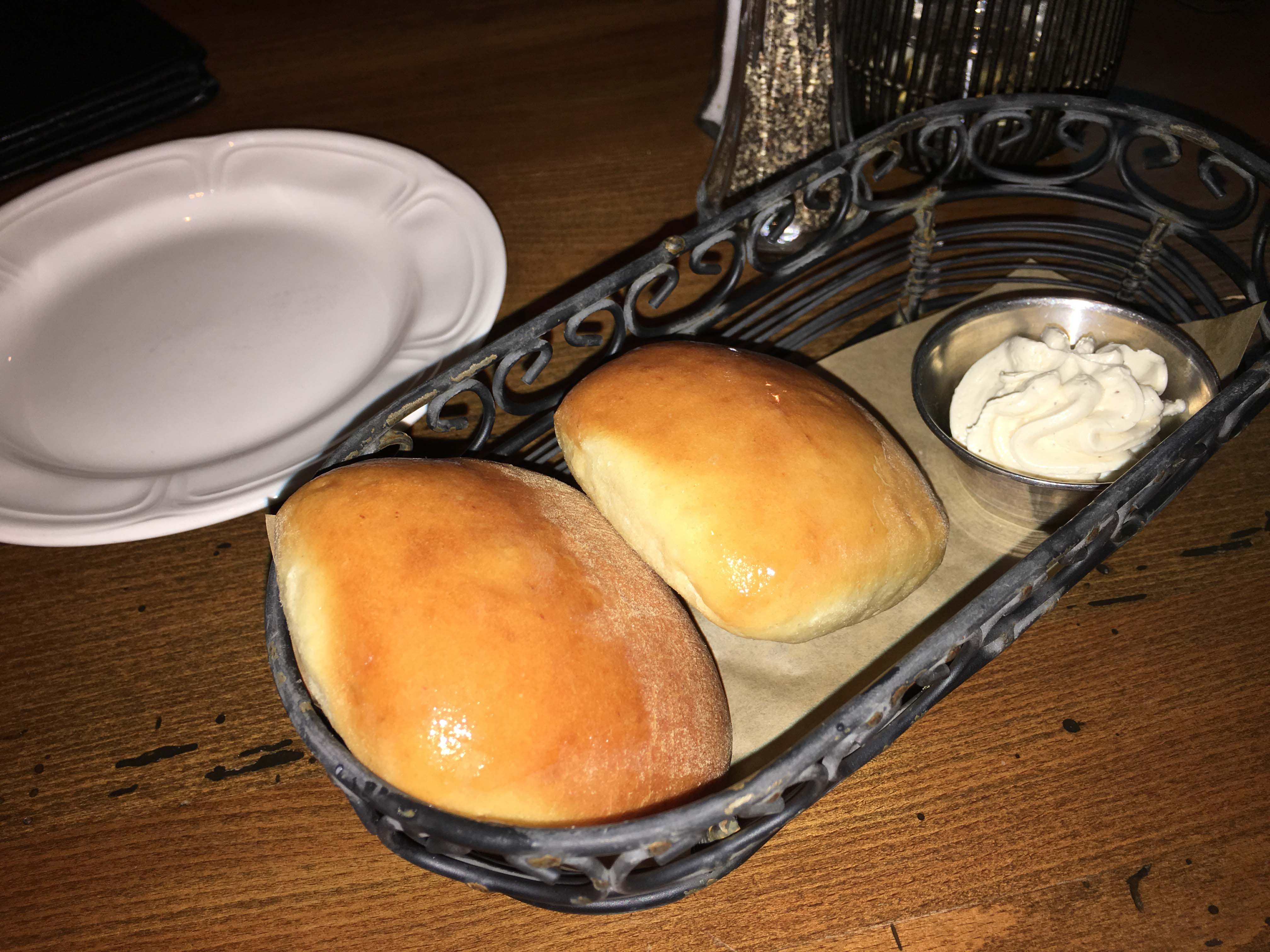 I have encouraged New York restaurateurs for years to add a beef kabob to the menu. The Barn has one, just as I would imagine it (but my mother's is better).
The Barn has hundreds of bourbons on the menu. It fits with the Kentucky horse farm theme of New Albany.
I have not seen a mud pie dessert in years. They are too hard to make, with multiple layers of mocha ice cream on top of a dark chocolate cookie crumble crust. The Barn has one that is reminiscent of an ice cream cake at Parm.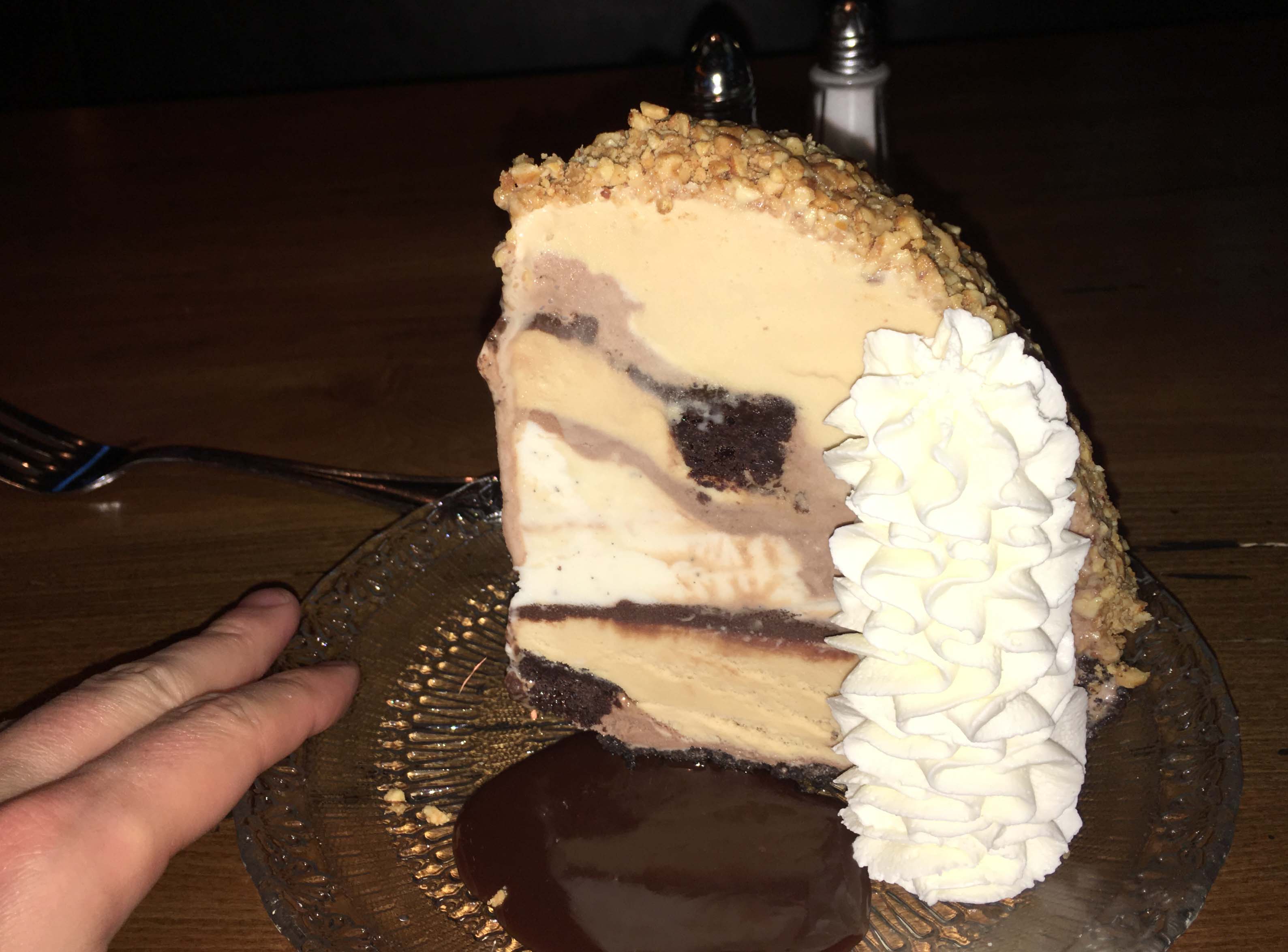 The Barn is good for regular meals, or for large events, such as weddings. All walks of life are seen there. Ferraris were in the parking lot when I dined, and I saw several multi-generation families dining too.