This post has been read 1535 times!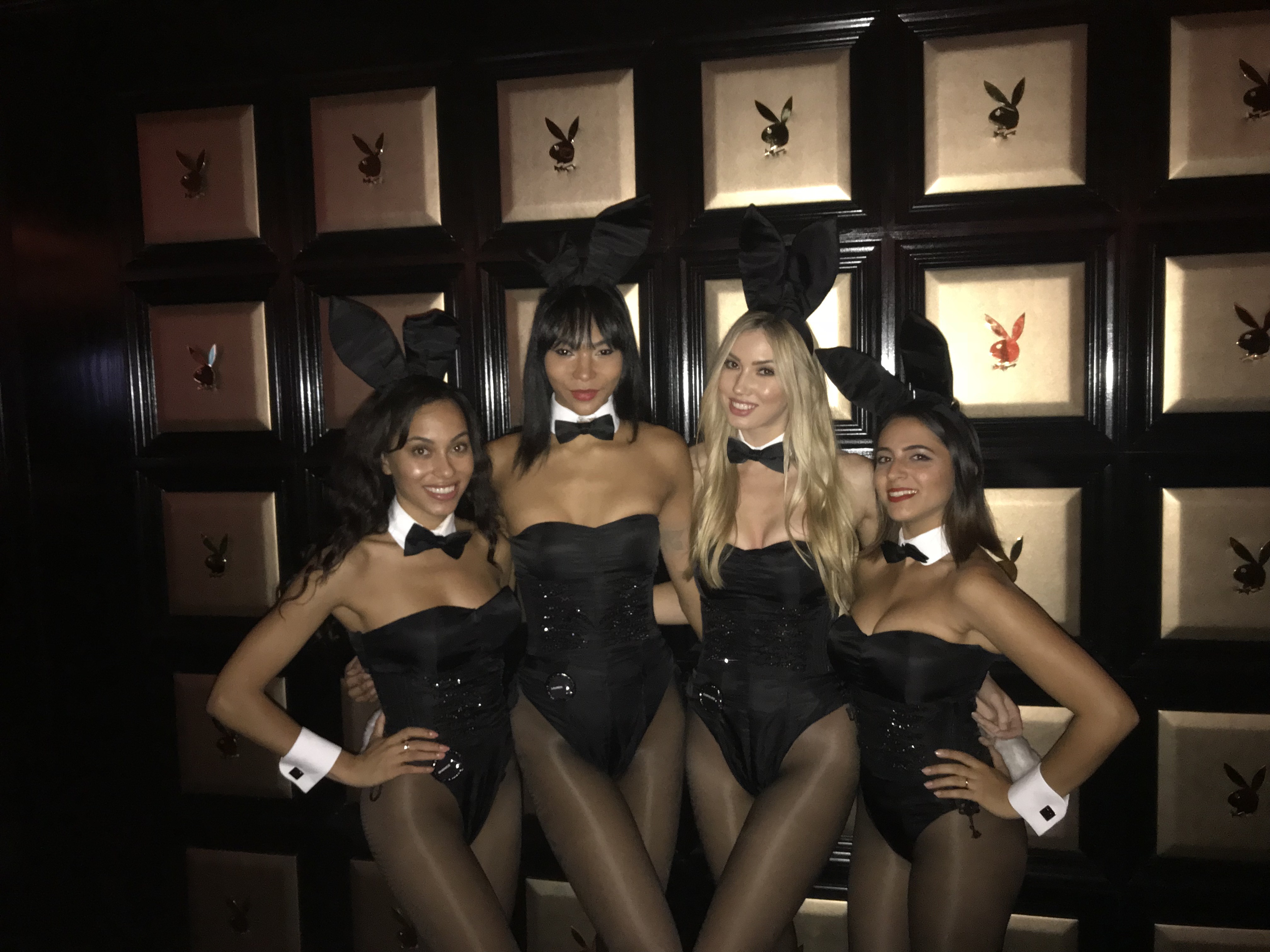 Update June 3, 2020- This establishment is no longer operating as a "Playboy club"
Update April 23, 2019- The Playboy Club is firing bunnies because they cannot do "basic hosting tasks". They have cut hourly pay in half too. This smells more like a struggling club making excuses. The bunnies gave me fine service.
The operator of this place is none other than Merchant, the moron who runs those crappy Merchant in BPC and the Seaport joints.
October 11, 2018- by Steven E. Greer, MD
The Playboy Enterprises company is opening new clubs similar to the ones in the 1960's. The Manhattan location on 42nd Street, in the Cachet Boutique Hotel NYC, has been open for about a month. I tried it out.
I used to attend the super-exclusive Playboy Mansion parties, which were as good as you would imagine, and was expecting to be disappointed by this club. I thought it would be of the same caliber as a strip club, with not-so-attractive models, bad bartenders, and terrible food. I was wrong. The Playboy Club offers tremendous hospitality, well-trained employees, models in bunny outfits who are worthy of any real Playmate, and good chef-driven food.
The club has hyped the expensive memberships in the press, but you can dine and have drinks if you just make a reservation.
The bartenders are very good because they are interested in the customer. I rarely saw them with their backs turned, ignoring guests. They need to change the policy a bit to allow the Playboy Bunny cocktail waitresses to engage with the bar patrons more.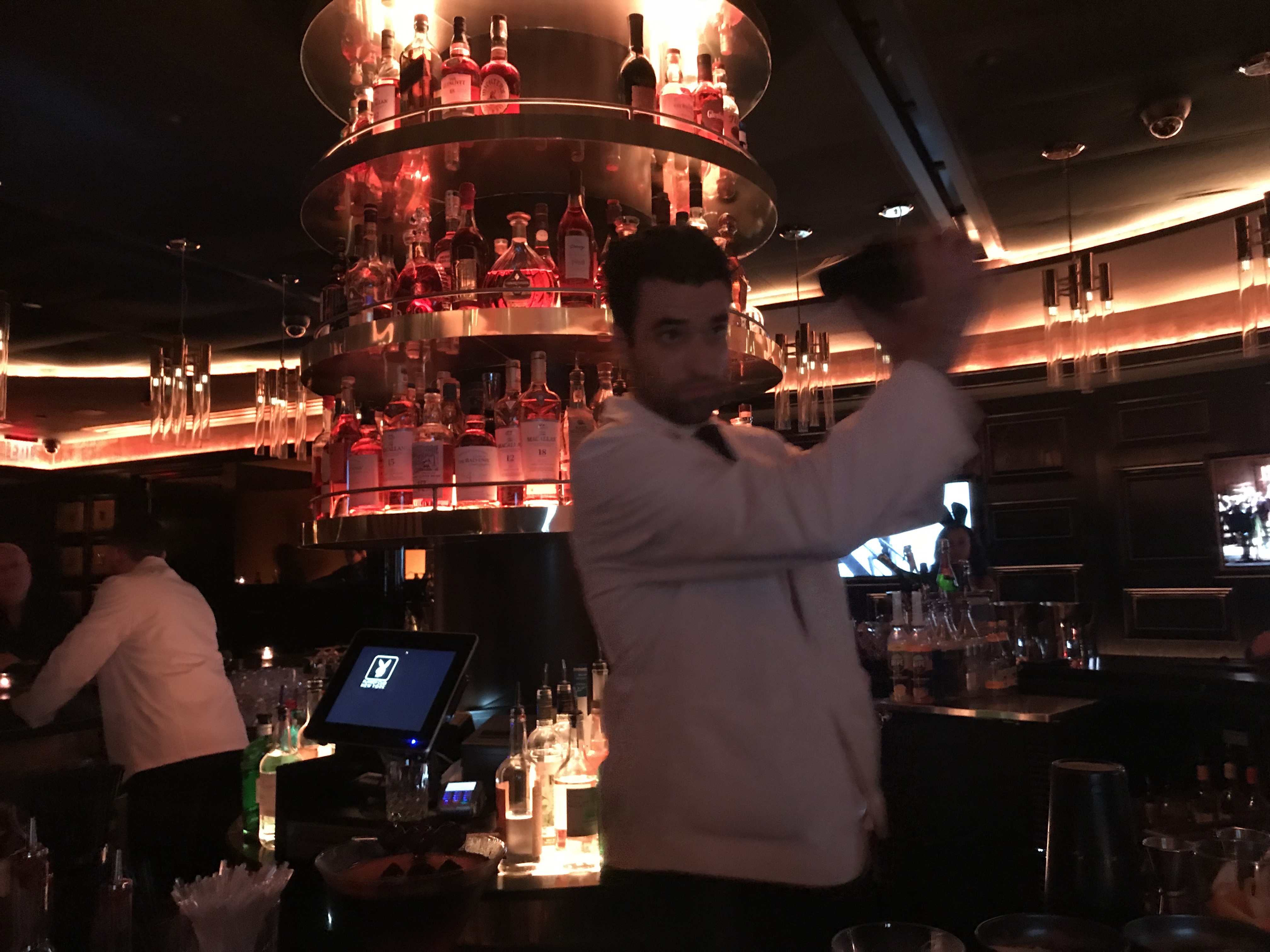 The food comes from the kitchen of chef Tabitha Yeh. They relocated her from California. She has trained under Thomas Keller (Per Se), Rene Redzepi (Noma), and Masa Takayama (Shaboo and Bar Masa).
The sushi was excellent, I then had the wrapped fried shrimp that was unique and impressive. This is a real restaurant. Just like the old saying, "I read Playboy for the articles, not the naked girls", one can truly say, "I go to the Playboy Club for the food"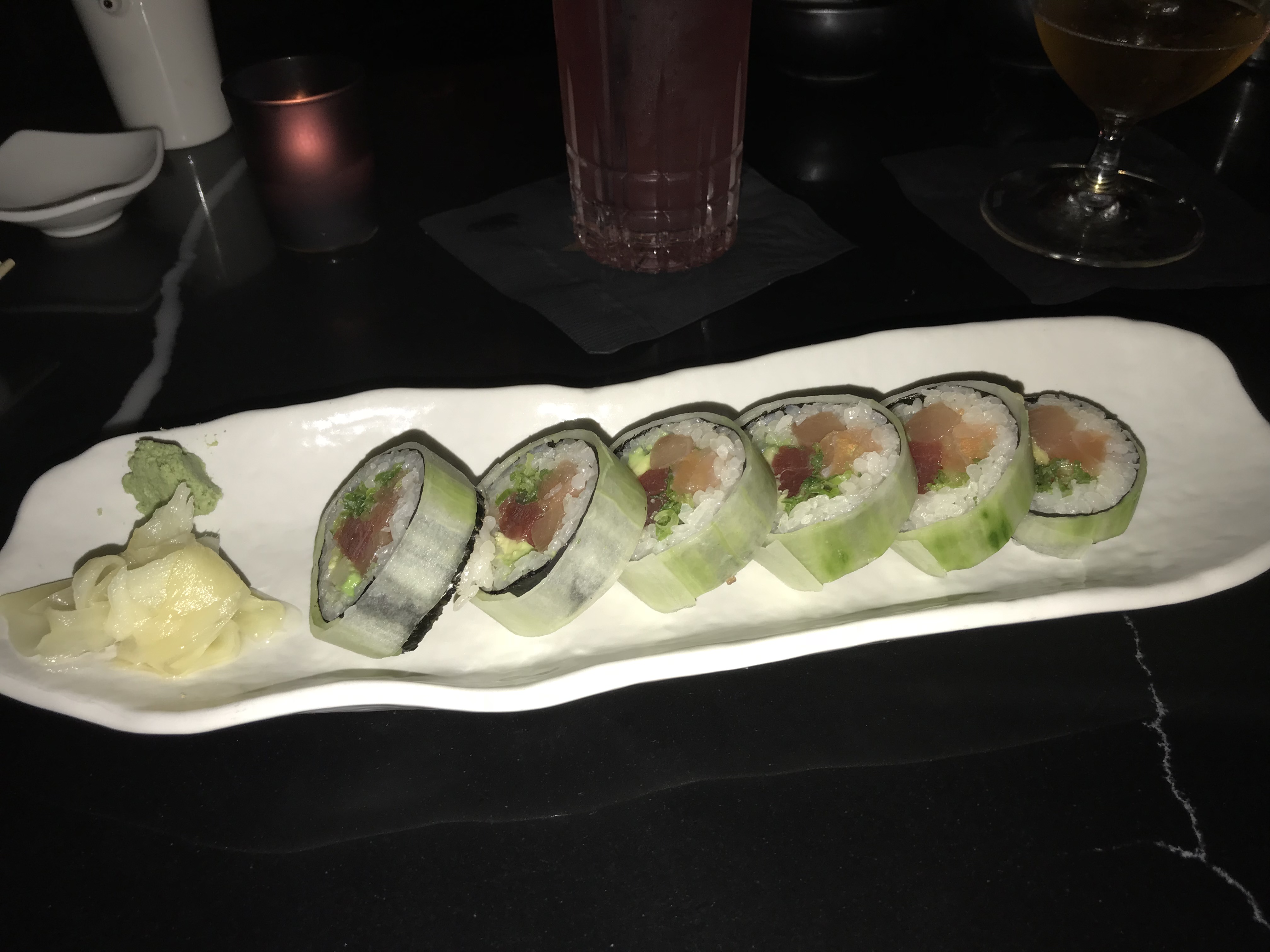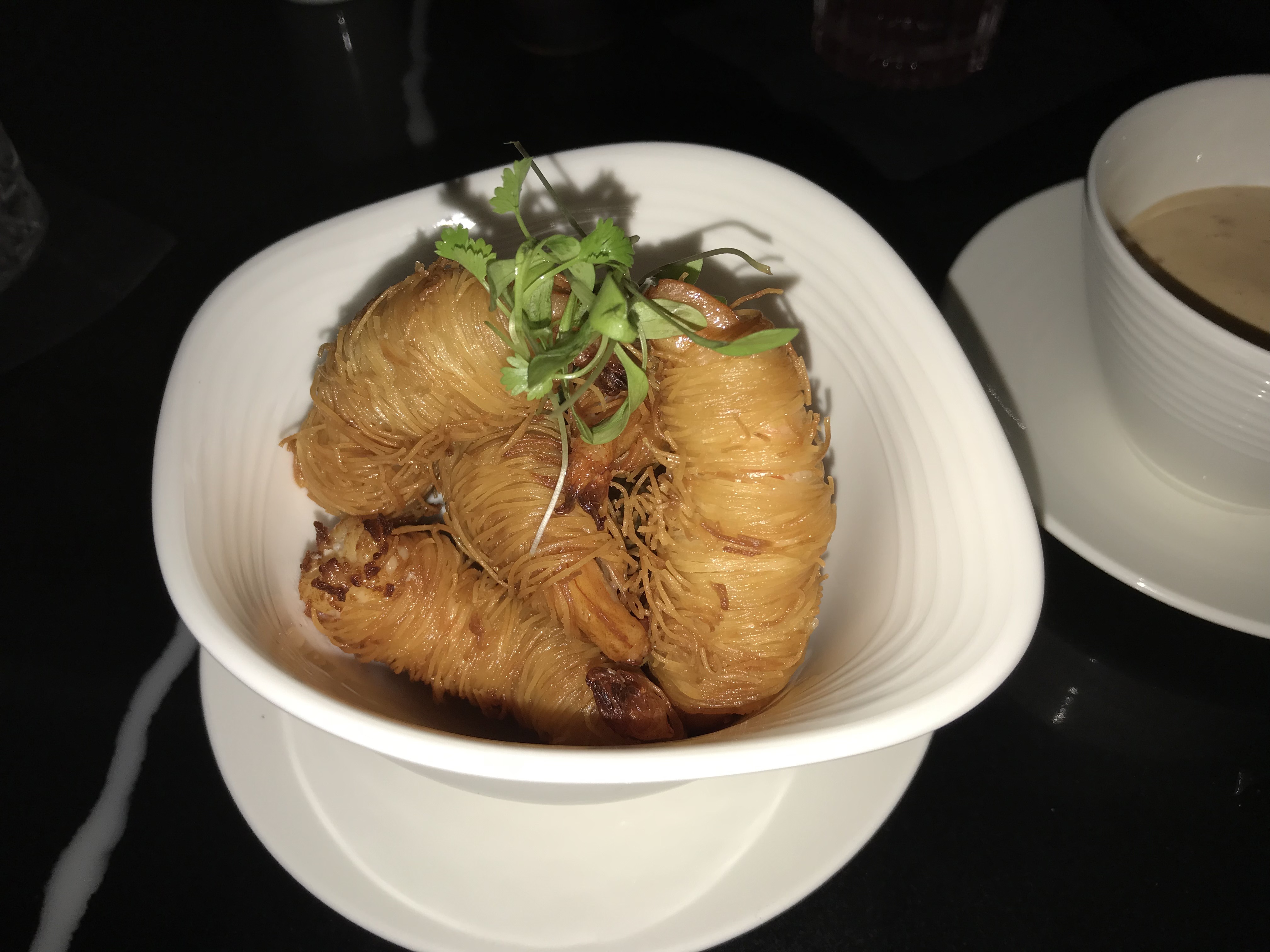 The Playboy Bunnies are why anyone would go to this establishment, of course. The company did a nice job hiring models from all over the country. They are friendly and they encourage photos to be taken.
I found the model staff to be quite smart. After all, the most powerful judge in the Southern District of New York, Kimba Wood, was briefly a Playboy Bunny in London when she was going to the London School of Economics.
I recommend this establishment.