This post has been read 1139 times!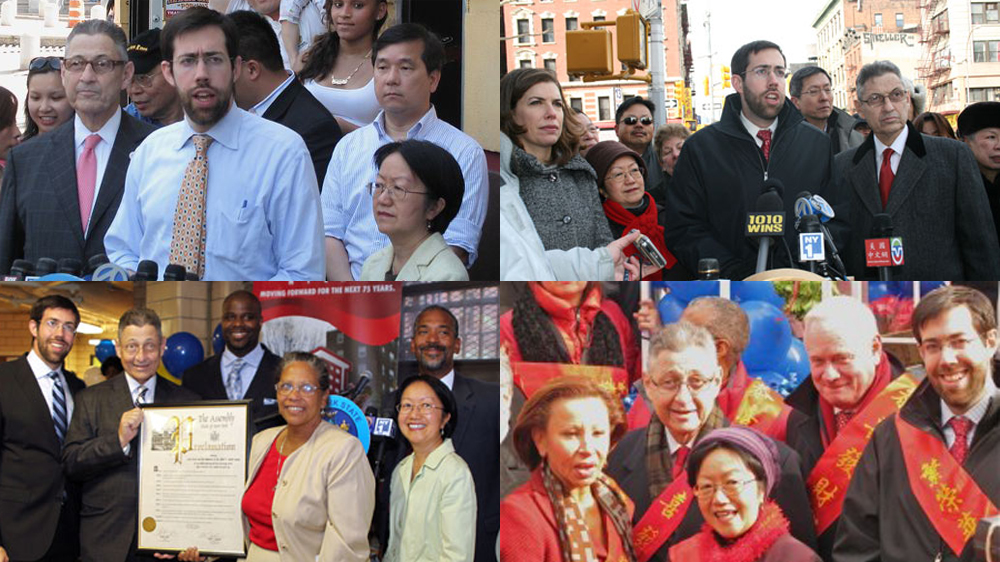 September 15, 2015- Remember that methadone clinic planned for Maiden Lane? Sheldon Silver blocked it and then got paid illegal kickbacks by the developer who wanted it blocked, according to papers filed in federal court.
The NYT reports, "When a methadone clinic sought to relocate to Manhattan's financial district in 2011, parents, local business owners and others rallied in opposition. Perhaps the most prominent opponent was Sheldon Silver, then the powerful speaker of the State Assembly who represented that neighborhood.
"I made it clear to everyone involved that this does not seem to be an appropriate location for this facility," Mr. Silver said in a statement released at the time.
But what Mr. Silver did not reveal then, federal prosecutors said in court papers filed last week, was that a real estate developer who owned a building near the proposed location had asked him for his help in blocking the project — and that Mr. Silver had a secret interest in providing such assistance.
Mr. Silver, prosecutors said in the filing, was receiving hundreds of thousands of dollars in illegal payments disguised as referral fees from a law firm to which he had steered some of the developer's legal business."
Editor's note: This clinic was debated at the CB1 FiDi committee. Clearly, the CB1 members were doing what they were told to do by elected officials, such as Sheldon Silver perhaps. Why isn't there an investigation into wrongdoing by the CB1??
Ed Sheffe was running the FiDi subcommittee in 2011 when Sheldon Silver blocked this project. Catherine McVay Hughes chairs the entire CB1. She gets her marching orders from the local electeds, then tells the committee chairmen what to do. Every CB1 meeting is a rehearsed kabuki theater.