This post has been read 911 times!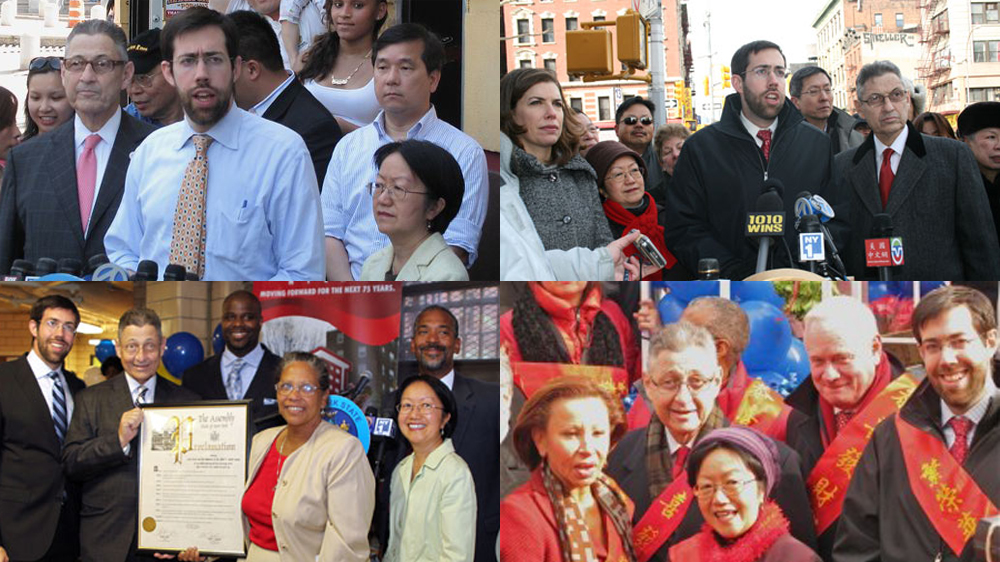 April 15, 2016- Sheldon Silver will be sentenced next month, and has fought to keep certain court filings sealed. he lost and those are now becoming news. Among the scandals, the unsealed documents show that Sheldon Silver had extramarital affairs with at least two women. One was a lobbyists and the other received a state job with Shelly's help.
This all comes amidst the wider problem of New York State Assembly corruption that flourished under Silver. In one federal case, he was accused of covering up Vito Lopez's sexual misconduct. It resulted in a $500,000 settlement.
On April 19th, you should vote for anyone other than a Sheldon Silver crony (see stories below).
Assembly person Deborah Glick claims she had no idea Sheldon Silver was corrupt
Dems sleazy backroom deal to replace Silver can't face the light of day
Specter of corruption hangs over special elections to replace Sheldon Silver
Wife of Sheldon Silver and another convicted felon choose his successor in Assembly
Deborah Glick assembles team of former Sheldon Silver staffers to fill power vacuum