This post has been read 1127 times!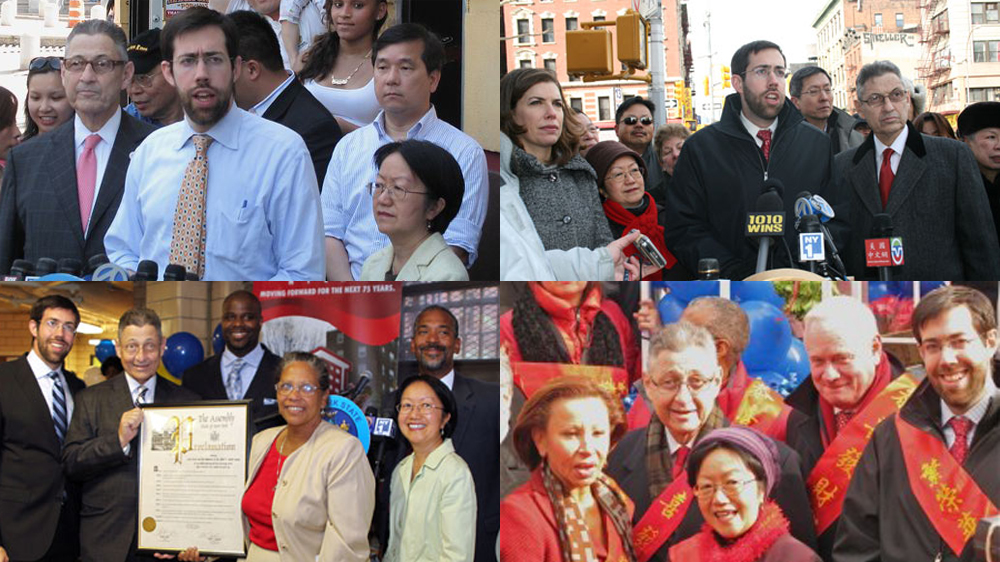 July 3, 2015- The Post reports, "The seven-year prison sentence imposed on crooked ex-state Senate Majority Leader Malcolm Smith was a shot across the bow of his former Albany associates, Sheldon Silver and Dean Skelos — and one they'd be wise not to ignore, sources told The Post on Thursday.
"If they weren't before, then they should be shaking in their boots now," said a law-enforcement official familiar with Silver's and Skelos' corruption cases.
"Smith just got seven years [for trying to bribe his way onto the 2013 mayoral ballot] and he didn't even steal money. What do you think's going to happen to Skelos and Silver?"