This post has been read 1183 times!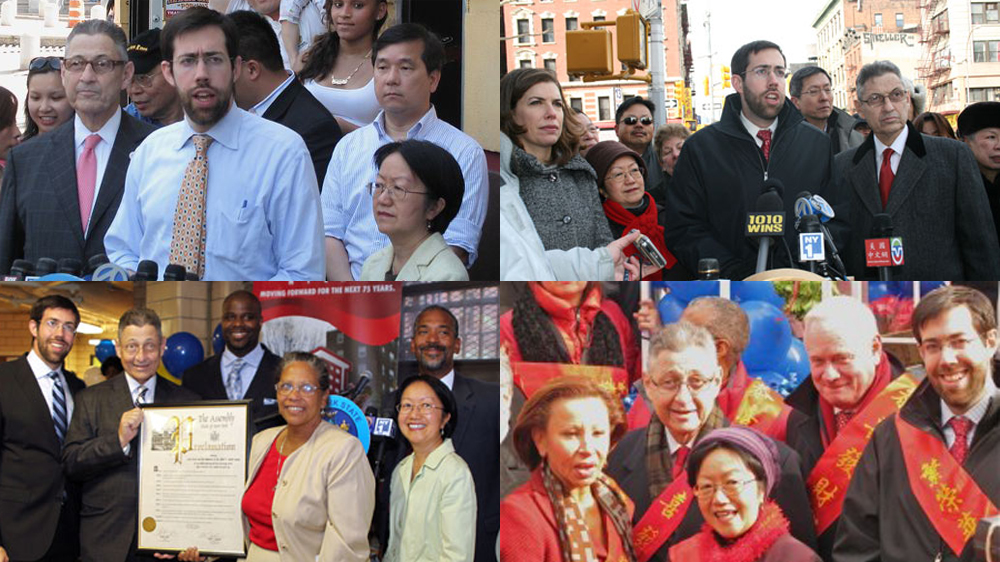 January 5, 2016- by Steven E. Greer
A local paper reports that the Democratic party for Downtown will appoint in secret the candidate to fill Sheldon Silver's assembly seat, and that the people doing the appointing will be kept secret. There will be no primary process.
Since the electorate is overwhelmingly comprised of Democrat voters, this means that whomever they appoint will be anointed, so to speak.
The article states, "If you are following the story, you already know it won't be voters. Members of the Democratic County Committee from Silver's 65th assembly district in Lower Manhattan will effectively crown the next legislator early next year when they select the party's nominee for the April 19 special election, since the district is overwhelmingly Democratic and the Republican nominee stands little chance to win.
But at least the public can easily see who the committee members are, right? Well, no.
The city's Board of Elections sent me its most complete list, but the information is not readily available online. And the names of nearly 20 percent of the committee members — those filling vacancies — may stay hidden from the public before the anointing."