This post has been read 677 times!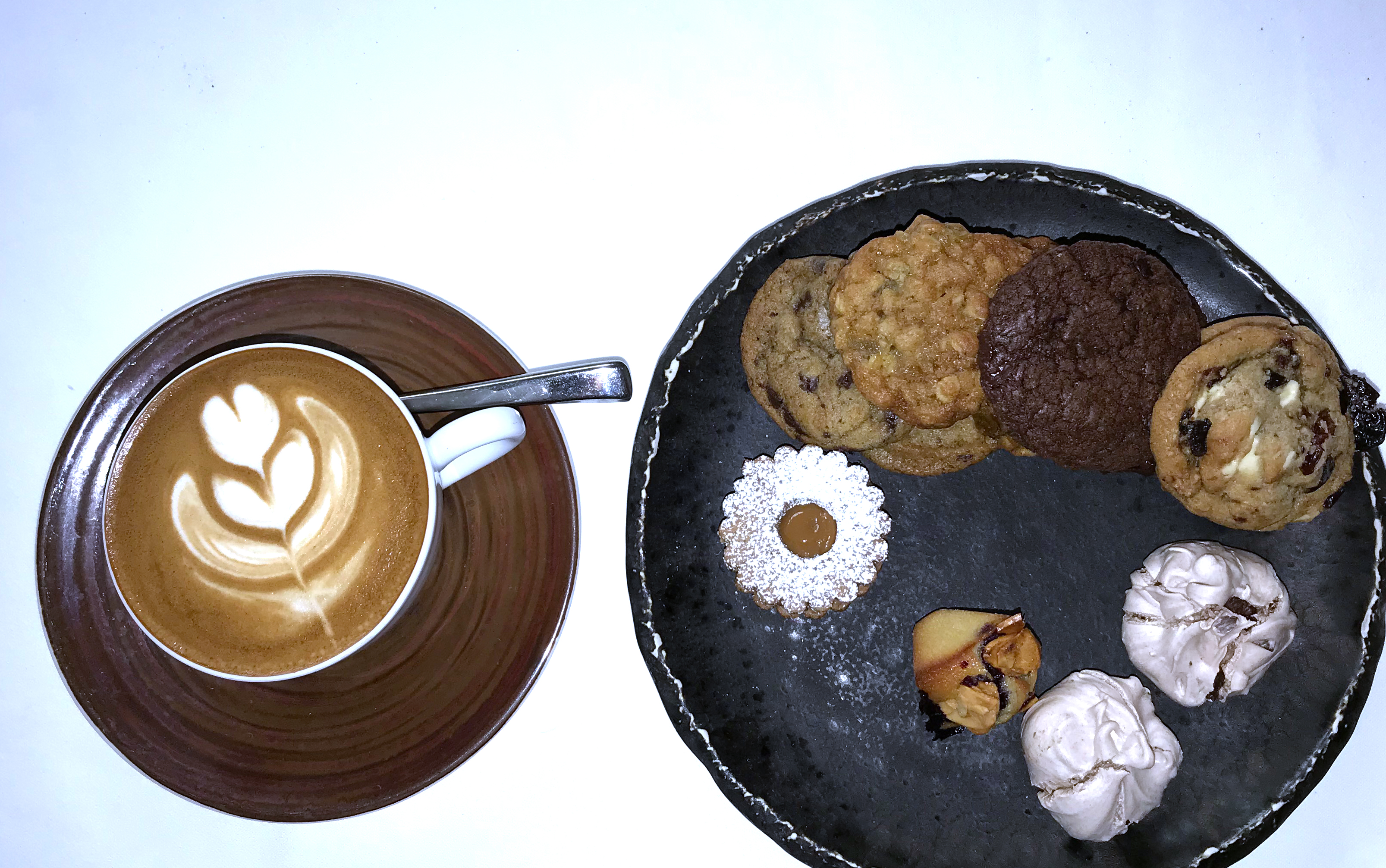 October 25, 2019- by Steven E. Greer
Two-years ago, I enjoyed my experience at famed Beverly Hills restaurant Spago run by Wolfgang Puck. He also runs Cut in Four Seasons in Tribeca.
I went back today as part of my West Coast swing. My two dinners were superb again.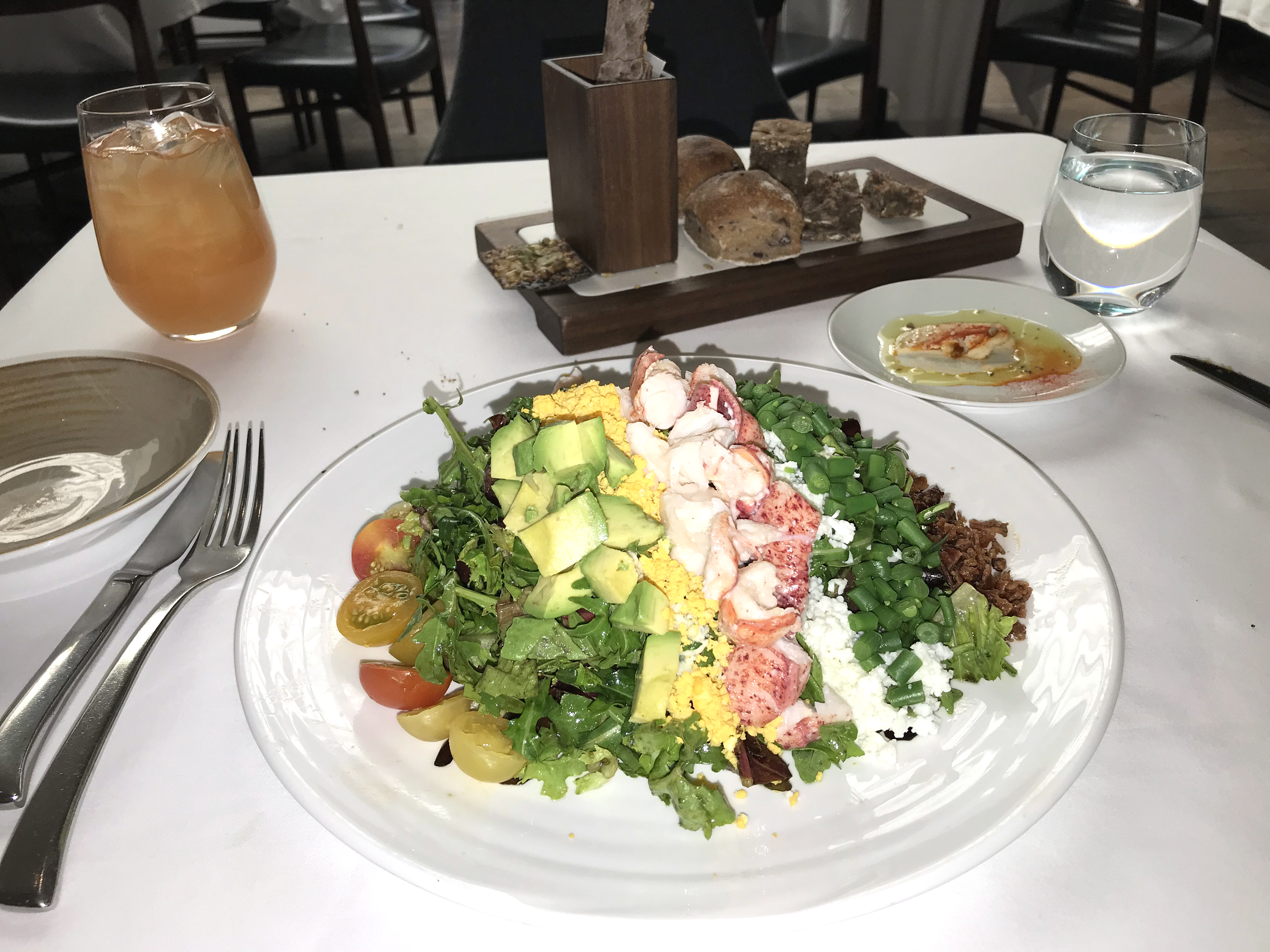 The lobster cob salad was well plated, huge, and delicious.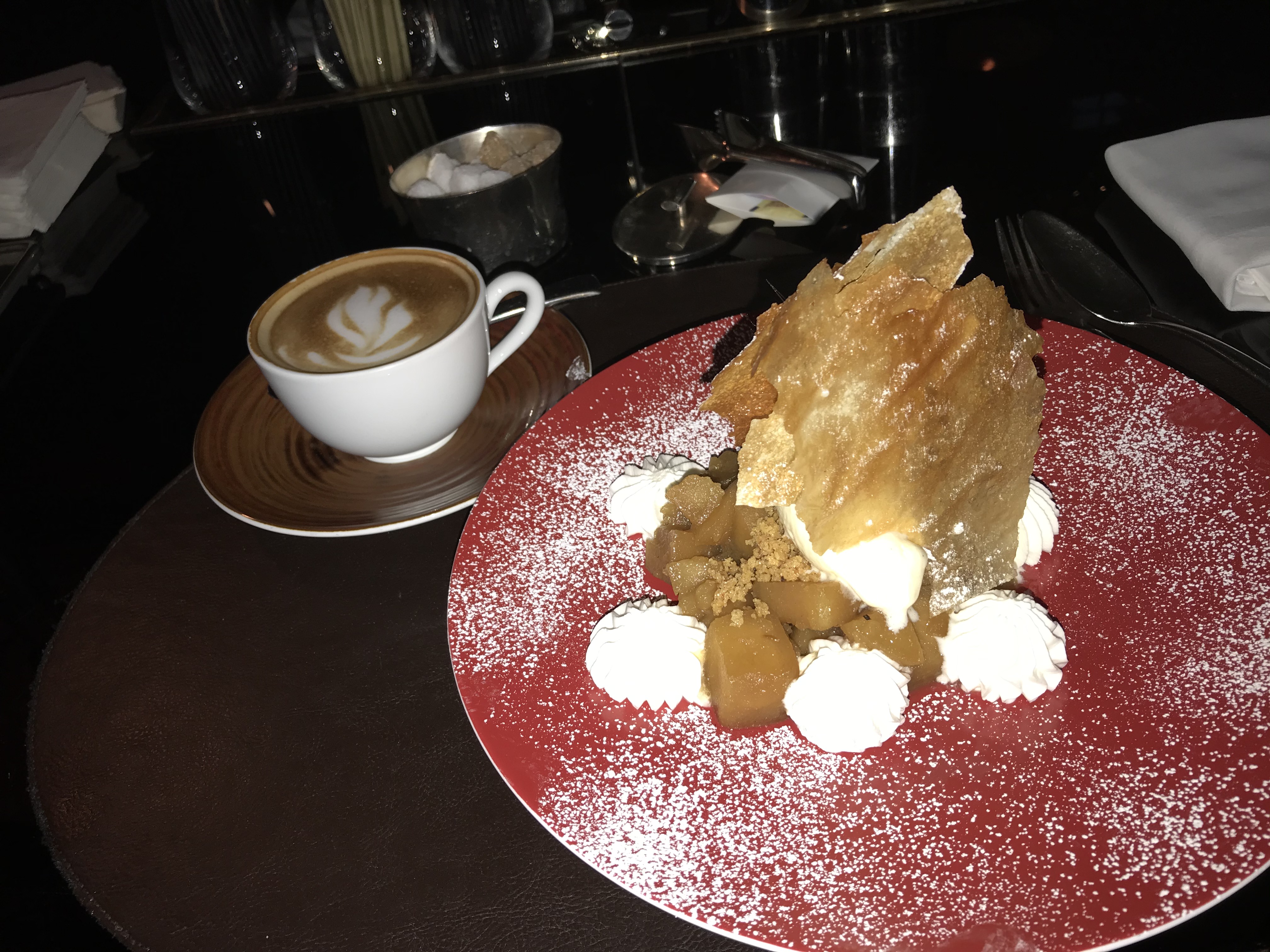 They also have a great pastry chef. The apple strudel could have been one of those pretentious desserts that had no taste. But the apples were perfect in texture and sweetness.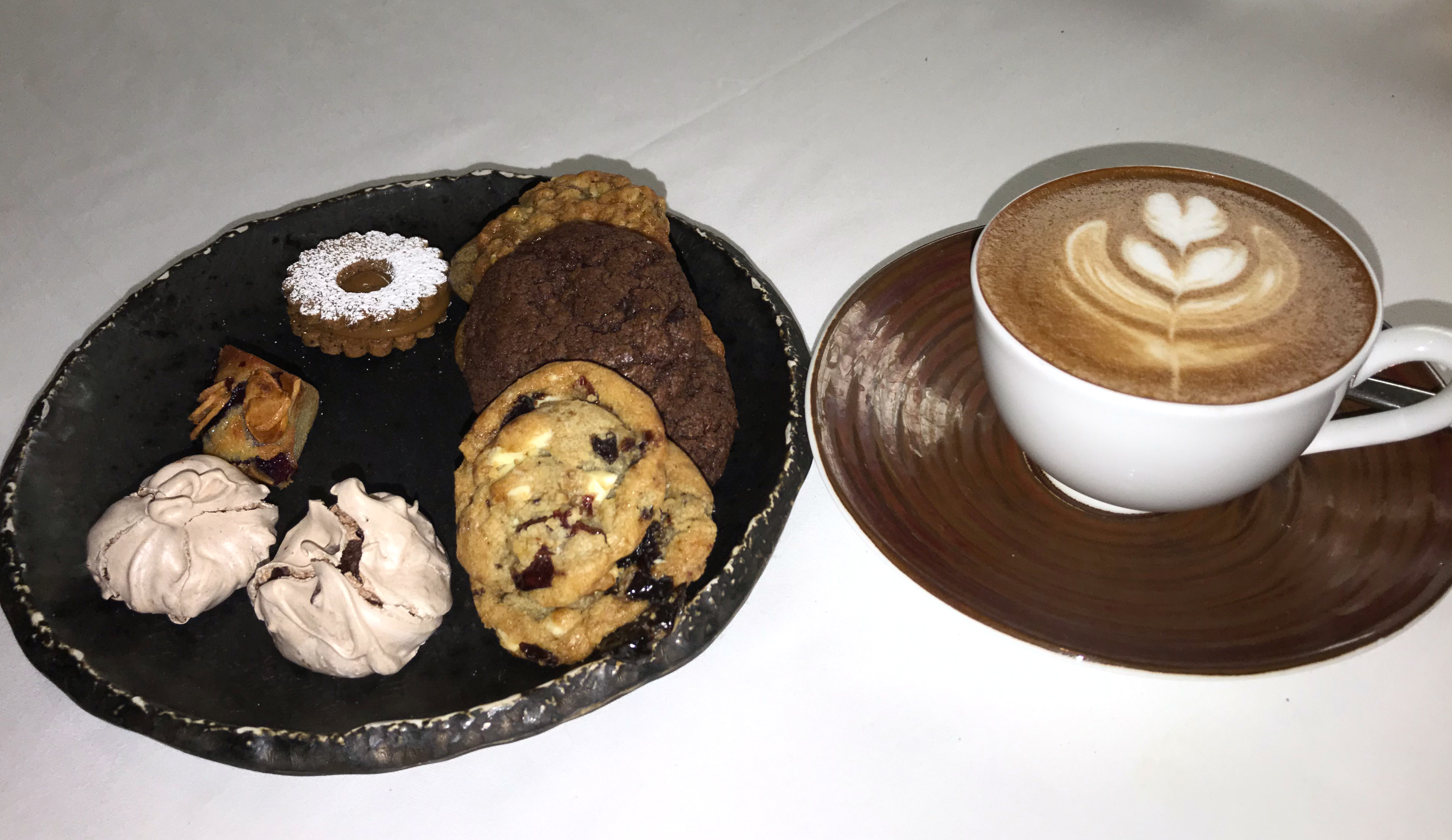 Cookies are the hardest thing to bake. They are much more challenging than cakes, mousse, ice cream, etc. The cookies satisfied even me. They were chewy and properly made.
I told them that I had to fly across the country to get a decent cappuccino. The guy who does the art work on their cappuccinos is apparently famous for it.
The best young chefs work here, and it is apparent.
The managers, servers, and hostesses were great too. I have been in the swamps of Florida for a long time, and isolated Ohio before that. The women in Beverly Hills were a delightful change of scenery.