This post has been read 782 times!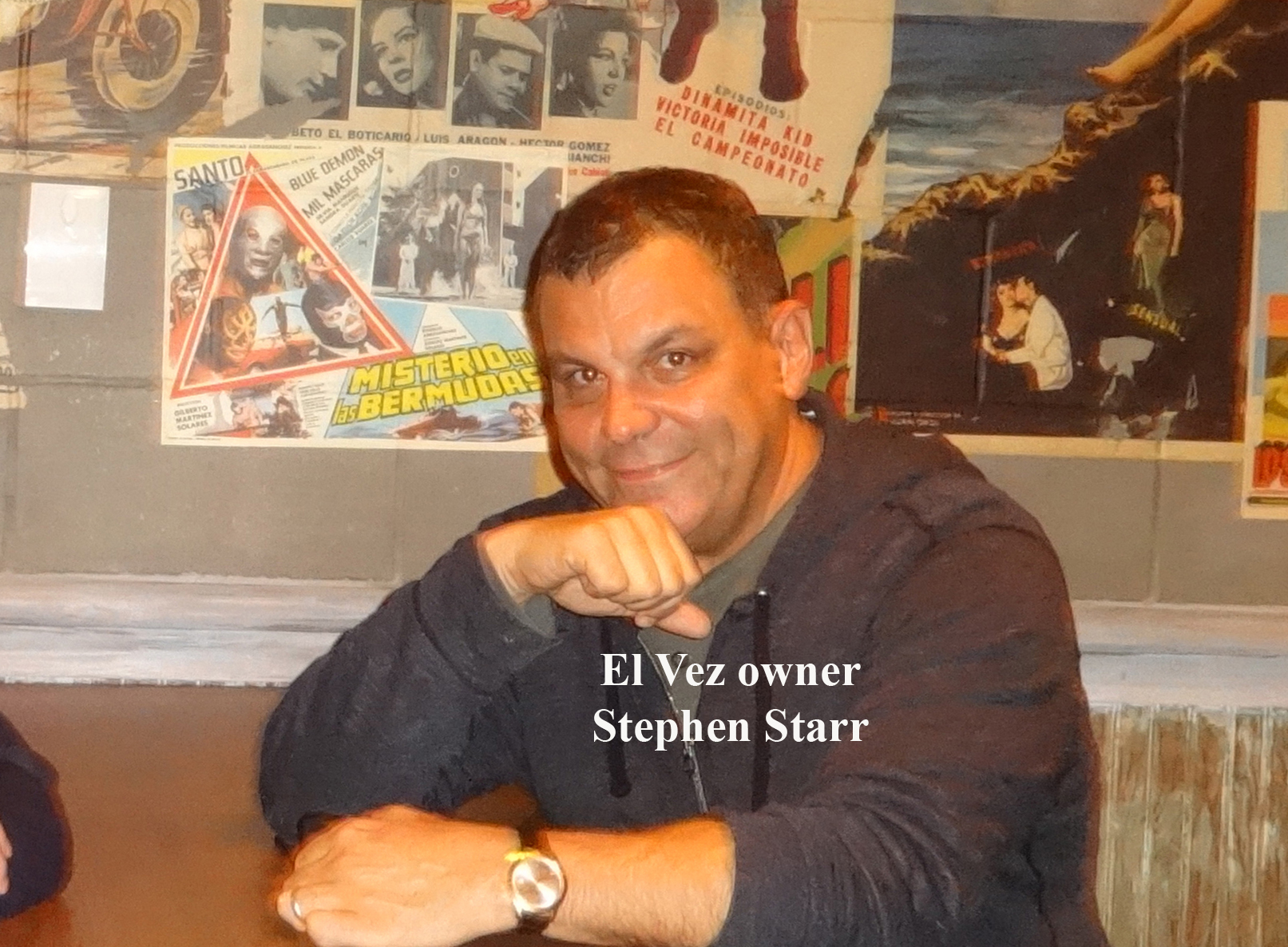 October 19, 2015- A Philadelphia outlet reports, "Three of Stephen Starr's restaurants have made the list of top 100 highest-grossing independent restaurants in the nation.
Parisian bistro Parc, a creation of culinary titan Stephen Starr, made more than $14.5 million in sales this year, according to Restaurant Business Online.
With customers shelling out an estimated average of $51 per meal, Parc was #61 on the list of money-making eateries and the only Philly restaurant to make the cut.
Starr might be disappointed to see two of his restaurants leave the list: Buddakan Philadelphia was #92 last year and The Continental Midtown was #97. Both had revenues of over $10 million.
But he'll no doubt be cheered to see that Buddakan New York was #12 on this year's list at over $21 million in sales. On top of that, his New York restaurant Morimoto was #96 with over $12 million in sales."