This post has been read 306 times!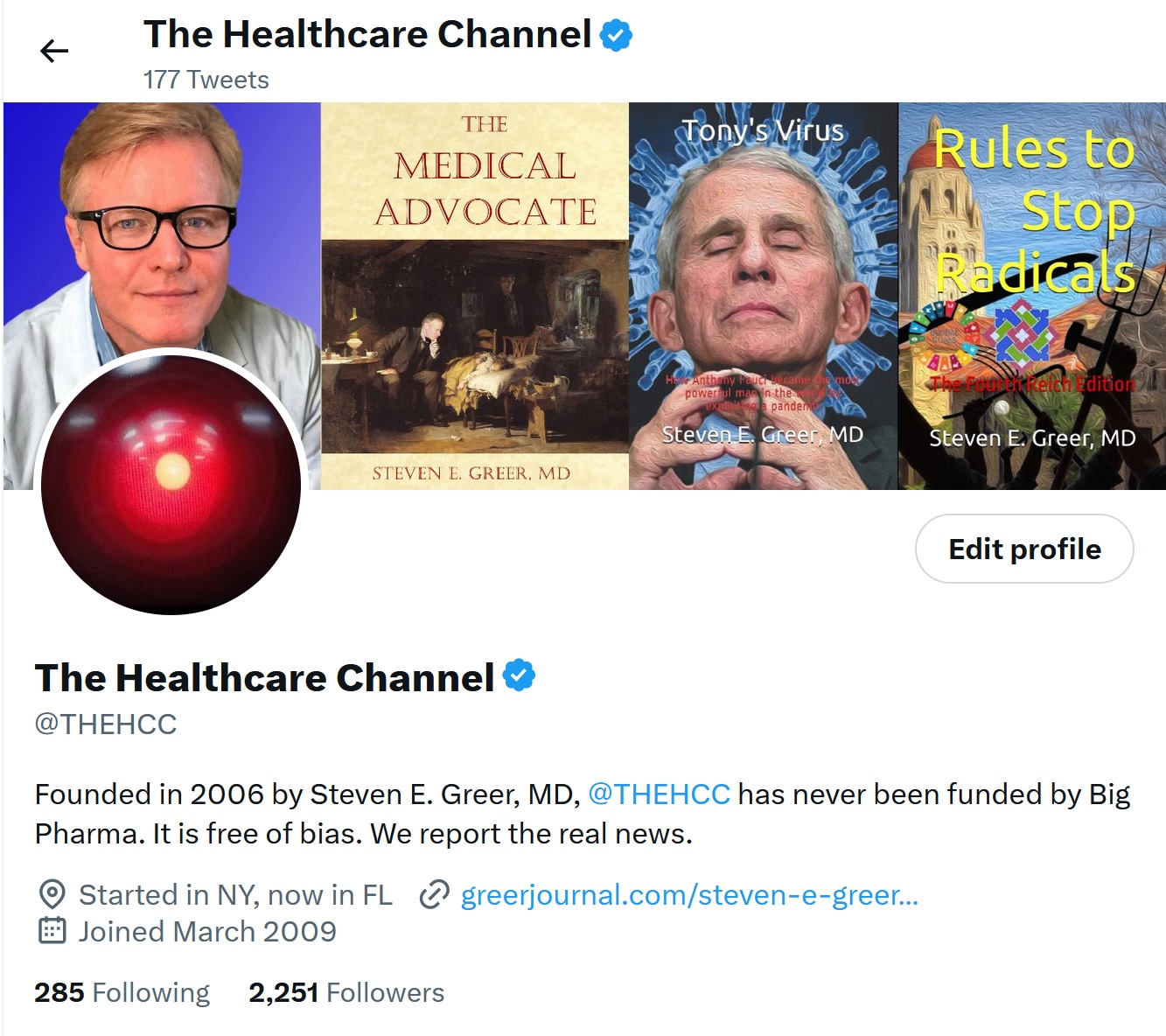 February 14, 2023- by Steven E. Greer
GREER WINS! After 4-years of being shut down by the deep state censors inside Twitter, my legal demands were obeyed. Twitter capitulated. @THEHCC is back.
DFWG
Update February 25, 2023-
I won anther legal battle. After Twitter reactivate my account, they were still shadowbanning it. I was not allowed to get a blue check, for example. I complained. I then noticed that I am now able to get a blue check, which I did.
I am not sure if this is a good thing, really. I have mocked blue-checks on Twitter being controlled opposition stooges. If the blue check does not drive more followers, then I am cancelling.
Update March 3, 2023-
Twitter caved and allowed me to buy a blue check on February 25. However, they refused to actually give me a blue check. I sent legal letters and finally got a damn blue check today.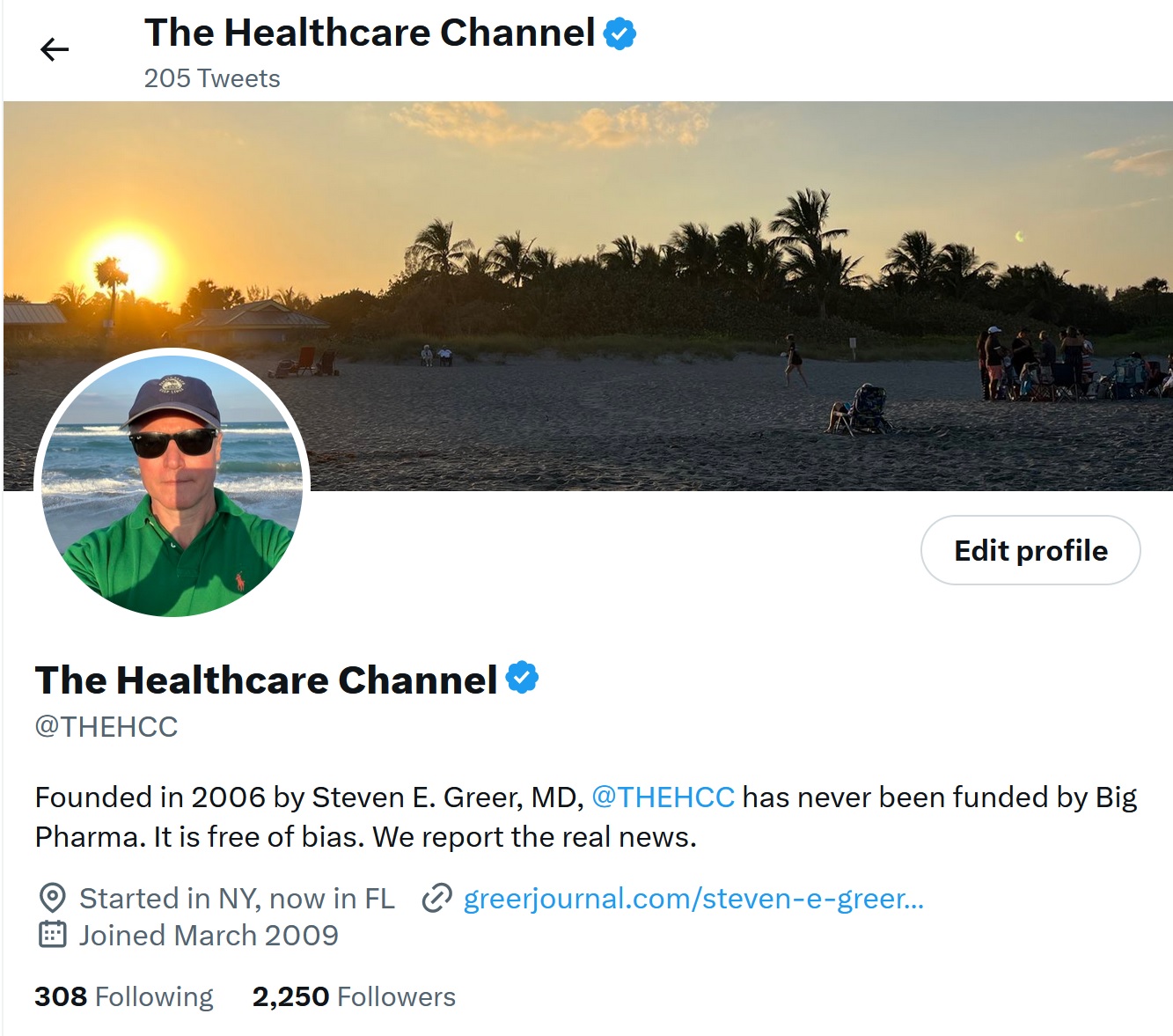 Update March 16, 2023-
After just 10-days of letting me have a blue check, the CIA-embeds revoked the blue check for no reason. I sent legal letters and the restored the blue check today.
Greer v Mehiel opened the door for Twitter to be sued for First Amendment violations