This post has been read 931 times!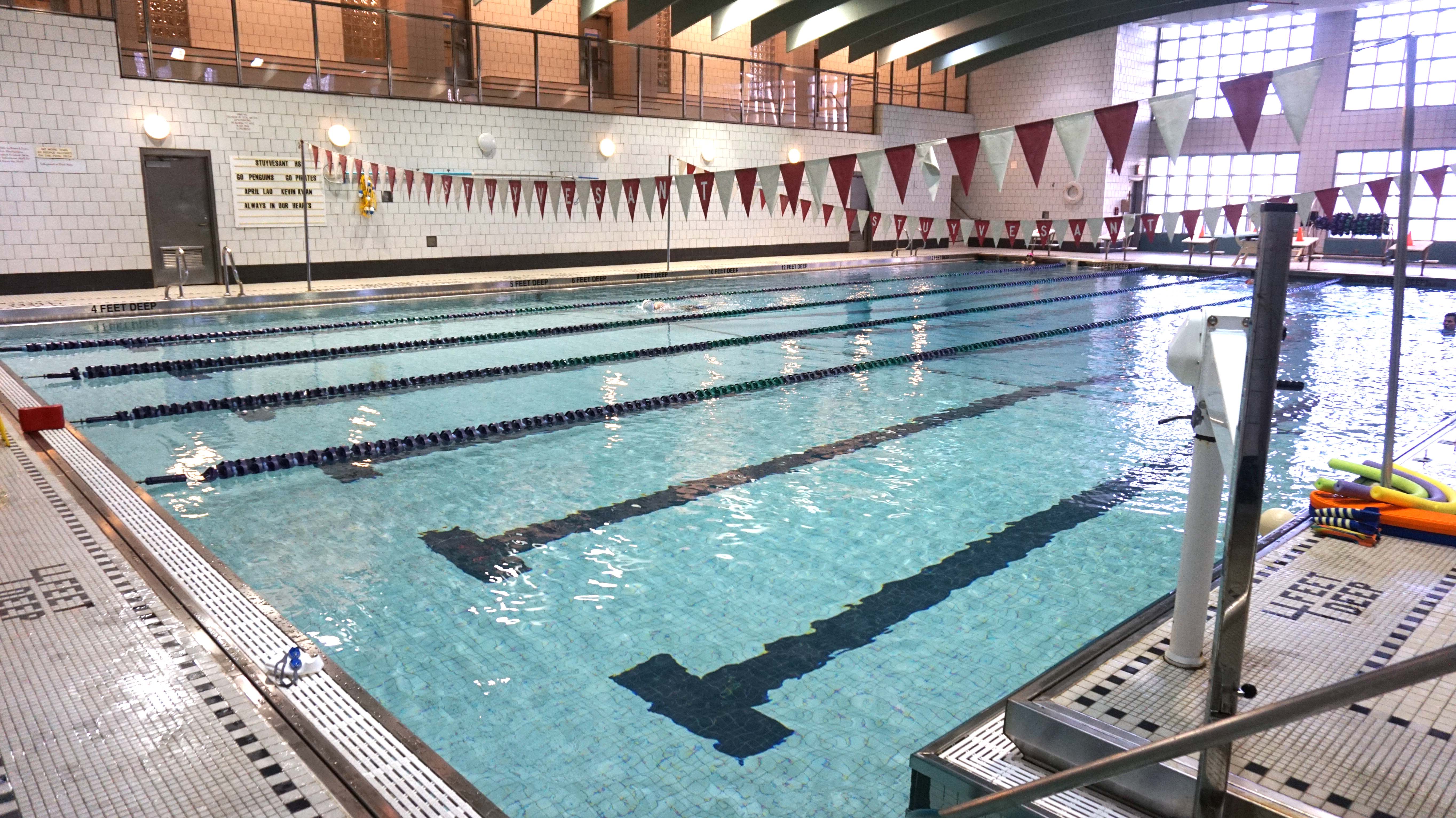 June 24, 2016- Stuyvesant Community Center, which recently slashed the price of membership to absurdly low numbers, is hosting an open house tomorrow, from 1:00 PM to 7:00 PM. The classes alone are worth it. Most spin or cardio classes cost $30 PER SESSION in some boutique places in Tribeca. They are part of the membership here.
I will also be hosting a clinic on bench-pressing. Tickets are $15 for that.