This post has been read 999 times!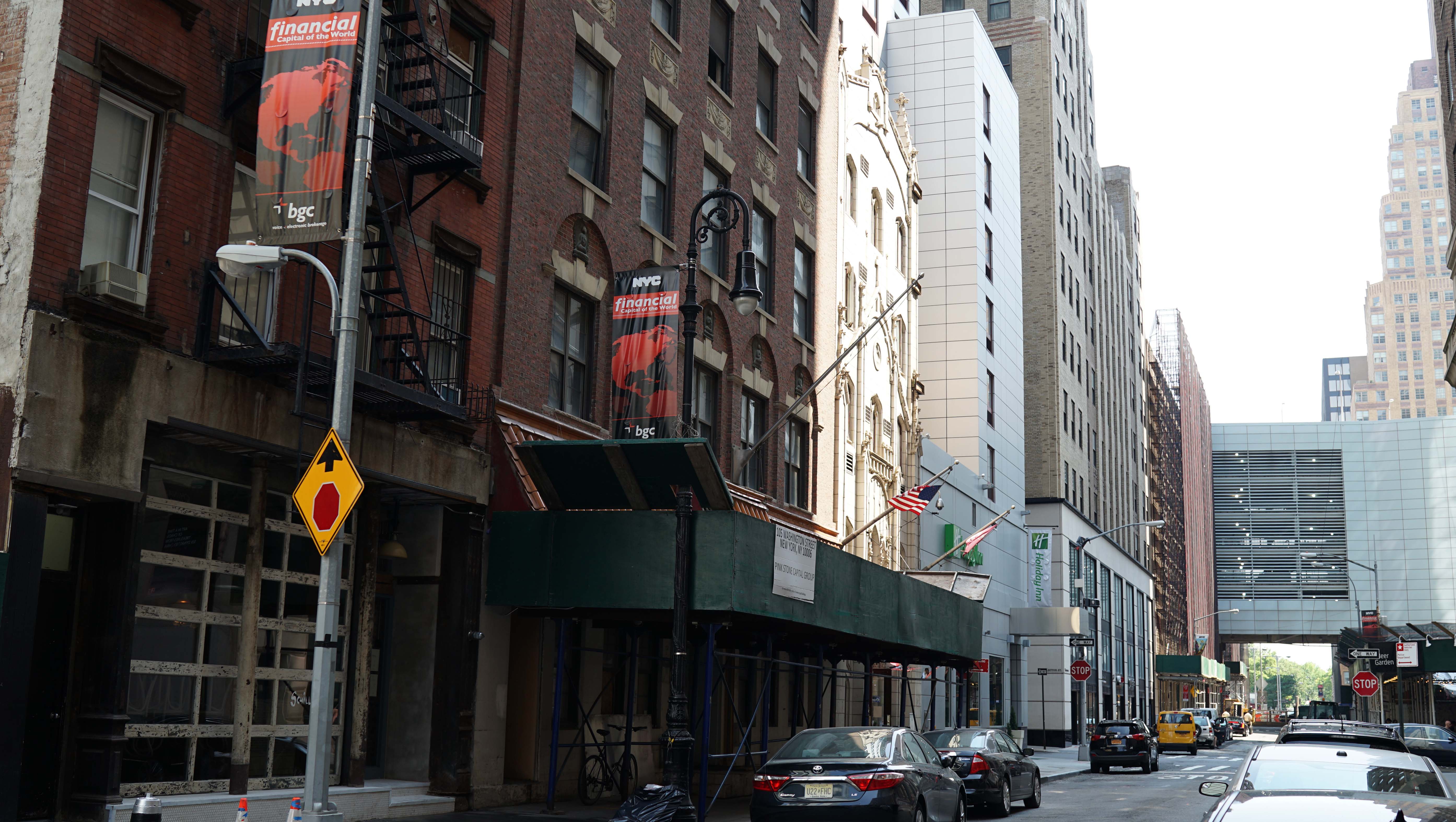 June 4, 2016- DNAinfo reports, "The 16-yo teen, standing on the corner of Rector and Washington streets at about 5:30 a.m. on Saturday, waiting for his parents to pick him up, was approached by two men.
One of the assailants asked "What's good with your phone?" before throwing the boy the ground. He placed his hands around the teen's neck, then tried to pull off the victim's gold necklace, as the other robber took the boy's iPhone and rummaged through his pockets.
The pair of attackers then quickly fled. The teen was left with a cut on his lip. Police were still investigating the robbery."