This post has been read 1430 times!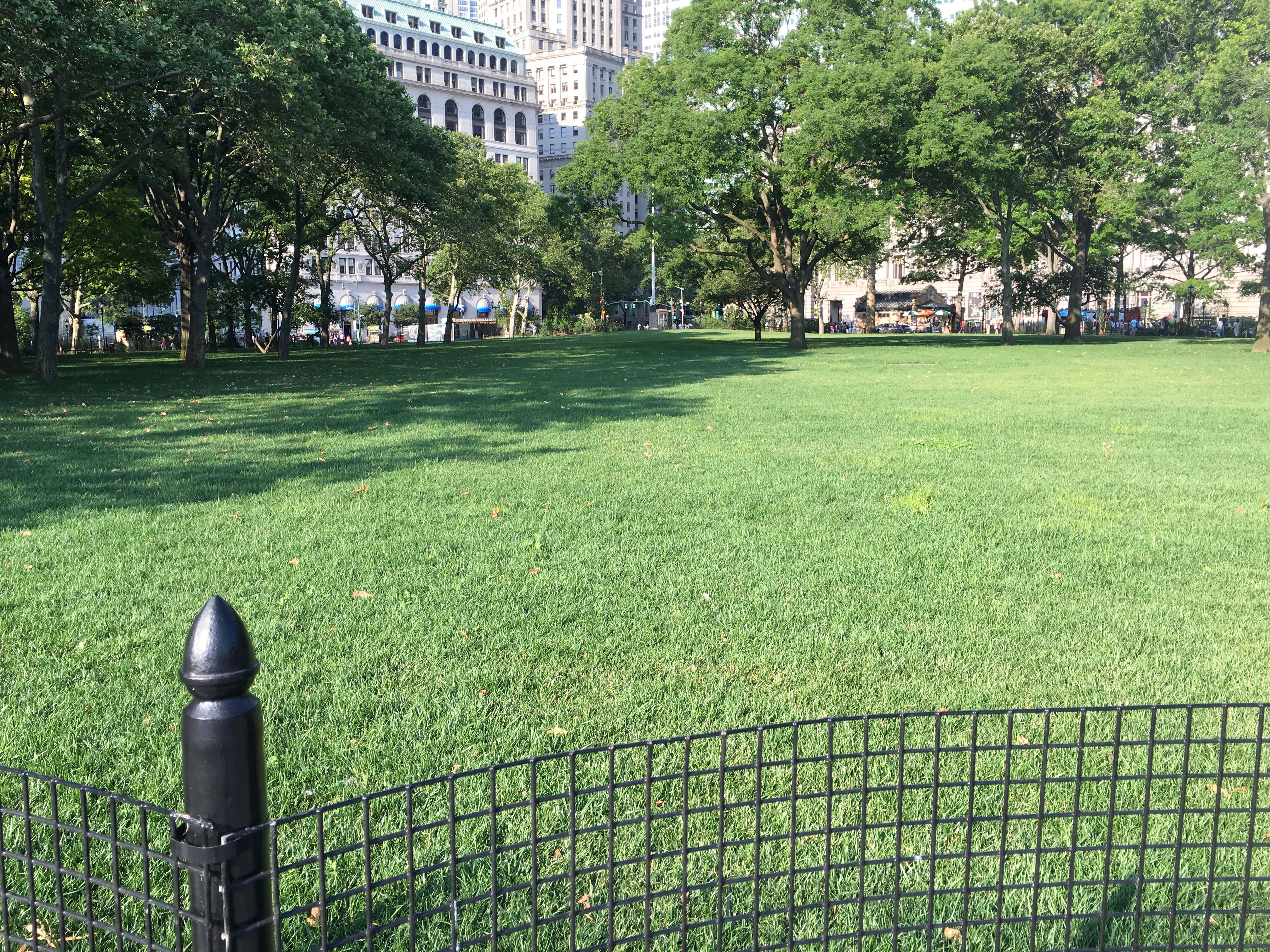 Update June 25, 2016- The lawn will open tomorrow, finally, more than a year after it was re-sodded. (Does no one in NYC know how to grow grass? Seriously.)
June 18, 2018- For unknown reasons, the knuckleheads who run The Battery are not opening this lawn. It is making the whole area a magnet for crime.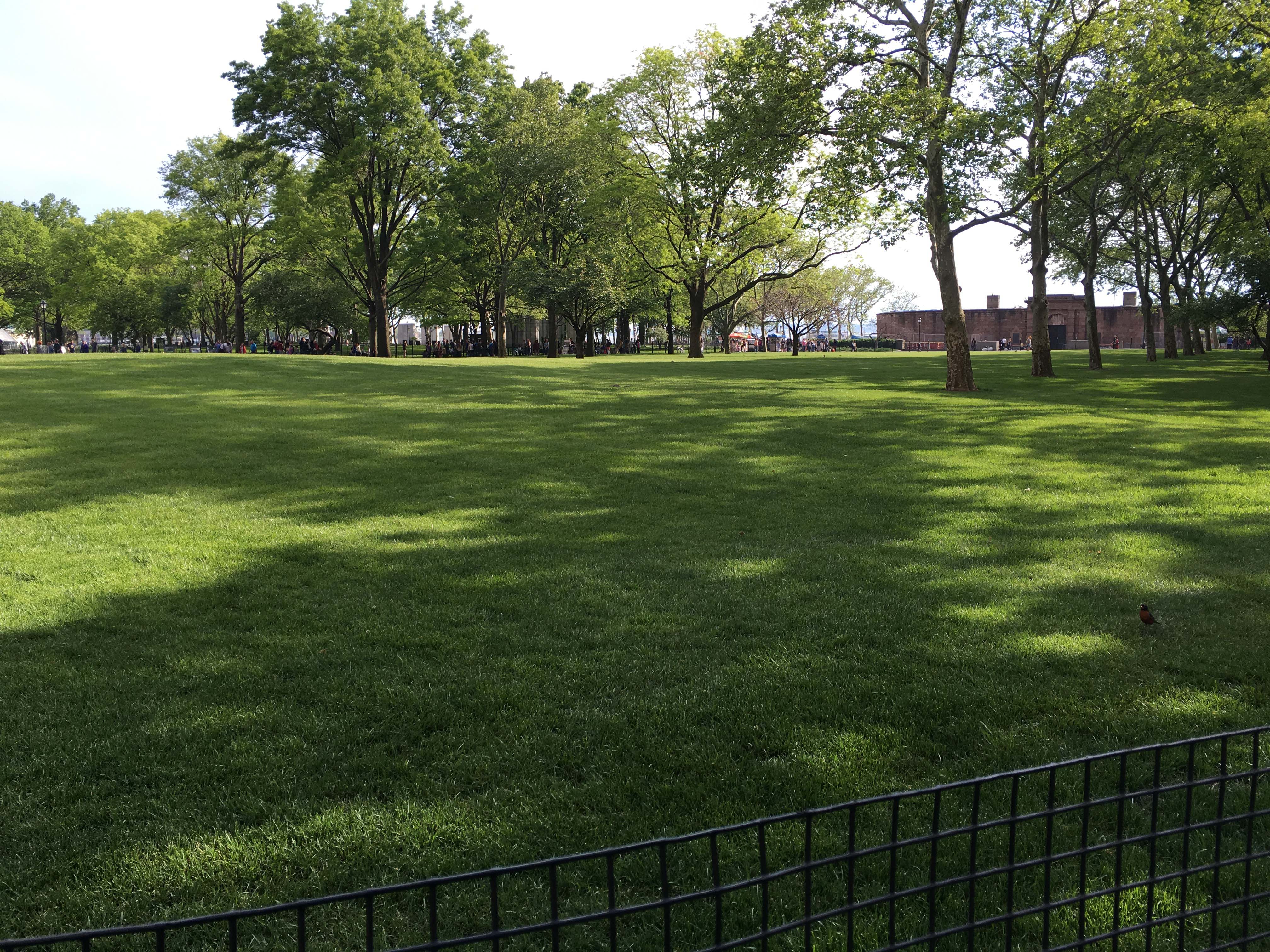 May 14, 2016- The great lawn at The Battery will be open soon, and have special chairs scattered around.