This post has been read 743 times!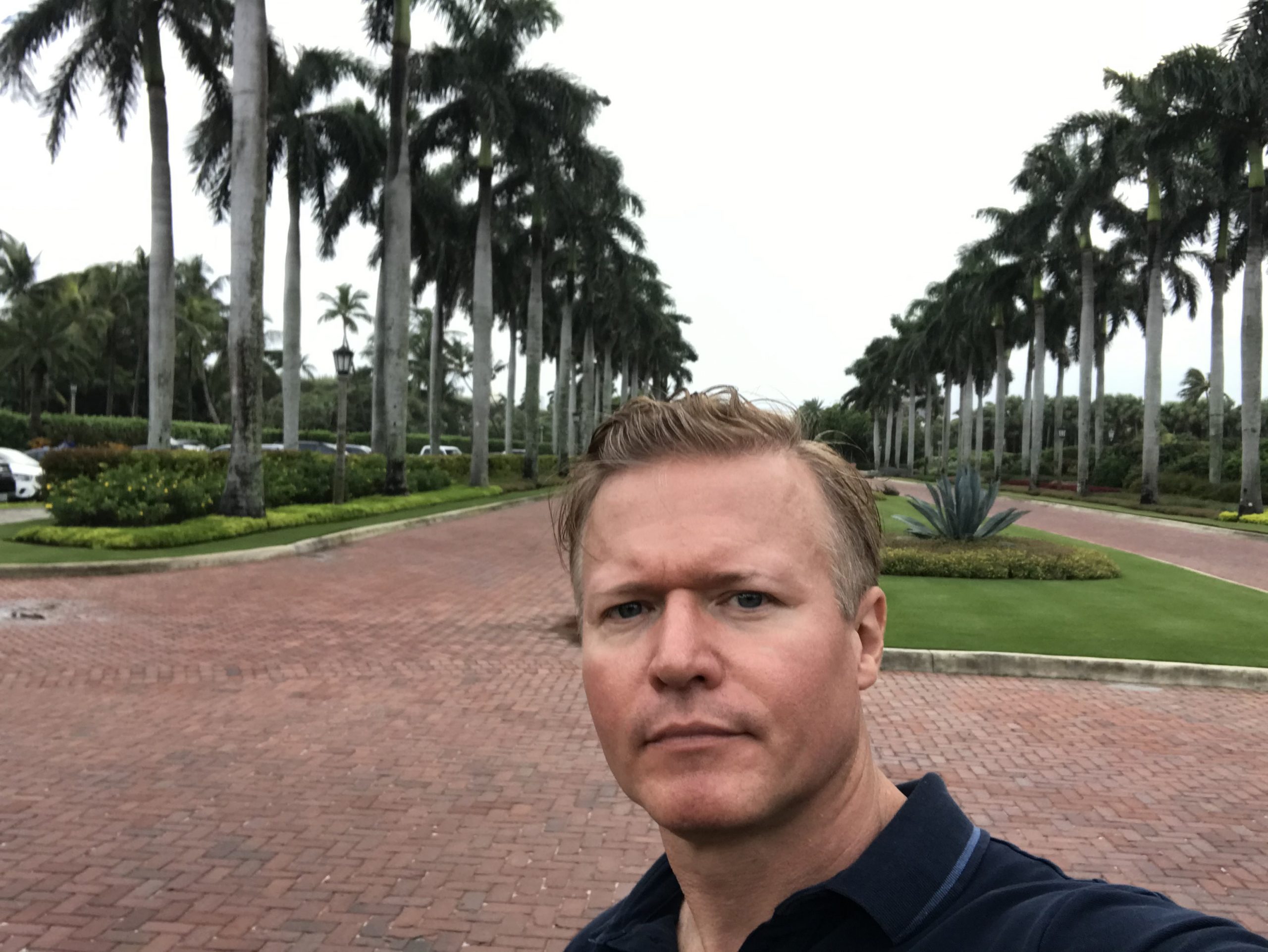 August 1, 2020- by Steven E. Greer
I finally visited the historic Breakers Hotel in Palm Beach. It was built in 1925 by rich guy Henry Flagler to accommodate travelers on his new Florida east Coast railway.
This is a spectacular hotel on 144-acres, with a golf course on it. The land must be worth many billions. I loved the landscaping and grass that reflects the fact that they have a golf course nearby. The lawn is like a putting green.