This post has been read 231 times!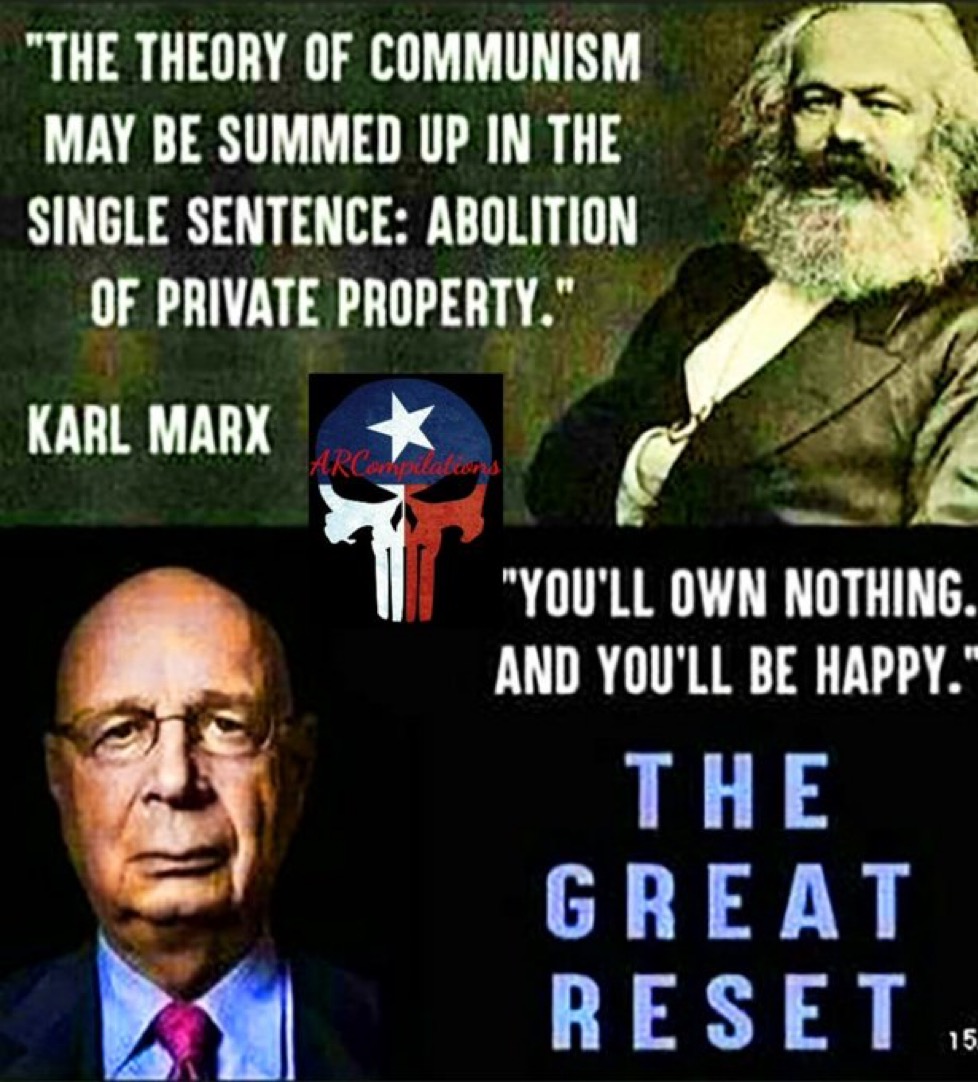 Land confiscation will begin in Maui. Zoning laws were changed before the "event." You will own nothing and be happy. We must support the native Hawaiians and make sure they keep their land. This is criminal WEF agenda. Your area is next.
This page is updated throughout the day
American Coup News:
This content is restricted to site members. If you are an existing user, please log in. New users may register below.